Leaders Plan to Scrap Health Reform, but Some in GOP See Path Forward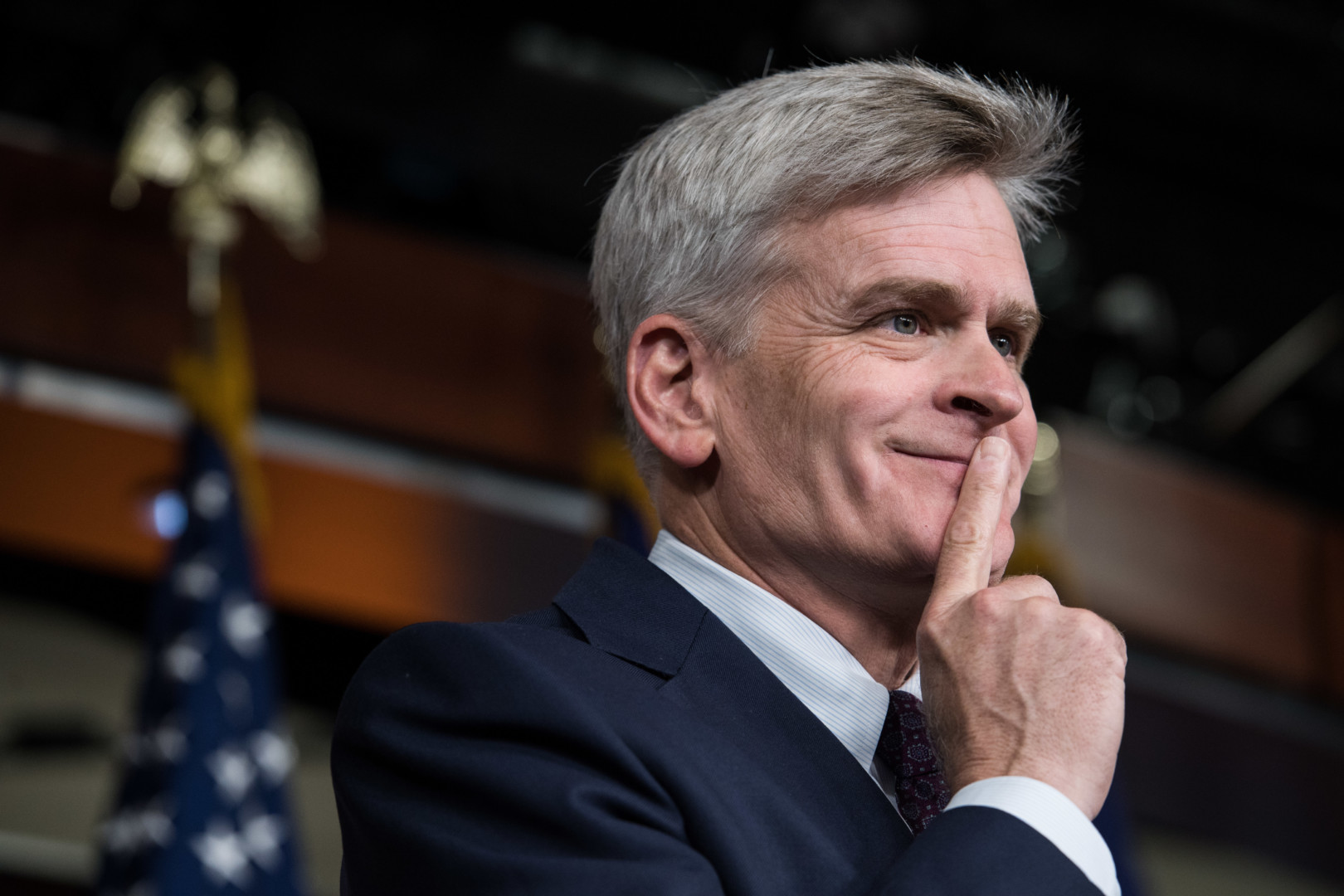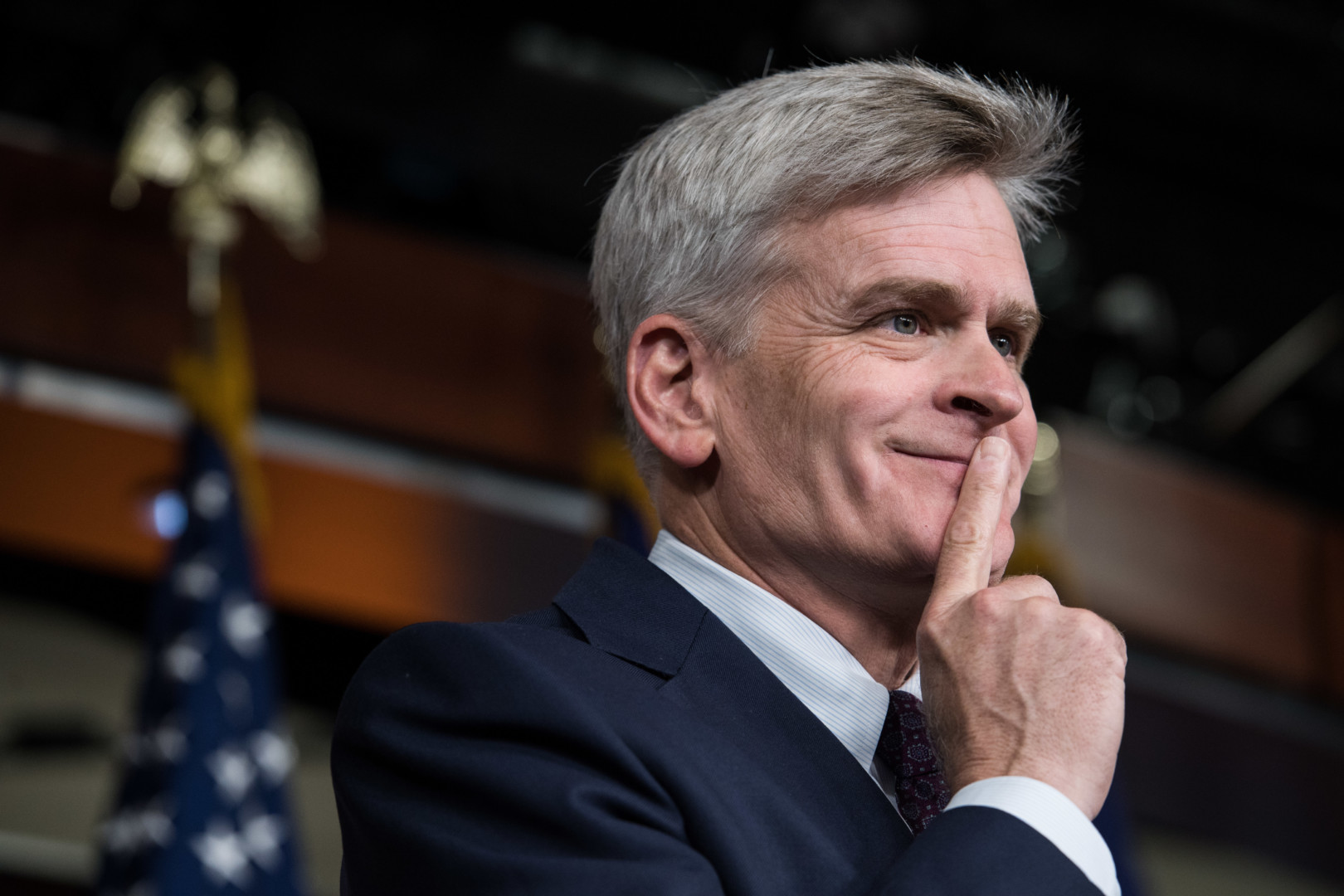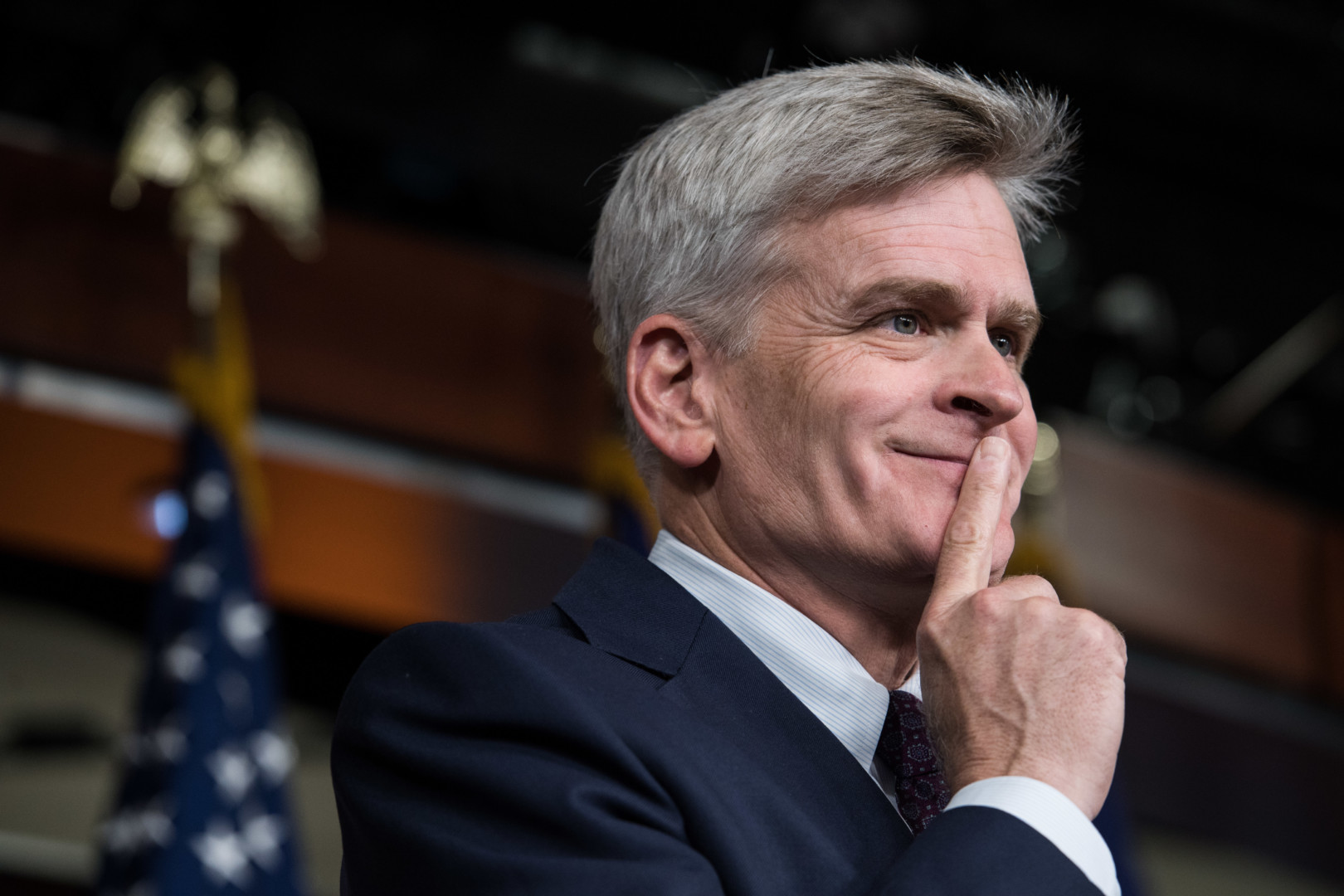 Republican health care policy has focused for seven years around repealing and replacing the Affordable Care Act. Now members appear split on whether to continue toward that goal, or move on to other issues.
Speaker Paul Ryan pulled a Friday House vote to repeal and replace the law, saying Republicans were close but did not have the votes to pass a health insurance overhaul. After learning the news at a Friday conference meeting, some members departed with heads hung, regretting the party would leave in place a health law they have railed against since 2010.
Rep. Michael Burgess (R-Texas), chairman of the House Energy and Commerce Subcommittee on Health, told reporters he didn't know how to move on from calling to overhaul Obamacare. Instead, for the rest of the year he plans to focus on reauthorizing Food and Drug Administration user fees and the Children's Health Insurance Program, as well as oversight of two bipartisan health bills that passed during the last Congress.
But other Republicans weren't so sure that the failure of the bill, dubbed the American Health Care Act, was the end of the road for GOP-led health reform.
"The responsible thing to do is to get back to work doing what we told the American people we were going to do, which is repealing Obamacare and replacing it with something that lowers premiums for middle-class families," said Rep. Jim Jordan (R-Ohio), a founder and former chairman of the House Freedom Caucus, a group of 35 to 40 hard-line conservatives which largely did not support the health bill.
Rep. Mark Meadows (R-N.C.), the chairman of the House Freedom Caucus, on Sunday said the debate on health care was not over.
"Really it's incumbent upon those two groups — the conservatives and the moderates to come together, hopefully in the coming days, to find some consensus, to present something to the president, that certainly, not only gets him 216 votes, but hopefully 235 votes, as we look at this," Meadows said on ABC's "This Week."
Sen. Tom Cotton (R-Ark.), a vocal opponent of the AHCA, said there is now an opportunity to take more time to develop legislation.
"I think a more careful and deliberate approach, which we now have time to do, because we're going to have to revisit health care anyway, would have gotten us further down the path towards a solution," Cotton said on CBS' "Face the Nation" on Sunday.
Rep. Barry Loudermilk (R-Ga.) saw the pulled vote as a "half time" for members to return to their districts for a break. "We're still in the middle of the game," he said. "The game's not over, so it's not a win or loss."
Rep. Greg Walden (R-Ore.), who played a significant role in crafting the bill as chair of the Energy and Commerce Committee, said the House was done but the effort could still continue in the Senate, where the House bill would have been thoroughly overhauled to win enough GOP support.
But a statement from Senate Majority Leader Mitch McConnell suggested that would not happen.
"Obamacare is failing the American people and I deeply appreciate the efforts of the speaker and the president to keep our promise to repeal and replace it," McConnell said. "I share their disappointment that this effort came up short."
Sen. Chuck Grassley (R-Iowa) tweeted that the lesson learned from both Obamacare and the House decision to withdraw the GOP bill was that "major social policy change in U.S. must be bipartisan." He pointed to a plan from Sens. Bill Cassidy (R-La.) and Susan Collins (R-Maine), which he thought would gain attention. Cassidy responded in kind, saying he looked forward to working with Grassley.
President Donald Trump told reporters Friday in the Oval Office that he expected an explosion of Obamacare, which would be blamed on Democrats.
"What would be really good … if they (Democrats) got together with us and got a real health care bill. I'd be totally open to it, and I think that's going to happen," Trump said.
Democrats have said they would work with Republicans to improve the ACA, though talk about repealing the law is a non-starter.
"We always stand open," Minority Leader Nancy Pelosi (D-Calif.) said Friday. "We have a responsibility to find open ground. But it depends on the motivation."
Rep. Diana DeGette (D-Colo.) said she's talked with Republicans in recent weeks who appear interested in working on bipartisan health care reform. DeGette worked closely with Rep. Fred Upton (R-Mich.) last year on passing the 21st Century Cures Act, a bill that sought to speed the development of new cures and increased funding for areas such as opioid abuse and mental health treatment.
"I think there are a number of people on both sides of the aisle in the Energy and Commerce Committee that would like to replicate that," she told Morning Consult Friday morning. "A lot of people have said to me that they thought that was really a wonderful way to legislate, the way we should do that. There does seem to be some interest."
Jon Reid contributed reporting.
Correction: A previous version of this story misstated Burgess' position on the House Energy and Commerce Committee.