Insurers Struggle to Plan for Future Amid Health Care Policy Vacuum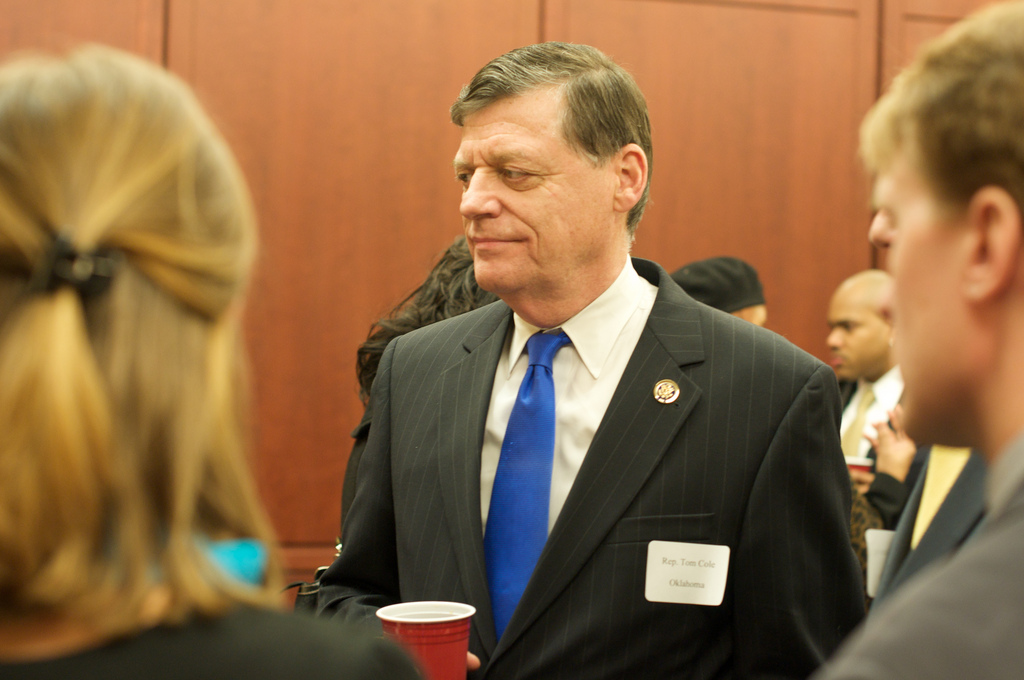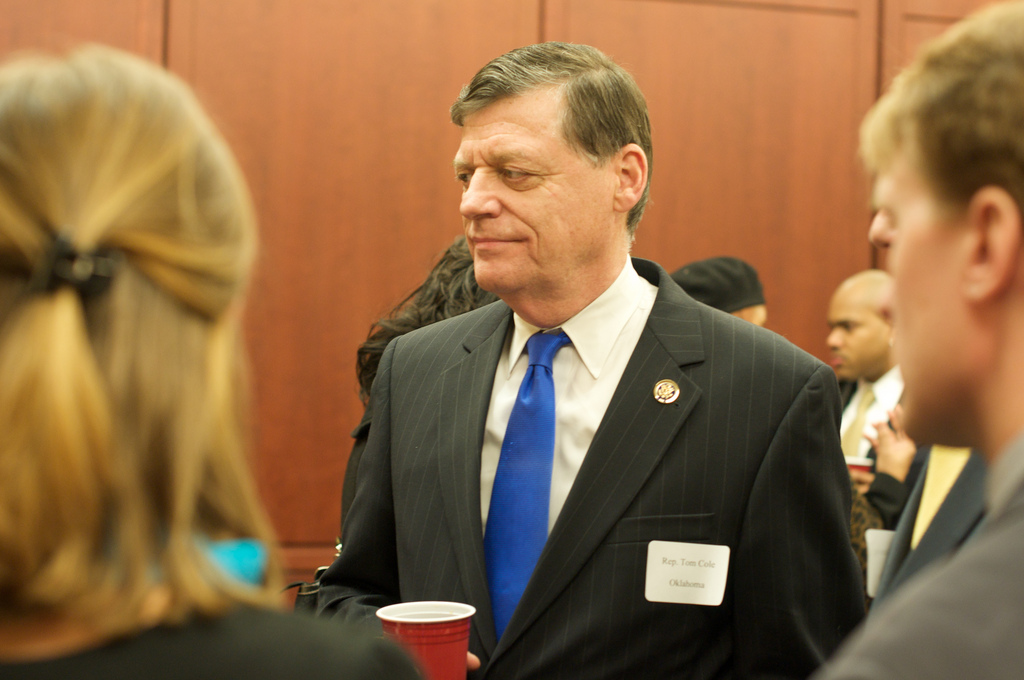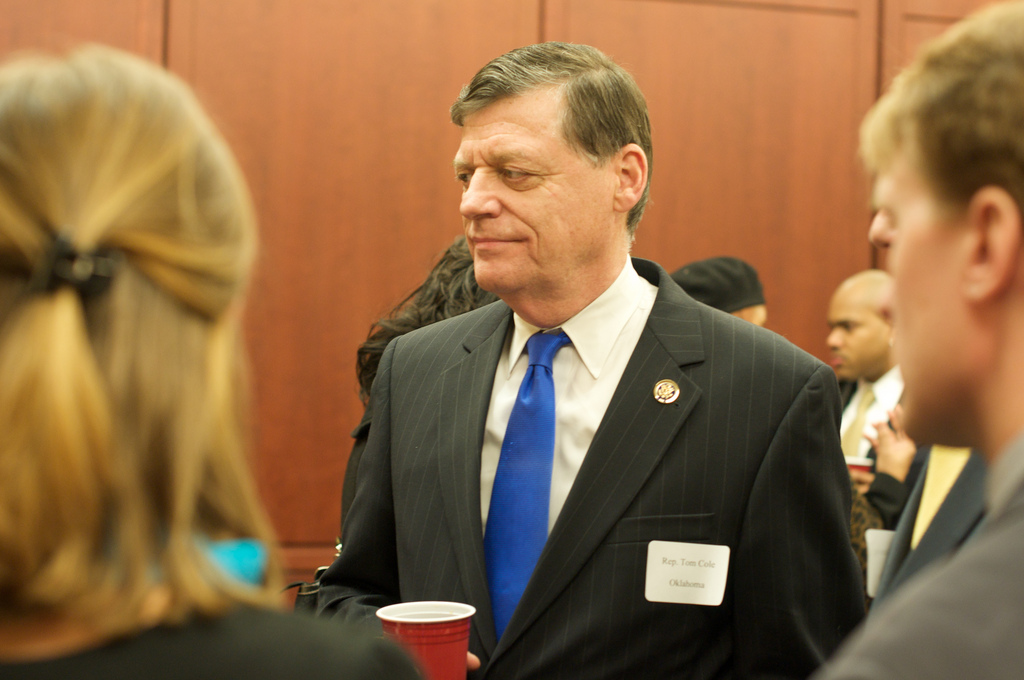 Health insurers have between two and three months to plan out what they're doing in individual health markets next year, but last week's implosion of the GOP health care bill has only added to uncertainty about the future of the marketplaces.
With Republicans pulling their health care bill from the floor last week, insurers must figure out their 2018 plans and rate requests for participation in the Affordable Care Act exchanges without knowing whether the Trump administration will be friendly or hostile to the health care law that remains the law of the land, at least for now.
Insurers are most concerned about how the administration and Republicans in Congress plan to treat the ACA's cost-sharing reduction payments, which help subsidize out-of-pocket payments for lower-income enrollees, and whether the Trump administration will enforce the ACA's individual mandate, health policy experts say.
"There's still plenty of danger for payers that are participating in the exchanges even though the bill is blown up," John Gorman, the founder and executive chairman of Gorman Health Group, said in an interview. "There's enormous administrative authority that [President Donald] Trump and [Health and Human Services Secretary] Tom Price have that make this a very, very difficult eight-to-nine figure decision for these companies."
Insurers should have until June or July to file their rate requests, an extended timeframe proposed last month by the Centers for Medicare and Medicaid Services. Those requests will offer the first insights into how much they hope to charge consumers for different plans next year.
Meanwhile, health insurance companies are closely watching how the administration treats the law. Trump predicted it would explode, and Price was a fierce opponent of the measure as Georgia congressman.
Mario Molina, CEO of Molina Healthcare, which offers Obamacare plans in nine states, said it was difficult for the company to develop its 2018 plans without information about the CSR payments and the treatment of the individual mandate. He's spoken with HHS officials about needing that information sooner rather than later.
"We can adapt to whatever they decide to do, but we just need clarity, and we don't have that," he said in an interview.
House Republicans sued the Obama administration for funding the CSR payments without an appropriation from Congress, and a federal judge sided with them. But now the Trump administration must decide whether to appeal that decision, and has asked for the case to remain on hold.
Insurers told lawmakers earlier this year that knowing the future of those payments would help them assess the marketplace's stability and set prices.
"If they don't pay the CSRs and they don't enforce the mandate, there will be less participation. There will be higher prices, and likely some places that won't have qualified health plans available," said Joel Ario, managing director at Manatt Health and an HHS official in the Obama administration. "It will be a very disruptive scenario for people that are currently under coverage."
Before House Republicans pulled their bill last week, it appeared Republicans were on board with appropriating funds for the cost-sharing payments during a transition away from Obamacare. But now it is unclear how Republicans will treat the payments during appropriations.
"You're going to have instability in the market otherwise," Rep. Tom Cole (R-Okla.), who leads the House Appropriations subcommittee on Labor and Health and Human Services, told reporters Monday, adding it would be difficult for the subcommittee to fund them under its current allocation but they were still discussing it. "I don't think you want people exiting the market that rapidly," he said.
The enforcement of the ACA's individual mandate is also unclear. The Internal Revenue Service has already said people filing their tax returns could opt to not say whether they had health insurance in 2016, as Reason first reported, though the IRS could still follow up with those who did not provide information.
"He'll get in trouble with his base if he does enforce the mandate," Ario said of Trump's calculus. But "his clear legal obligation would be to enforce it."