Tech Experts See NAFTA as Way to Revive Industry-Friendly TPP Chapters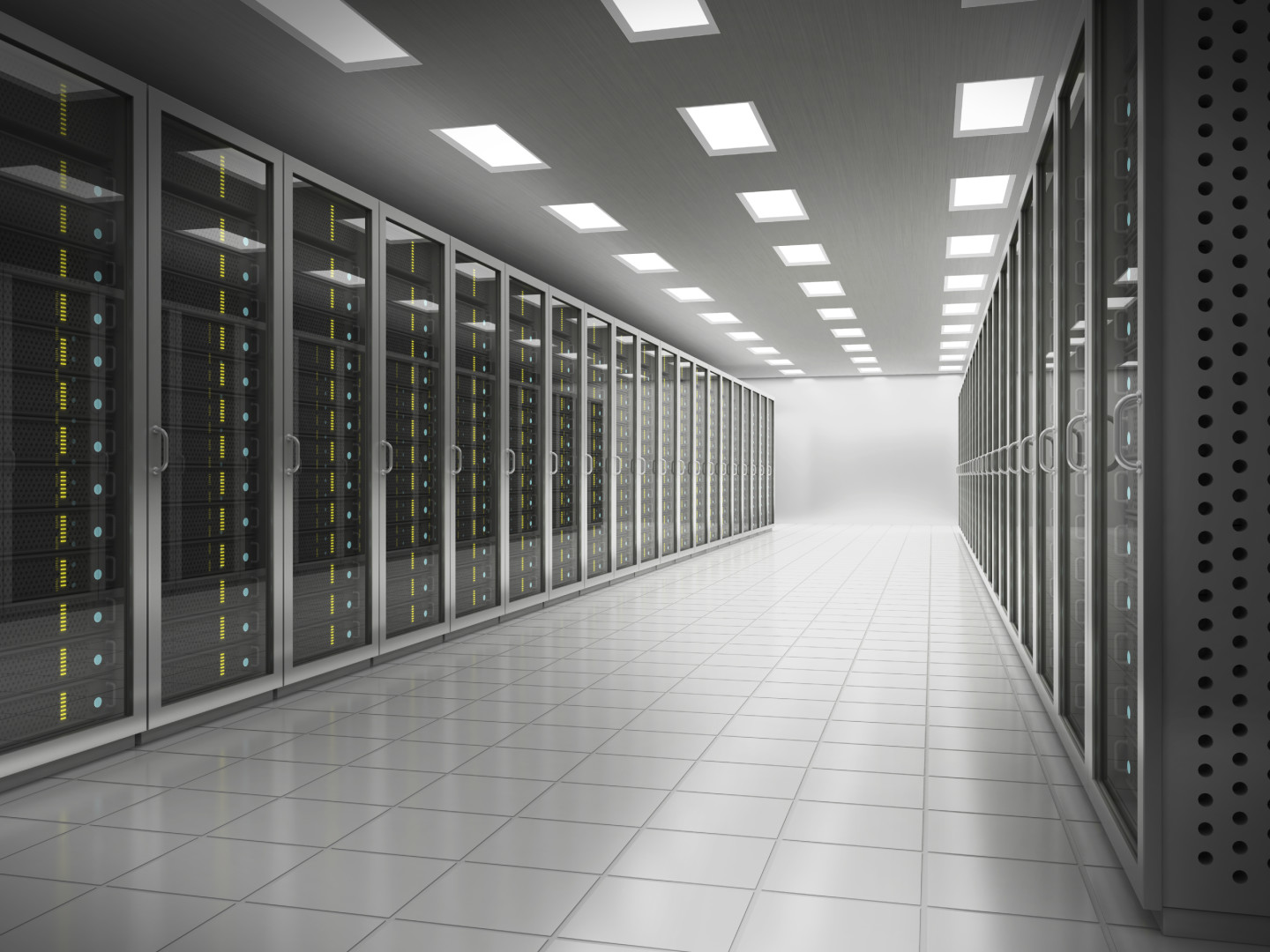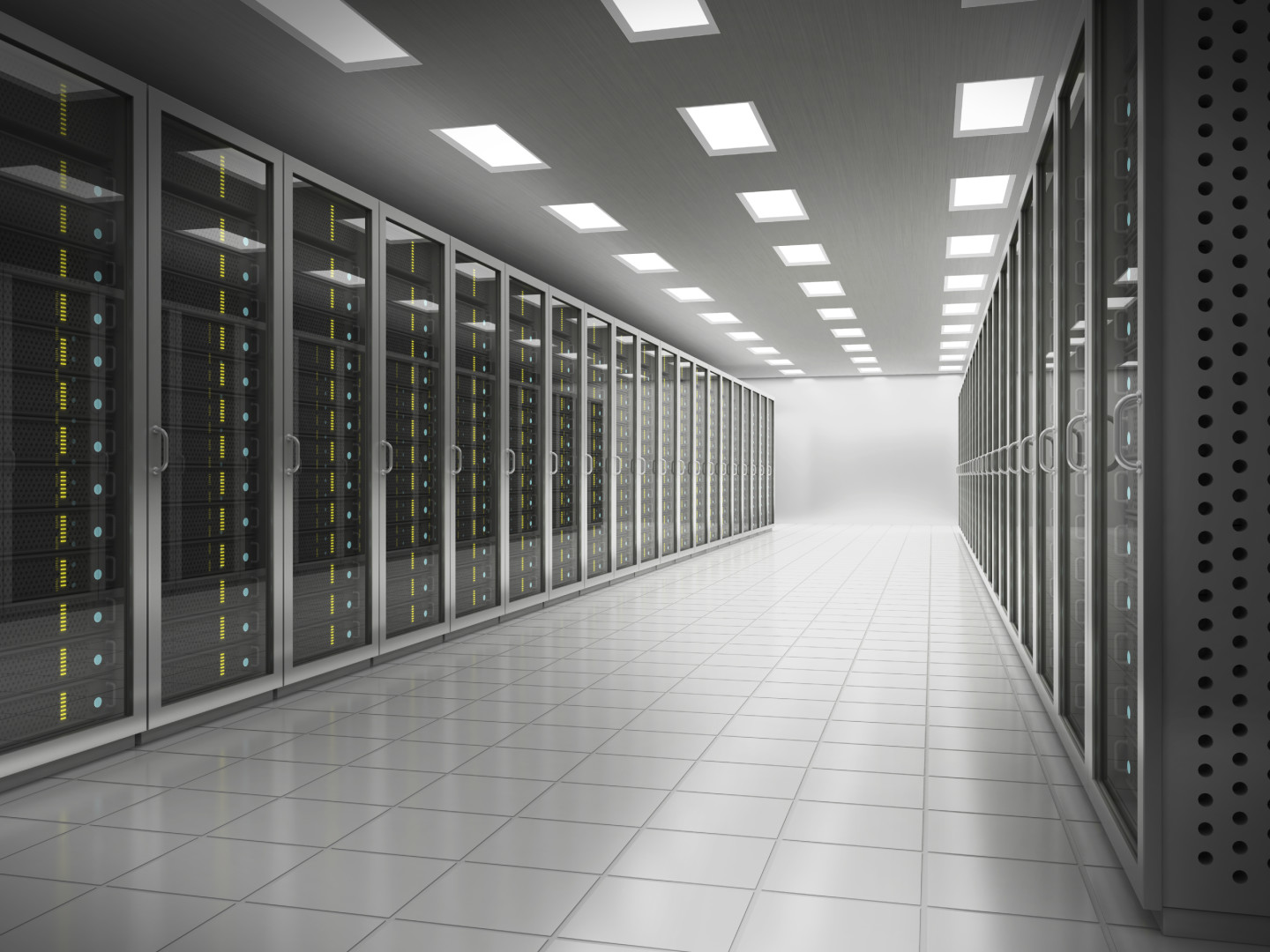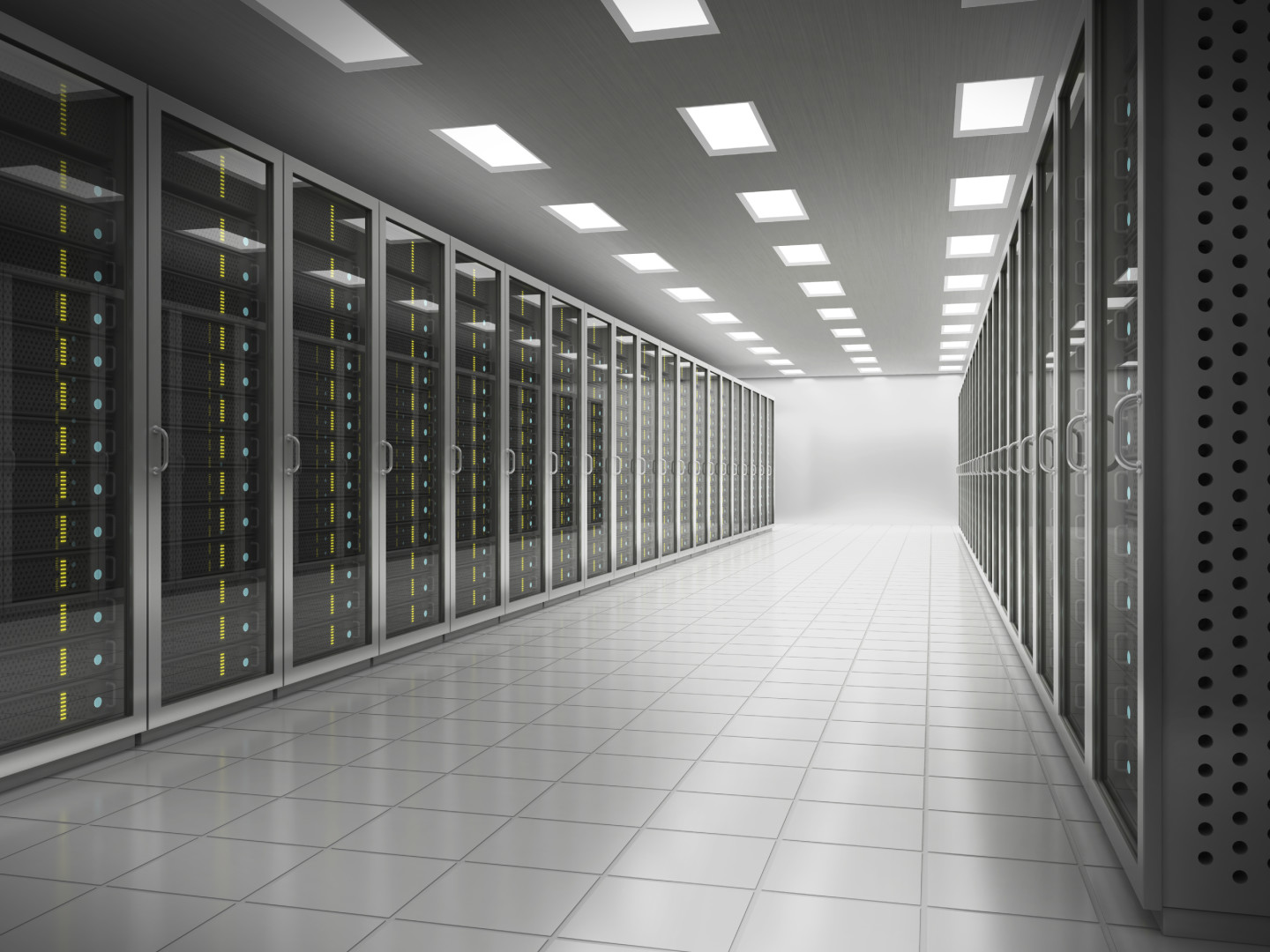 In the wake of U.S. withdrawal from the Trans-Pacific Partnership, tech leaders hope industry-friendly provisions from that failed trade deal will re-emerge in a renegotiated North American Free Trade Agreement.
"I think having a set of already agreed on, and frankly well-vetted provisions will be a big advantage in those negotiations, and I really hope they do keep them together, because I think we need to enshrine them, and we need to make them the global norm," Bruce Andrews, who served as deputy secretary of commerce during the Obama administration, said Thursday at an event hosted by the Center for Strategic and International Studies.
Last week, Commerce Secretary Wilbur Ross told CNBC that any provisions from TPP on 21st century issues that Mexico and Canada had already agreed to should be "the starting point" when negotiating NAFTA.
"Cross-border data flows will really be the central nervous system of the global economy in the 21st century," Andrews said, adding that TPP was "groundbreaking" because of its "strong provisions that addressed key challenges in digital trade."
The tech industry supported TPP because of provisions that would establish international rules on data trade policy and protect the transfer of data between various countries. President Donald Trump signed an executive order in January that effectively withdrew the United States from the 12-nation deal.
"TPP was a great and very important starting place for digital trade policy," Victoria Espinel, president and chief executive of BSA (The Software Alliance), said at today's event. "What I would really encourage this administration to do is take what is in TPP and not just have that live on, but build on it."
BSA represents tech companies such as Apple Inc. and Microsoft Corp.

Correction: A previous version of this story misidentified which agency Andrews worked for during the Obama administration.