Plurality of Americans Actually Like Ad That Pepsi Pulled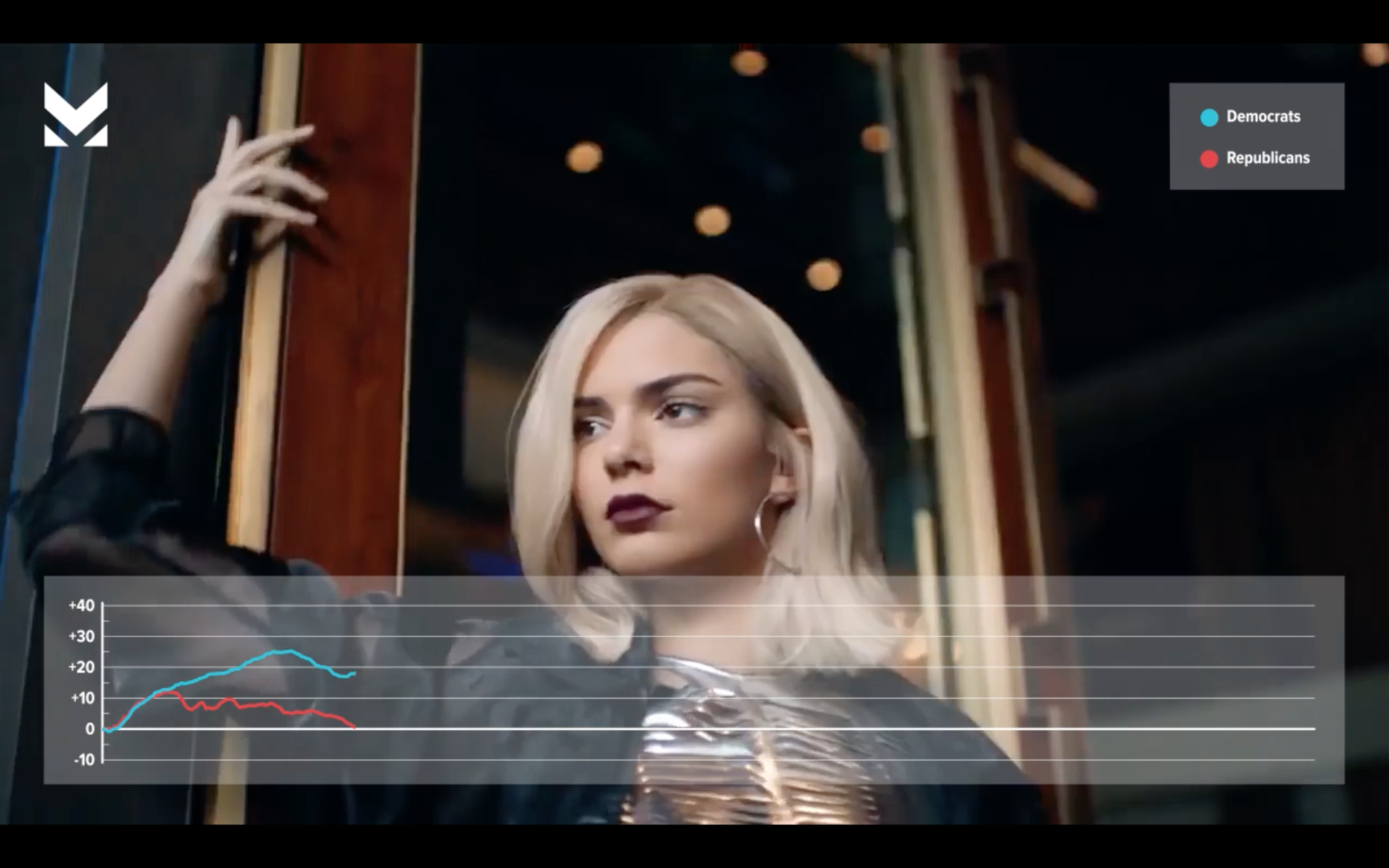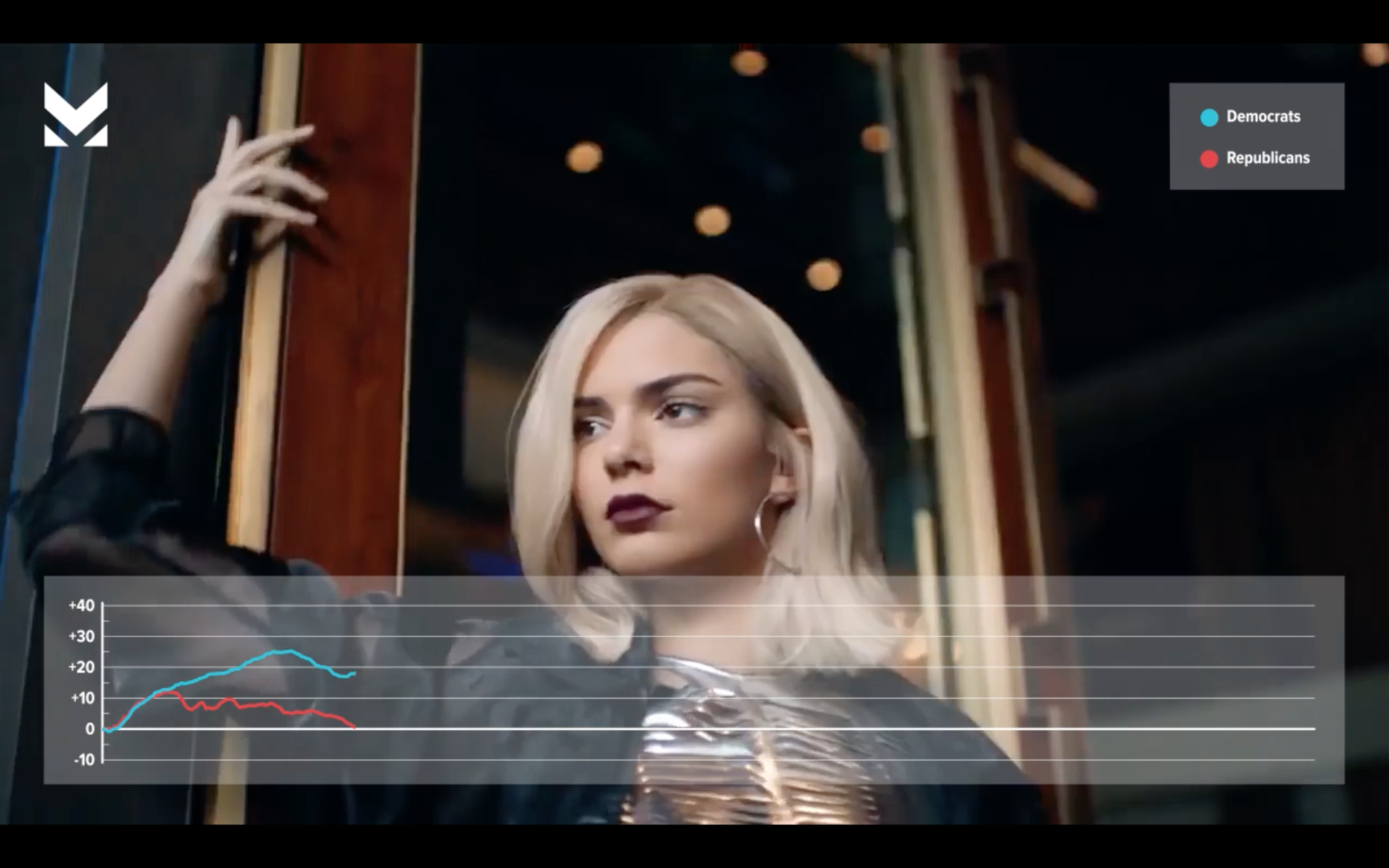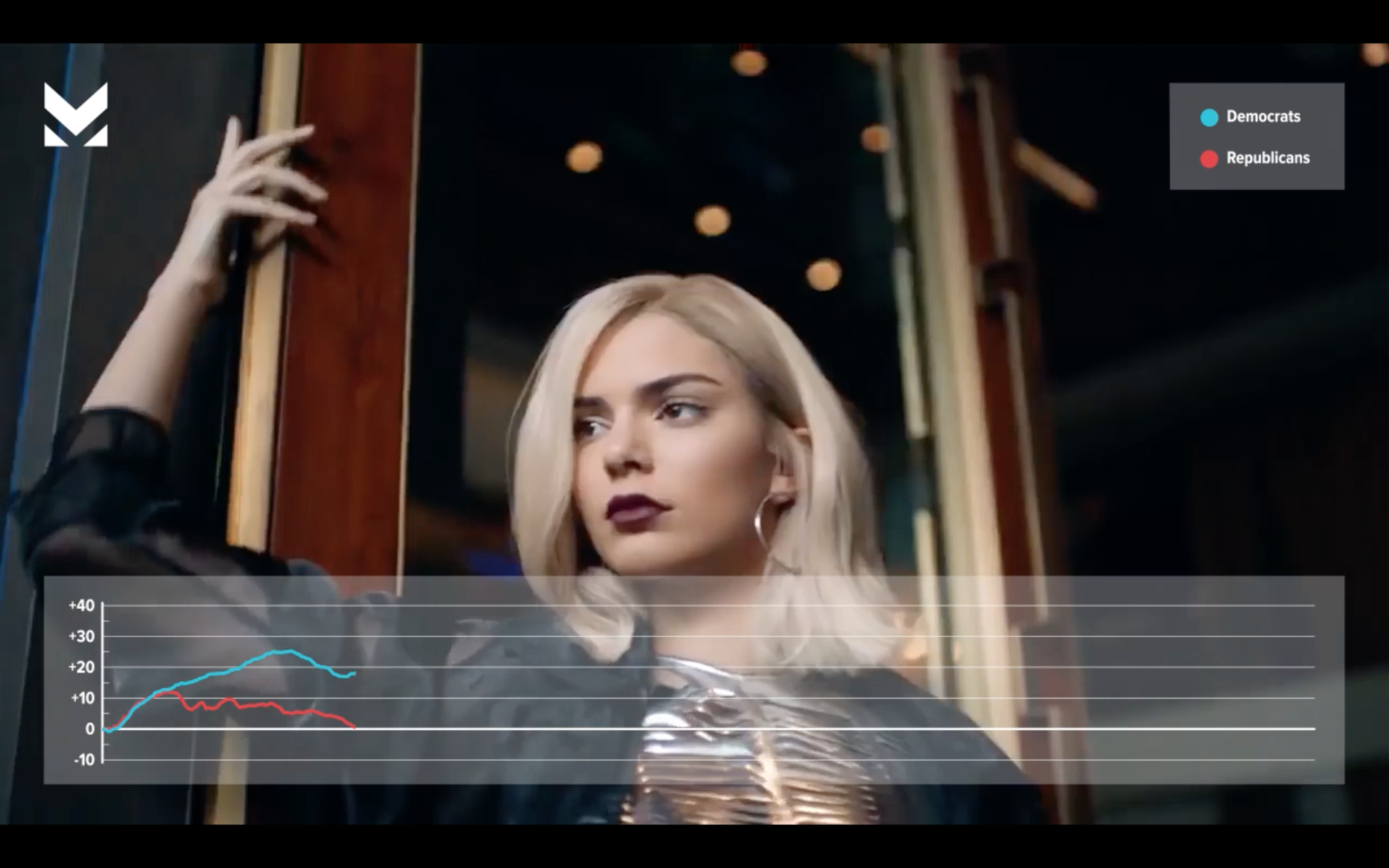 Pepsi's public relations fiasco left its mark for its swift denouement: The soft-drink maker pulled an ad for its sugary beverage a day after launching it due to a massive public backlash.
At the same time, Morning Consult polling shows the ad was viewed favorably by half of young Americans, and a plurality of respondents actually had a more favorable view of the company after seeing the video, which used protest imagery and fashion model Kendall Jenner to promote its soda.
Watch Democrats and Republicans React in Real Time to Pepsi's Ad
Bernice King, the daughter of Martin Luther King Jr., tweeted in opposition of the ad and Pepsi also got the "Saturday Night Live" treatment over the weekend.
PepsiCo pulled the ad on April 5 and apologized, saying "we did not intend to make light of any serious issue," after people criticized it for for being "tone deaf" in appropriating specific images from the Black Lives Matter movement and other protests, all in the name of selling soda.
But in contrast to the social media furor, 44 percent of poll respondents said they had a more favorable view of Pepsi after watching the video, compared to a quarter who said it gave them a less favorable view. And 32 percent of Americans said the ad made them more likely to buy Pepsi products, versus 20 percent who were less likely. You can watch people react to the ad in real time here.
Despite the largely favorable public opinion, Sam Huxley, an executive who specializes in strategy and risk at the communications firm Levick, said the company made the right move to retract the ad so quickly. Risk, he noted, is not just measured by people who might be fine with or neutral toward an ad but must consider any customers who could be alienated by a company's marketing. In other words, the negatives matter as much as positives in advertising.
The poll also shows about a quarter of those age 18 to 29 — a key demographic for soft-drink makers — said they had a less favorable view of Pepsi after watching the ad, and one out of five said it made them less inclined to buy Pepsi products.
"If you play out what a quarter of their customer base is, that's a lot of money and a lot of brand loyalty," said Huxley, who added that influencers on both sides of the debate were unhappy with the ad when it debuted, leaving Pepsi defenseless. Plus, "no brand wants to be the butt of the joke," he said, referencing Pepsi's flop reaching SNL.
Seventeen percent of people age 18 to 29 gave the ad a "1" or "not favorable at all" ranking after watching it, in line with the level for Americans as a whole, as did 18 percent of white people, 14 percent of African-Americans and 12 percent of Hispanic respondents.
Independent voters were also put off by the ad, with 22 percent of them giving the spot a "1" ranking, higher than the rate for Republicans and Democrats.
Polling was conducted among 2,200 adults from April 6 through April 9. See the full results here.