Bernie Sanders to Campaign for Quist in Montana Special Election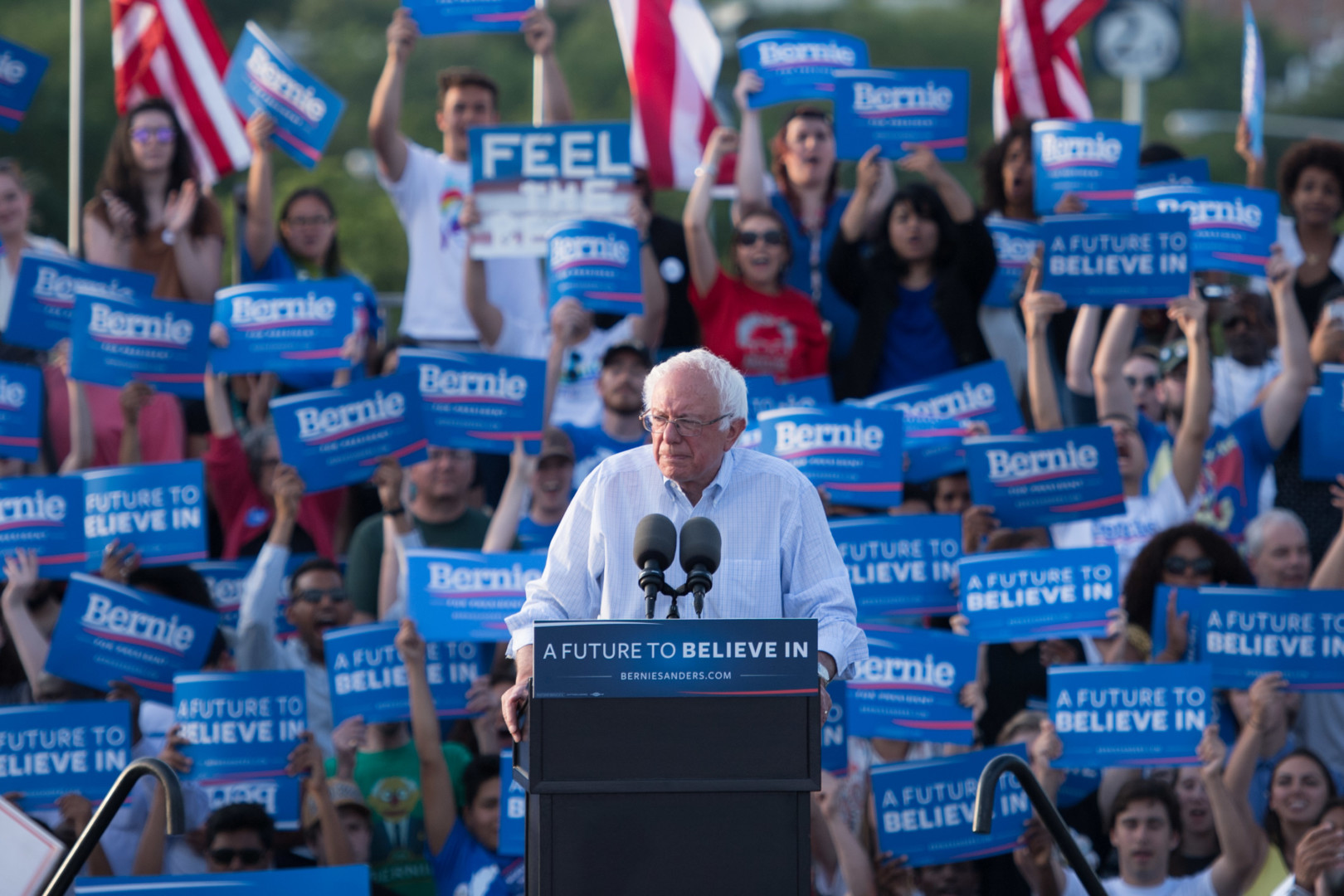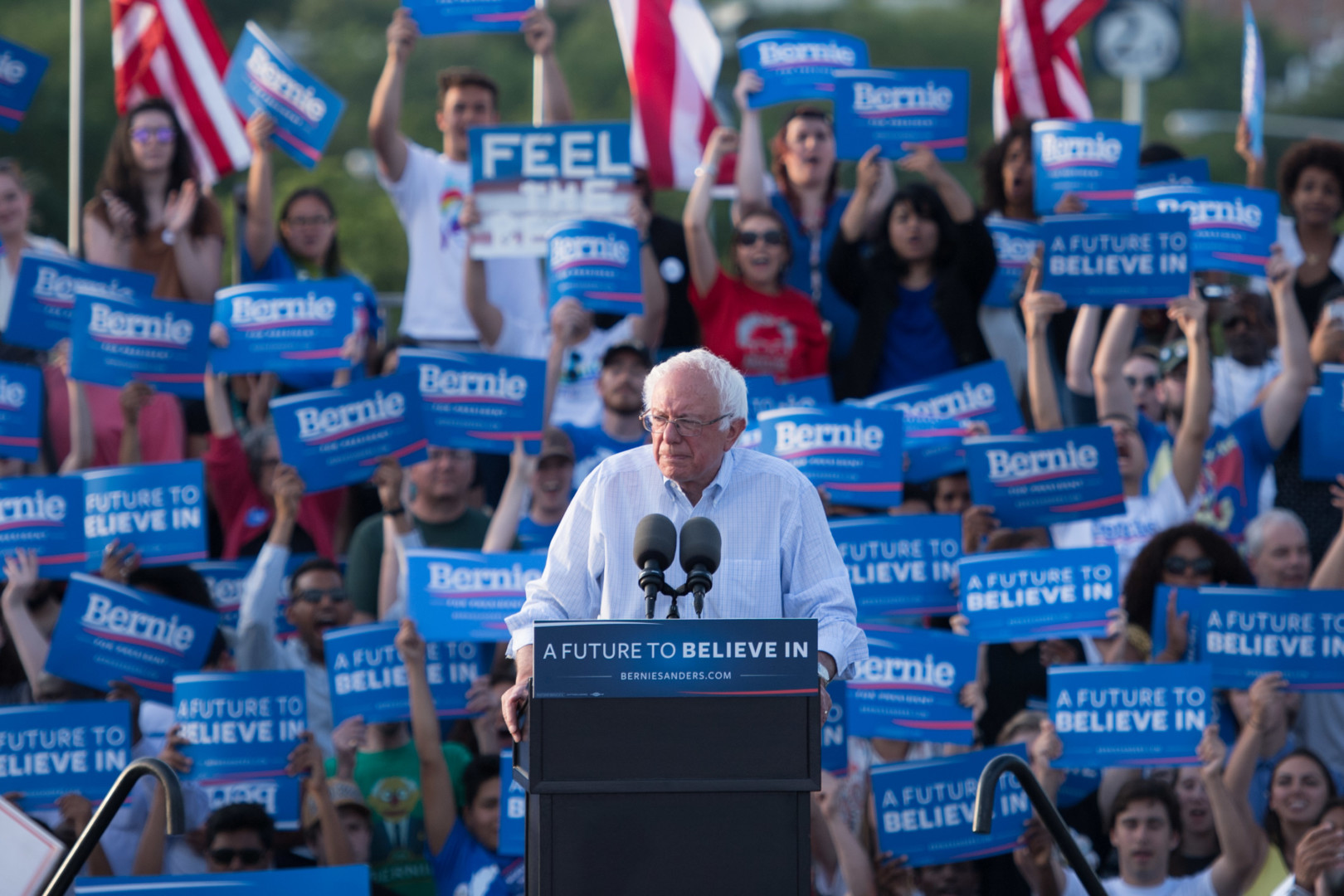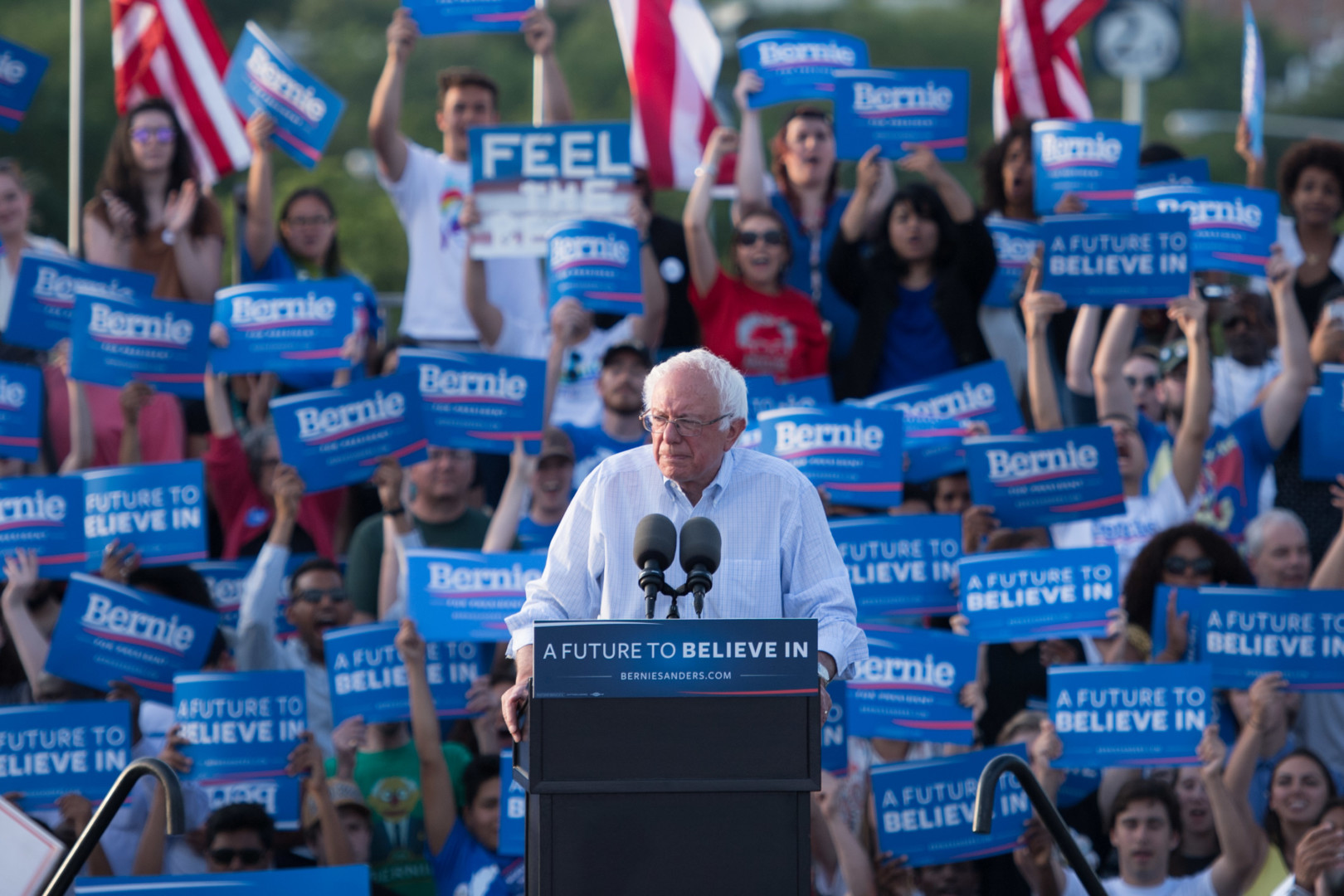 Sen. Bernie Sanders (I-Vt.) will hit the campaign trail next month in Montana, where Democrats are trying to win the at-large House seat left vacant by former Rep. Ryan Zinke (R), who now leads the Interior Department.
Democrat Rob Quist, a folk musician, is running against Republican Greg Gianforte, a wealthy businessman who ran unsuccessfully for governor last year. In a statement Monday, Sanders lauded Quist as a "populist, grassroots candidate fighting for the working families of Montana."
Quist has embraced the Sanders wing of the Democratic Party as he tries to win a seat that has long been comfortable for Republicans. A nod from Sanders, consistently well-liked both across the country and in his home state, has worked wonders for candidates looking to raise money from his large network of small-dollar donors.
Sanders' emergence in the Montana race comes on the heels of his public criticism of national Democratic groups, who mostly held their fire in the special election in Kansas to replace former Rep. Mike Pompeo (R), tapped by President Donald Trump to lead the Central Intelligence Agency. Sanders did not make a visit to south central Kansas to campaign in that race, although his PAC sent a fundraising email for Democratic candidate James Thompson which bore fruit, according to Thompson's campaign.
Gianforte has taken heat for his absence from the campaign trail, a critique raised by his rivals. Over the weekend, The Associated Press ran a report saying he "campaigns by staying out of sight." Following the report, Gianforte on Monday released a list of 10 campaign events he said he'll be attending over the next week, from Missoula today to Bozeman on Saturday.
Montanans will head to the polls May 25.