Trump Administration May Not Find Middle Ground on Paris Climate Deal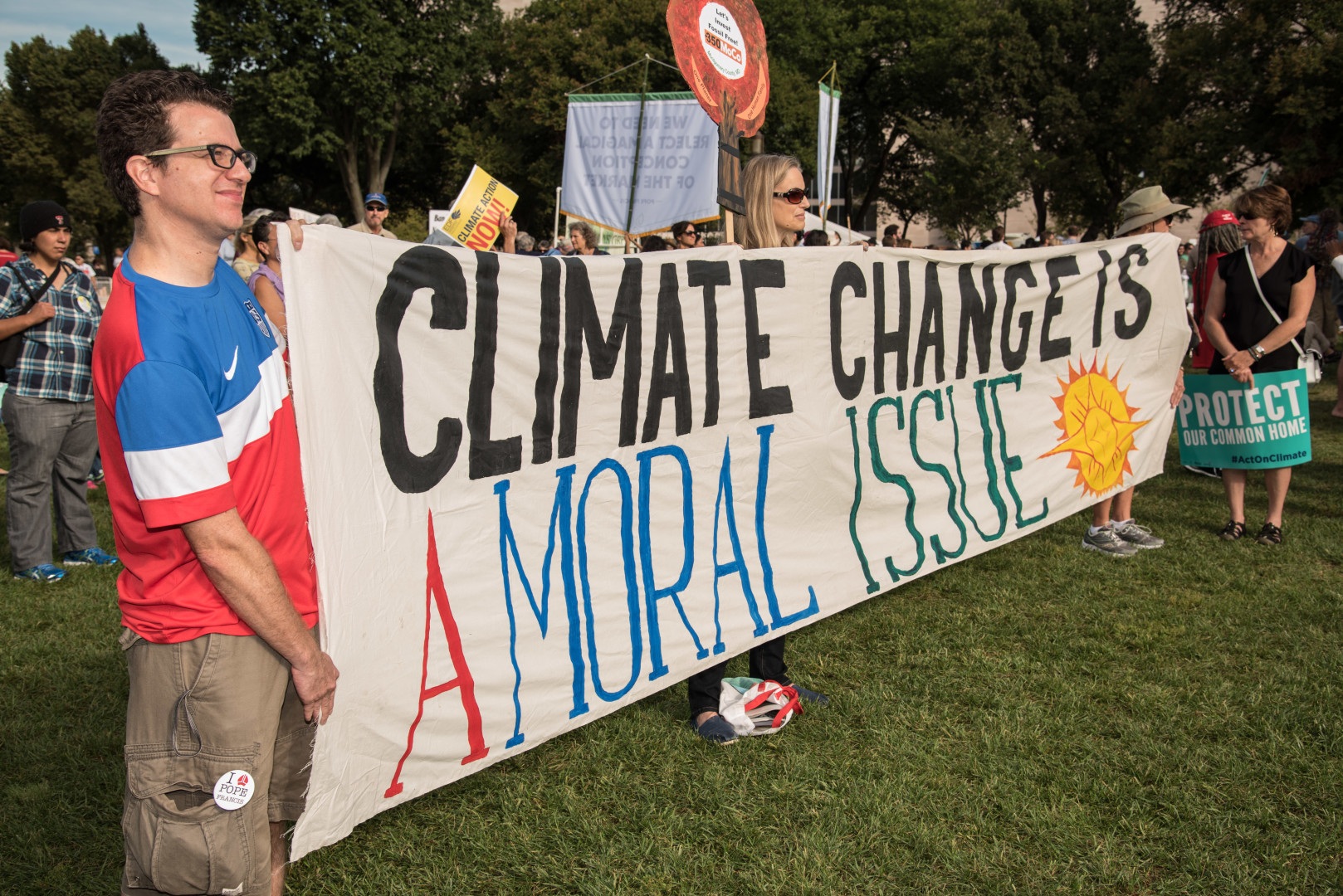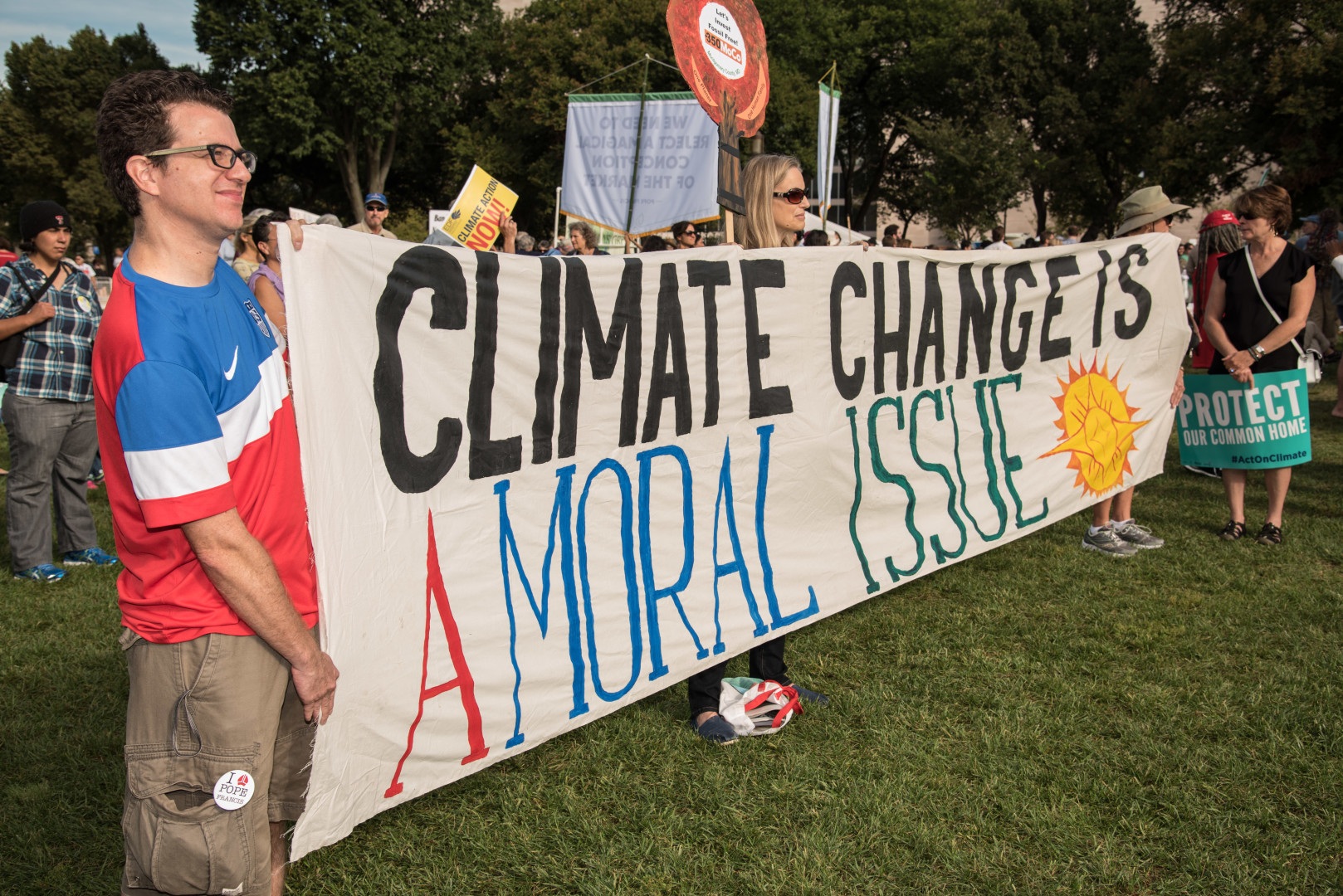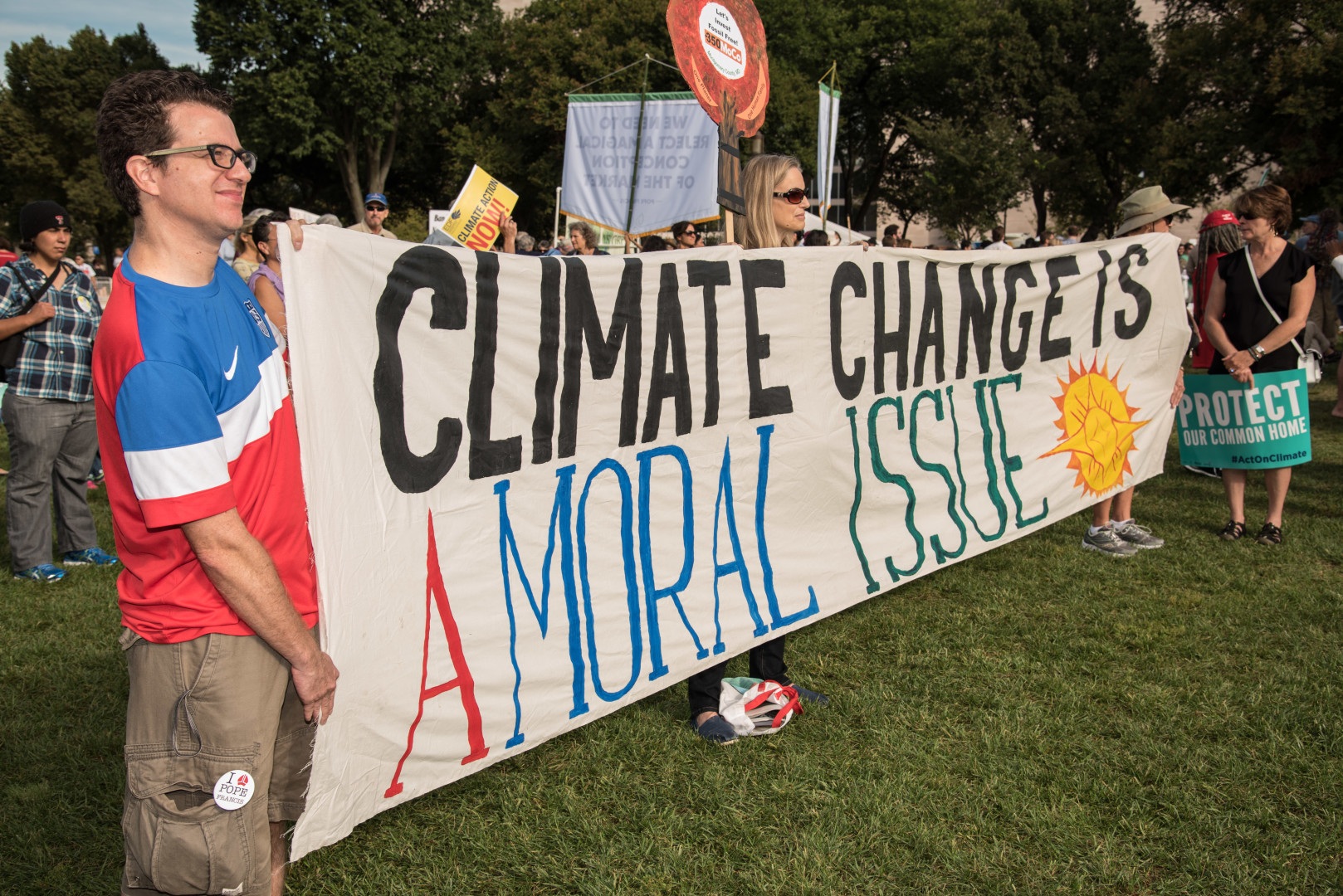 As the Trump administration debates whether to stay in the Paris climate agreement, observers are skeptical that opposing wings of the administration will reach a middle ground.
President Donald Trump's top advisers are expected to meet Tuesday to discuss whether the U.S. should remain in the agreement, Politico reported. The White House did not confirm on Monday that the meeting would happen.
Trump has been critical of the Paris deal's potential effect on the U.S. economy, and told Reuters during last year's presidential campaign that he may "renegotiate" the deal. But it seems unlikely that the debate could lead to a compromise in which the U.S. stays in the Paris agreement while reducing its commitment to cut greenhouse gas emissions.
Michael McKenna, an energy lobbyist who led the Department of Energy's transition team, said the text of the deal does not allow countries to reduce their commitments, and anything but a full-fledged withdrawal would undermine Trump's focus on rolling back environmental regulations.
The agreement's text specifically allows a country to adjust its greenhouse gas targets if it is "enhancing its level of ambition," but not to reduce promises.
"There's no way to square this circle," said McKenna, who supports a full-fledged exit from the Paris agreement. "The president is going to have to decide, you're in or you're out."
Trump's efforts to roll back other environmental regulations, including the Clean Power Plan and auto-emissions standards, are "window dressing" if the administration maintains its promises under the Paris agreement, McKenna said in a phone interview on Monday.
Environmental Defense Fund Senior Attorney Alex Hanafi said he was less certain it's impossible for the U.S. to reduce its commitments, but either pulling out of the deal or weakening the U.S.'s commitments would provoke a negative global reaction.
"Either way, there will be blowback from the international community," Hanafi said. "And I think that's entirely appropriate because there is an expectation that when the U.S. or any other country makes a promise, they're going to stand by that promise."
Press Secretary Sean Spicer said in March that Trump would make a final decision on the deal by the May 26 Group of Seven conference in Italy. Environmental Protection Agency Administrator Scott Pruitt said last week on "Fox & Friends" that he would like the U.S. to "exit" the deal.
McKenna said a carbon tax seemed to be the only possible change to the U.S.'s commitments that would make them more ambitious and could also be construed as better for the economy. A group of former Republican officials proposed a carbon tax and dividend system in February, saying it would be more effective at cutting emissions and more predictable for businesses than the current patchwork of regulations.
That approach might be better than the current system but it's also politically risky to call for a tax, McKenna said.
"A carbon tax is a great answer if you never intend to run for office again," he said.
Some administration officials did not discard the international deal out of hand, with Secretary of State Rex Tillerson saying he thinks the U.S. should "maintain its seat at the table in the conversation on how to address threats of climate change. They do require a global response." But he did not specifically say what the U.S.'s promises should be.
Tillerson's comments seemed to support the idea of staying in the Paris agreement, but McKenna said the U.S. would continue meeting and negotiating with other countries regardless, as part of the United Nations Framework Convention on Climate Change.
A State Department spokesman did not respond to a request for comment clarifying Tillerson's position.