Poll: Microsoft's Brand Appears Stronger Than Data Breach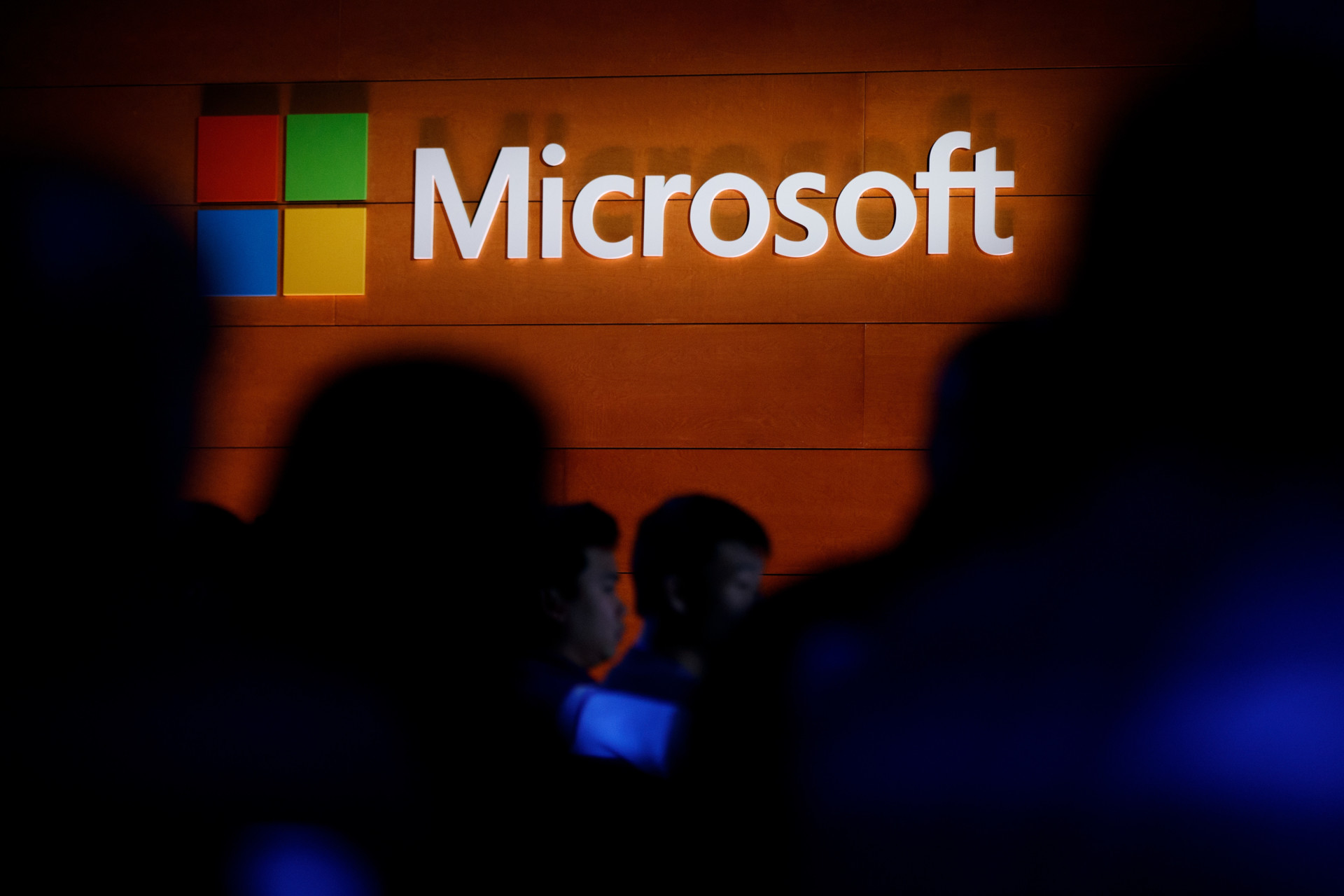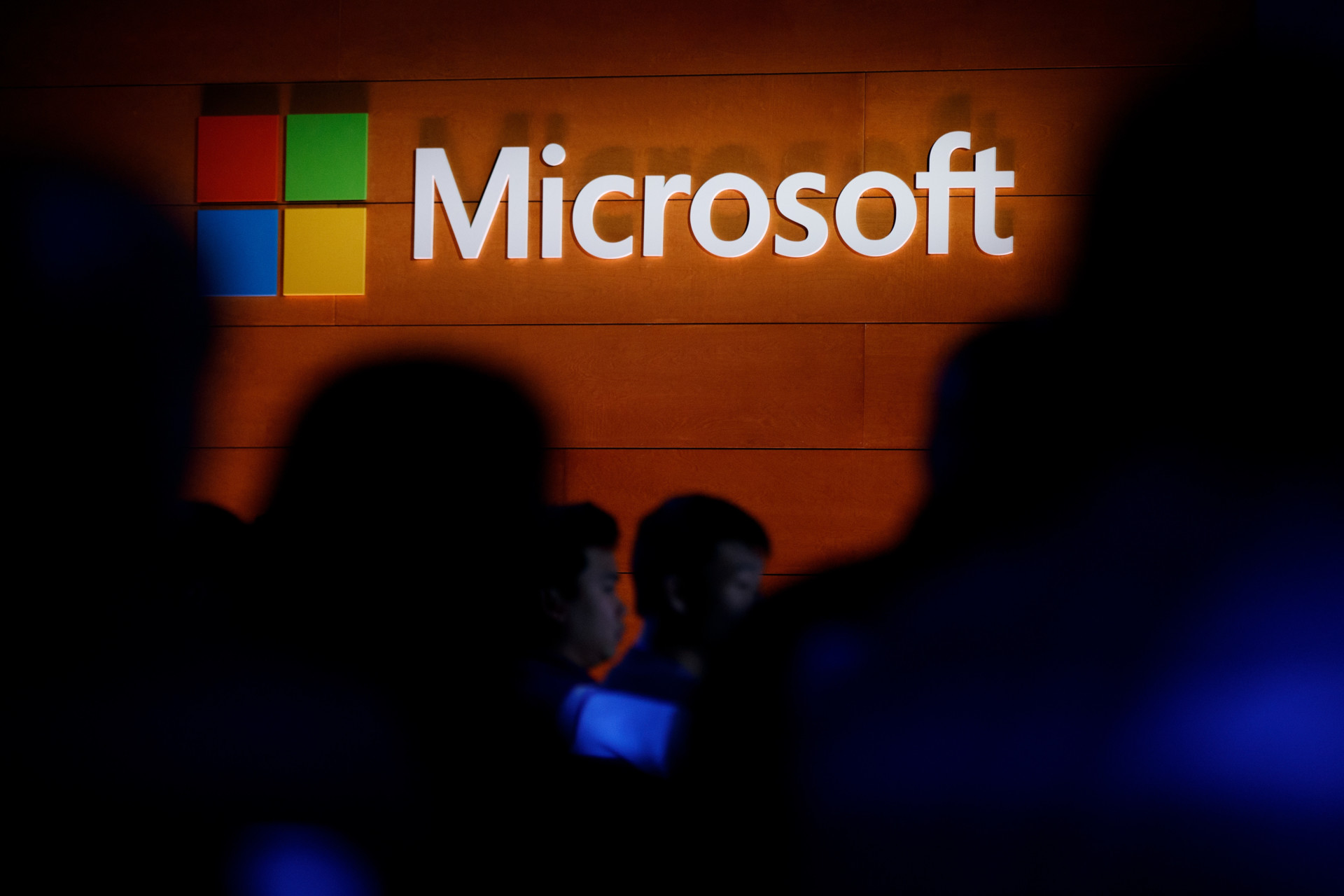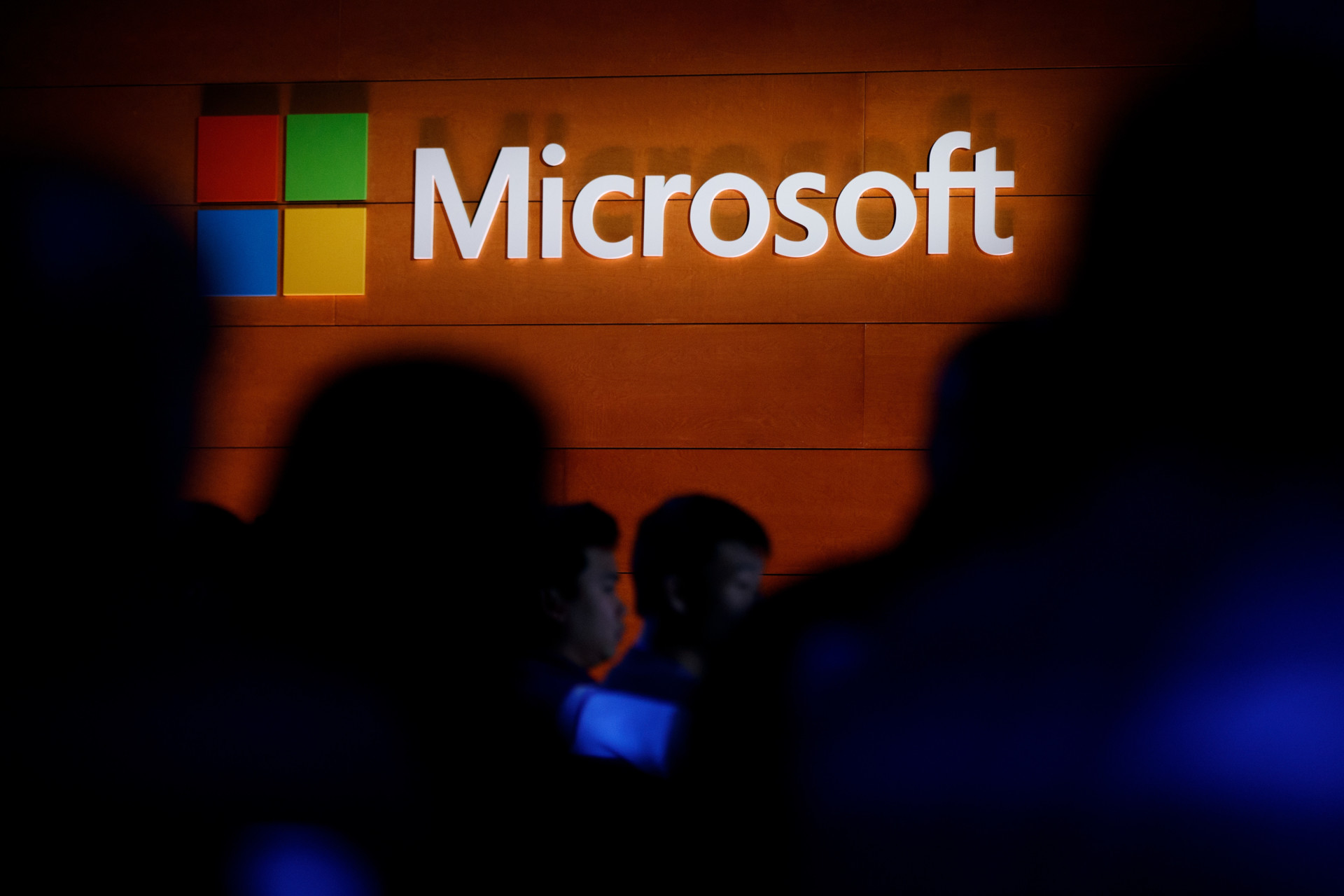 Despite people's concern for their online safety, the security breach of a well-loved brand such as Microsoft Corp. did not deter its most dedicated customers.
When asked about the recent cyberattack against Microsoft, in which hundreds of thousands of computers running an outdated program were compromised by hackers starting the weekend of May 12, 57 percent of people said they were concerned about using Microsoft products in the future, according to recent Morning Consult polling.
But the safety issue is unlikely to dent the brand. A plurality (39 percent) of people said the breach has no impact on their inclination to purchase Microsoft products, compared to a quarter of people who said it would make them less likely to buy from Microsoft. And 83 percent of people viewed the brand favorably as of May 21, a week after the incident — largely unchanged from its long-term trend, Morning Consult Brand Intelligence shows.
Shortly after the attack, Brad Smith, Microsoft's president and chief legal officer, published a blog post that explained the "WannaCry" ransomware hack, which forced affected users to pay a bitcoin ransom or stay locked out of their data. Smith detailed the protections the company already had in place and the steps it took in the wake of the breach, including both technological updates and customer service for those affected.
In a statement, a Microsoft spokeswoman said that consumers' data was safe as long as people were using the company's free antivirus software or had Windows Update turned on.
The strength of Microsoft's brand leaves it largely unscathed by the recent security issue — unlike its tech industry peer Yahoo Inc. After disclosing its own data breach, Yahoo's favorability fell 10 percentage points, polling shows.
Safety appears to be a top priority for people: Most of those surveyed say they are quick to download the latest security updates and have various passwords across platforms.
About two-thirds of those surveyed (68 percent) have security software installed on their computer, and 54 percent allow their computer to update as soon as the latest security patch becomes available.
A plurality of people (36 percent) also say they have six or more unique passwords, though that figure drops 10 percentage points for those between the ages of 18 and 29. (And the oldest Americans, those 65 and older, are more careful than average, with 48 percent of them having at least six different passwords.)
Polling was done between May 18-22 among 2,148 adults. See full results here.