Zinke Recommends Rolling Back Parts of Bears Ears National Monument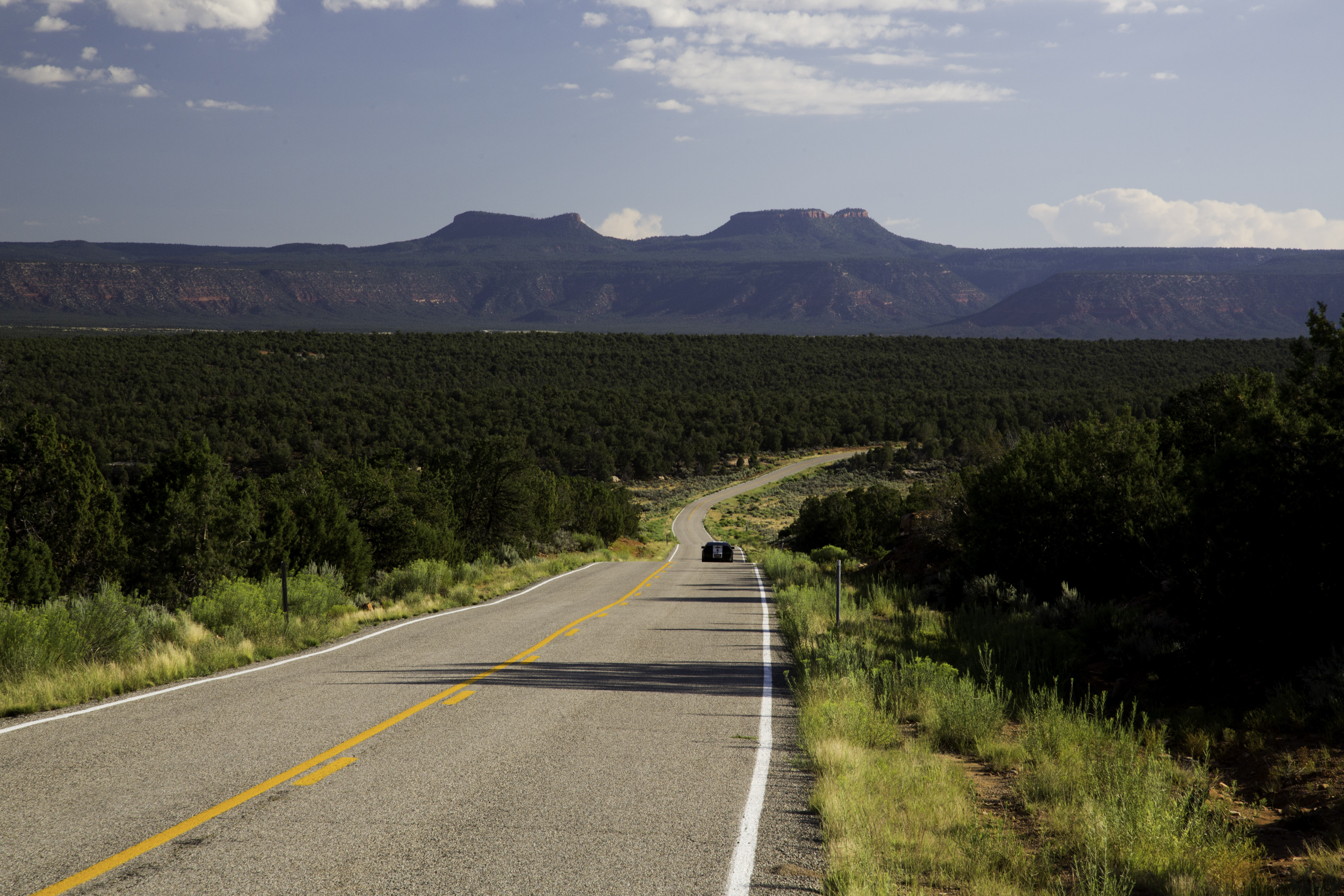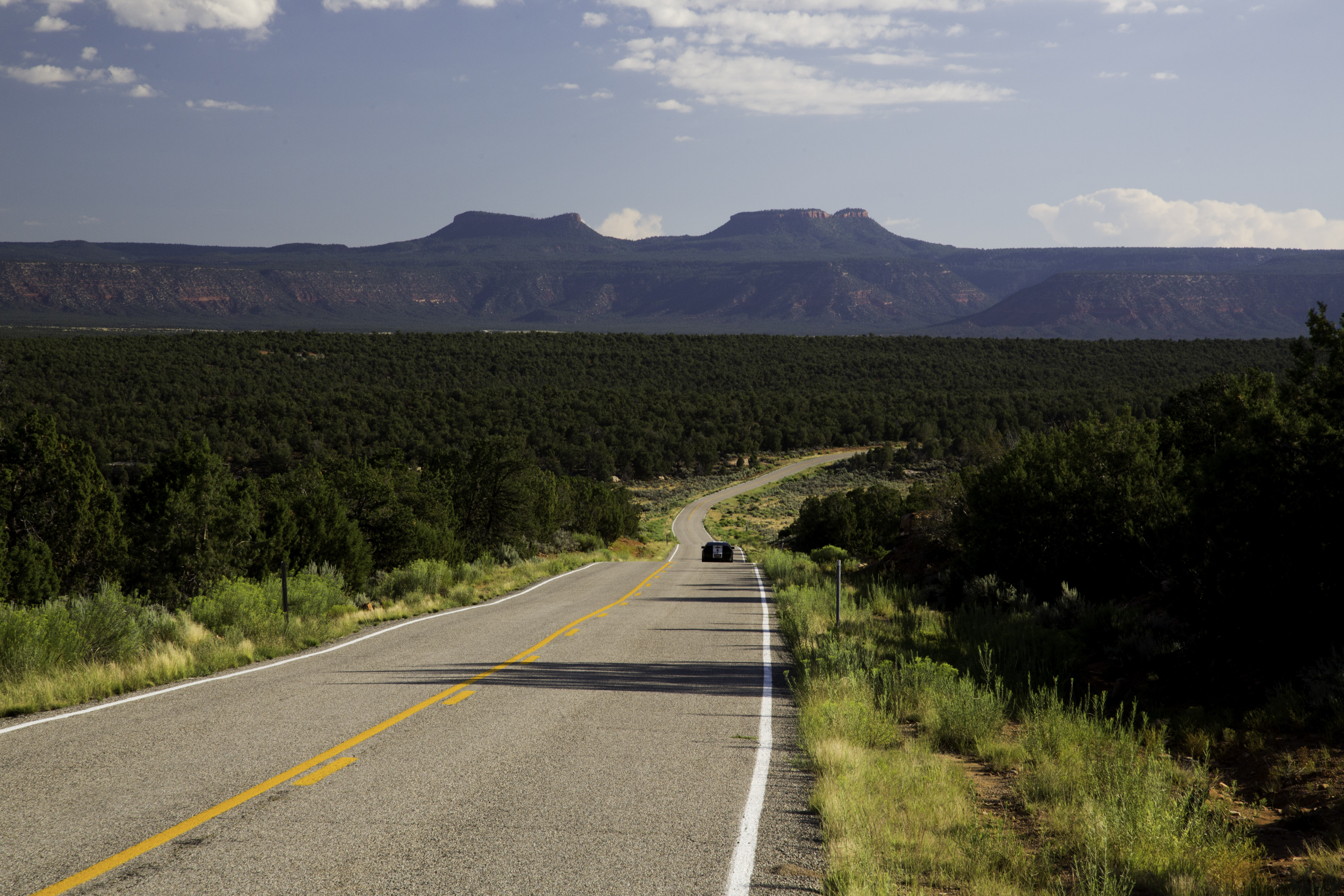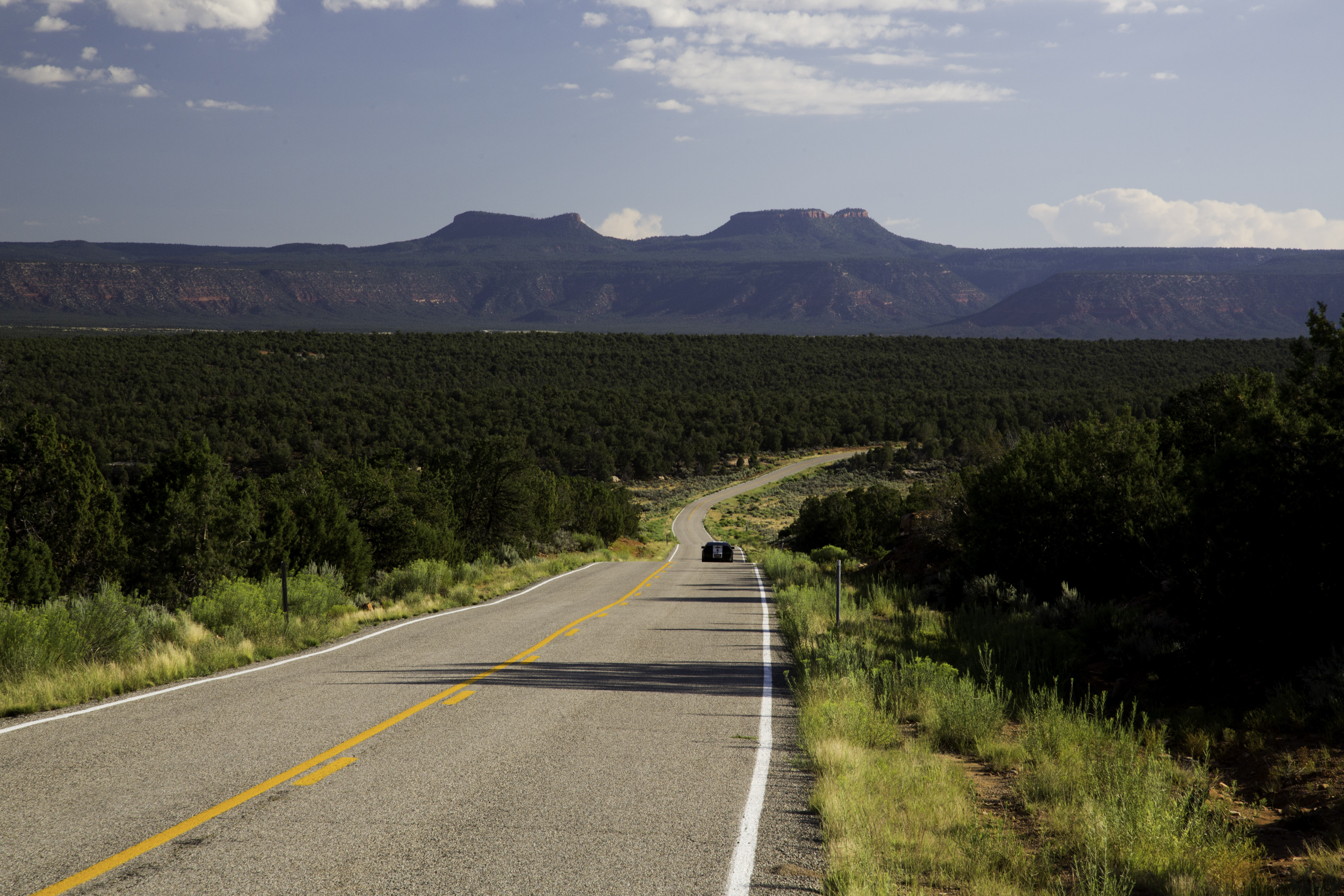 Interior Secretary Ryan Zinke recommended on Monday that President Donald Trump shrink the boundaries of Utah's controversial Bears Ears National Monument and called on Congress to pass a bill on land management in the area.
Zinke said on a conference call that he had submitted his report on Bears Ears to the White House on Saturday, under an executive order calling for reviews of 22 national monuments and five marine monuments around the country created by the Antiquities Act. Bears Ears, a 1.4 million-acre monument created by former President Barack Obama in December, became a flashpoint in the debate over the president's ability to unilaterally create monuments under the law.
Certain areas with historic and prehistoric landmarks and archaeological sites will continue to be part of Bears Ears, Zinke said. For the rest of the land in question, the government may now choose to loosen restrictions for a wide array of activities including grazing and oil and gas production.
"There is no doubt that there are historic and prehistoric structures and other objects of interest or scientific interest within the Bears Ears monument," Zinke said. "These items and objects can be identified, segregated, and reasonably separated."
Zinke declined to say roughly what the monument's acreage should be. Zinke will submit recommendations for the other national monuments in question and a final recommendation for Bears Ears on Aug. 24.
If Trump follows through with an attempt to roll back portions of the national monument, some supporters have warned they will file a lawsuit arguing the Antiquities Act only gives the president the right to create monuments, not revoke them.
Jennifer Rokala, executive director for the Center for Western Priorities, which supports the current national monument, called Monday's announcement "an undeniable attack on our national monuments and America's public lands."
Zinke said the recommendation also calls on Congress to pass a bill determining which areas should be National Conservation Areas or National Recreation Areas rather than part of the monument, and to work out a land management solution with Native American tribes in the area.
House Natural Resources Committee Chairman Rob Bishop (R-Utah) introduced a bill on land management in the region in July 2016. When asked about the viability of passing such a bill, Zinke said the task would be easier now than it was with Obama in the White House.
Zinke visited Bears Ears National Monument during a four-day trip to Utah in early May. He and department staff also held follow-up meetings on the monument after his visit, he said.
"It's important that the recommendations were not made in a bubble in Washington, D.C.," Zinke said.