Voters Don't Trust Zinke to Decide on National Monuments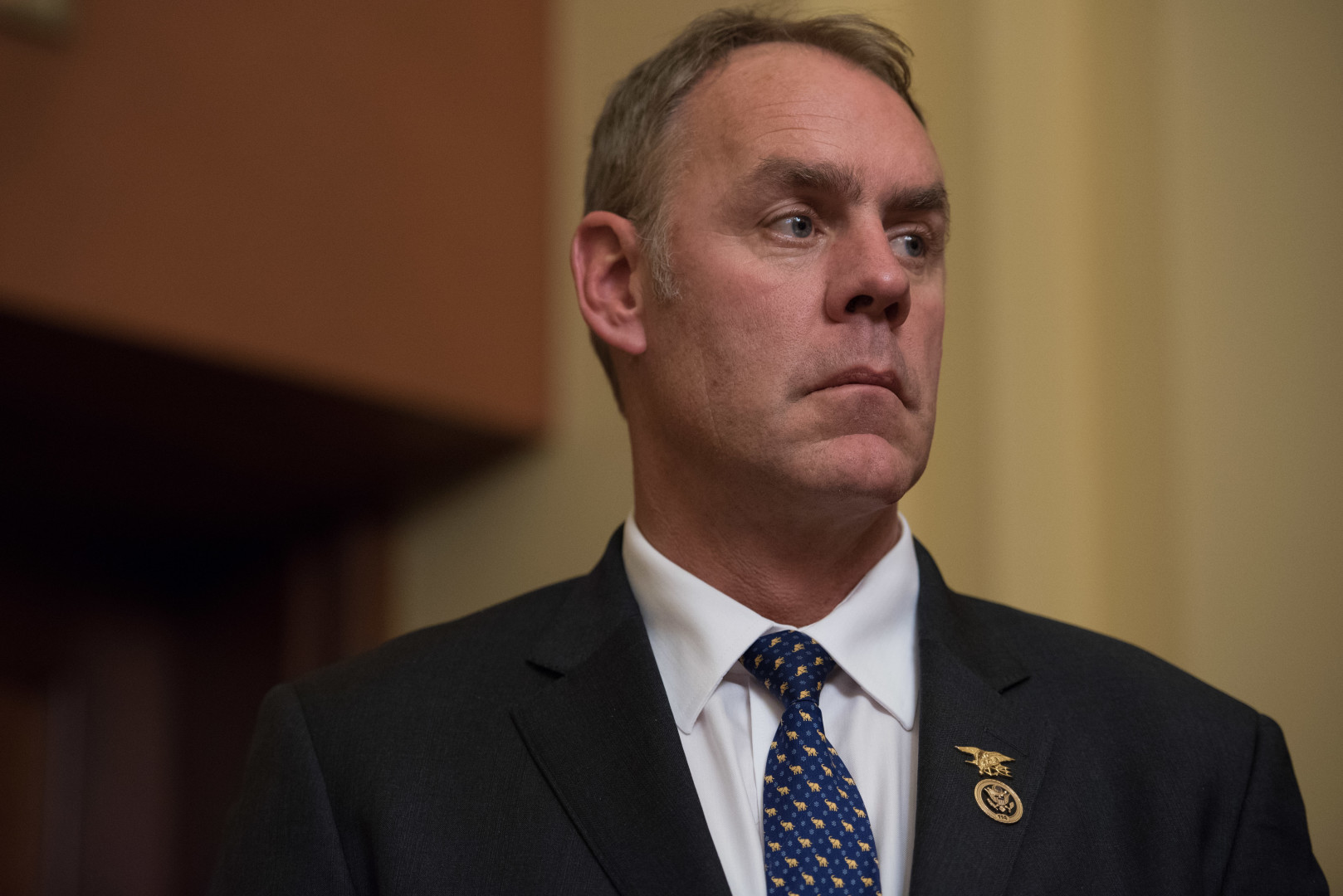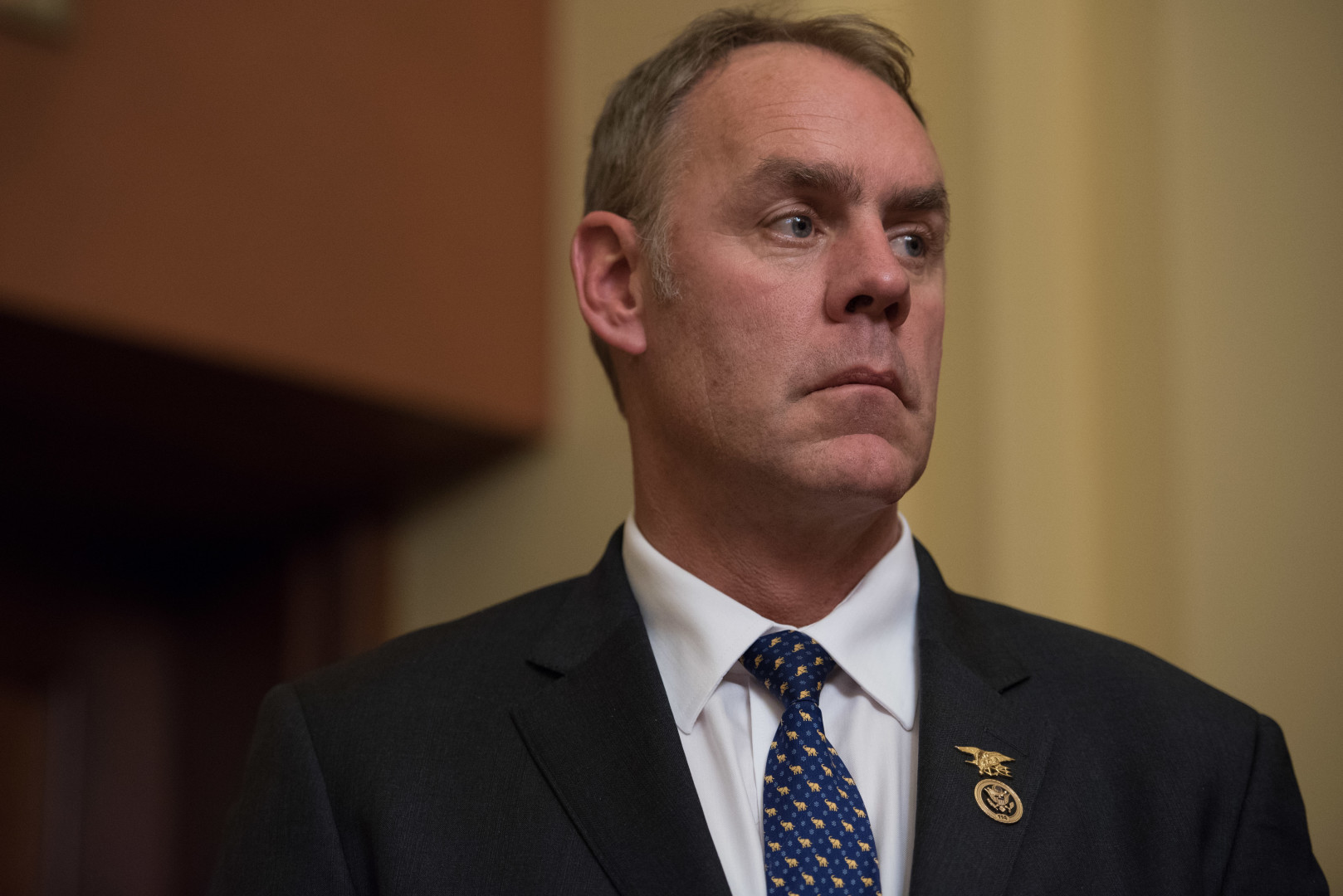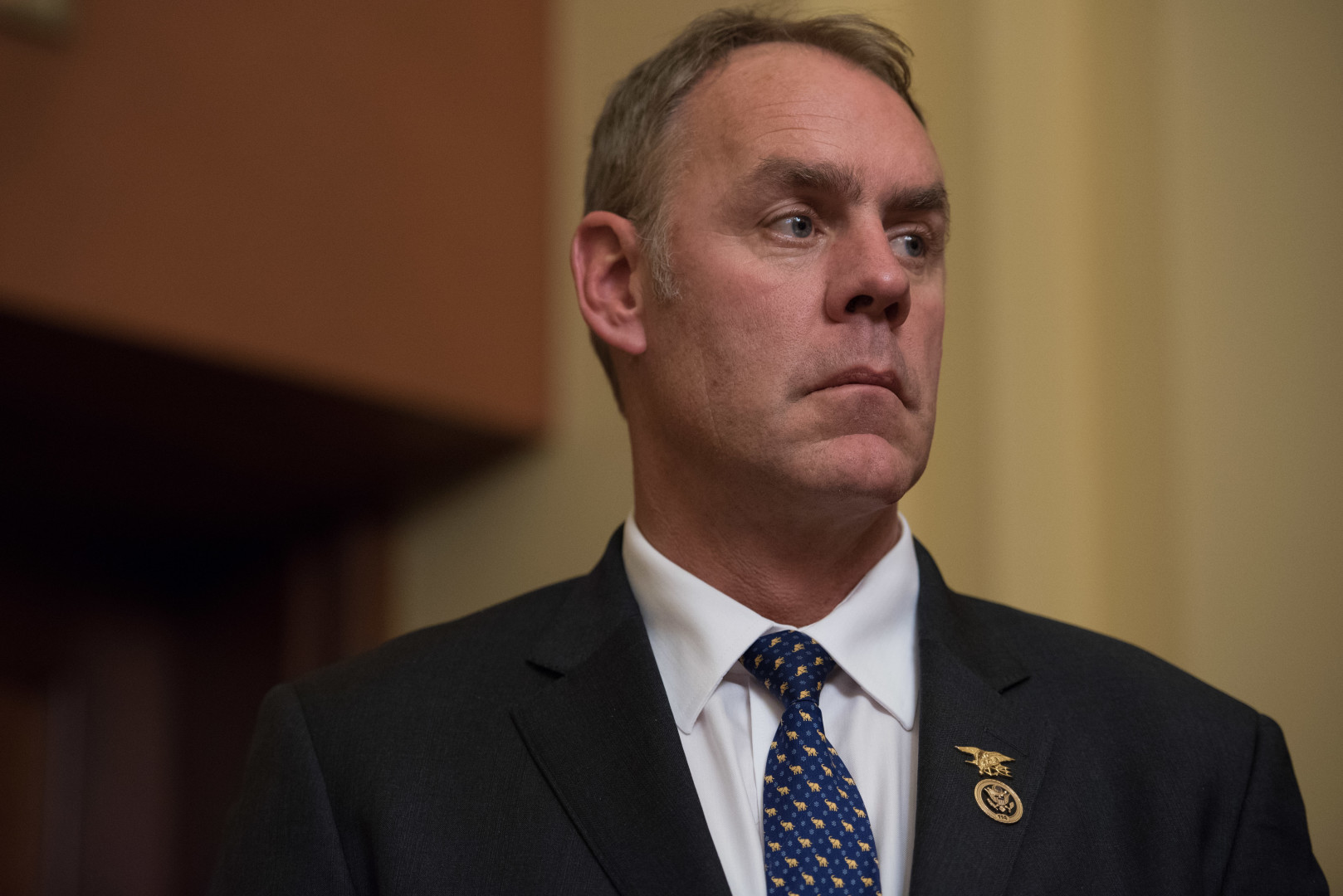 Registered voters trust themselves — or local officials — when it comes to the status of designated national monuments, not the federal government.
A recent Morning Consult/POLITICO poll showed voters don't trust Interior Secretary Ryan Zinke and President Donald Trump to make decisions on monuments such as Nevada's Gold Butte National Monument and Utah's Bears Ears National Monument.
The results come as Secretary Ryan Zinke prepares to wrap up a review of 27 national monuments, commissioned by Trump in an executive order. Designating areas as national land hampers other industrial activity; rethinking the limits of those protected areas would allow for more energy development and use of natural resources on public land.
But multiple local groups and representatives have opposed the review and called the process arbitrary and lacking in transparency, saying it would negatively impact their tourist economies.
When it comes to public lands, voters across the country — including Americans in Western states that contain most of the monuments under review — place more trust in state residents and local leaders.
When asked who they trust most to make decisions about the status of national monuments, a plurality of the 1,992 registered voters polled — or 32 percent — picked state residents. Another 16 percent named state governors and 14 percent picked local representatives. Trump and Zinke garnered the lowest tallies, with 10 percent and 6 percent, respectively.
Fewer voters in the West trusted Trump, at 8 percent, and more trusted state residents (35 percent) to make those decisions.
"The poll shows exactly what the Trump Administration has argued all along: local stakeholders should have more of a say in how federal lands in their communities are managed," Heather Swift, Interior Department spokeswoman, said in an email on Thursday.
Swift said those local perspectives are accounted for in the review: "The Secretary meets with local stakeholders who are most impacted by monument decisions and hears their perspective on the impact of monument designations."
The poll was conducted Aug. 3-6, following Zinke's announcement that he would not recommend changes to reduce or eliminate Montana's Upper Missouri River Breaks National Monument. Zinke has made several trips to Western states to conduct a review of 27 land and marine national monuments designated under the Antiquities Act since 1996.
"I think this monuments review that Zinke's been conducting has really given voters no reason to trust him or President Trump to make informed decisions about their national monuments," Jenny Rowland, research and advocacy manager of the Public Lands Project at the Center for American Progress, said via phone interview Tuesday.
Rowland said trusting local stakeholders and decision makers makes sense since all of those monuments were designated as part of extensive grassroots efforts and processes that stretched out for years to get feedback from everyone involved.
Morning Consult also asked voters if they supported allowing more coal mining or drilling for oil on public lands, and shrinking public land areas in order to increase energy production. Most voters opposed allowing more coal mining, with 43 percent strongly opposed to the idea and 21 percent somewhat opposed. Western voters were particularly against the idea, with 53 percent strongly opposed to it.
The strongest resistance came from Democrats and independents, with 55 and 49 percent of them, respectively, strongly opposed to the idea of more coal mining on the lands, more than double the 24 percent of Republicans who said the same.
National concern about the monuments review in Morning Consult polling matched many of the public comments submitted to the Interior Department, which also reflected support for keeping federal land designations in place.
"This review is not required by law, it wasn't required by Congress, it was entirely voluntary," Chris Saeger, director of the Western Values Project advocacy group, said in a Tuesday phone interview. "So they have the opportunity to walk out of it whenever they want, and they have a lot of reason to."
But the Interior Department defended the review and its process. Spokeswoman Swift pointed out that this was the first time that public comments had been open for national monuments designated under the Antiquities Act, "in an effort to make the process more transparent and give people a voice in the process."
Sixty percent of those polled also opposed the broader idea of shrinking the land area of national parks or monuments in order to allow more energy production. But the question reflected a partisan divide: Democrats and independents opposed the measure (by 68 and 64 percent, respectively) while Republicans were more evenly split, with 47 percent opposing and 40 percent in favor.
Some groups have also complained that the Interior Department turned down meetings with those that support Bears Ears and Utah's Grand Staircase-Escalante National Monument. One of those groups, Utah Diné Bikéyah, a nonprofit supporting Bears Ears that coordinates with surrounding Native American tribes, confirmed that it still hasn't succeeded in reaching Zinke, their Executive Director Gavin Noyes said via phone interview Wednesday.
Zinke two months ago recommended rolling back the land designated for Utah's Bears Ears National Monument to loosen restrictions on activities such as grazing and oil and gas production. He also called on Congress — which has authority over national lands — to pass a bill on land management in the area.
So far, Zinke has recommended no changes to five of the monuments under review. The 120-day review period will end Aug. 24.
This story has been updated to include comments from the Interior Department.
Correction: An earlier version of this story misstated the number of monuments to which there have been no changes.