GOP Voters in Poll Deepen Opposition to Obamacare Individual Mandate
Senate effort to repeal federal requirement places controversial provision back in the public eye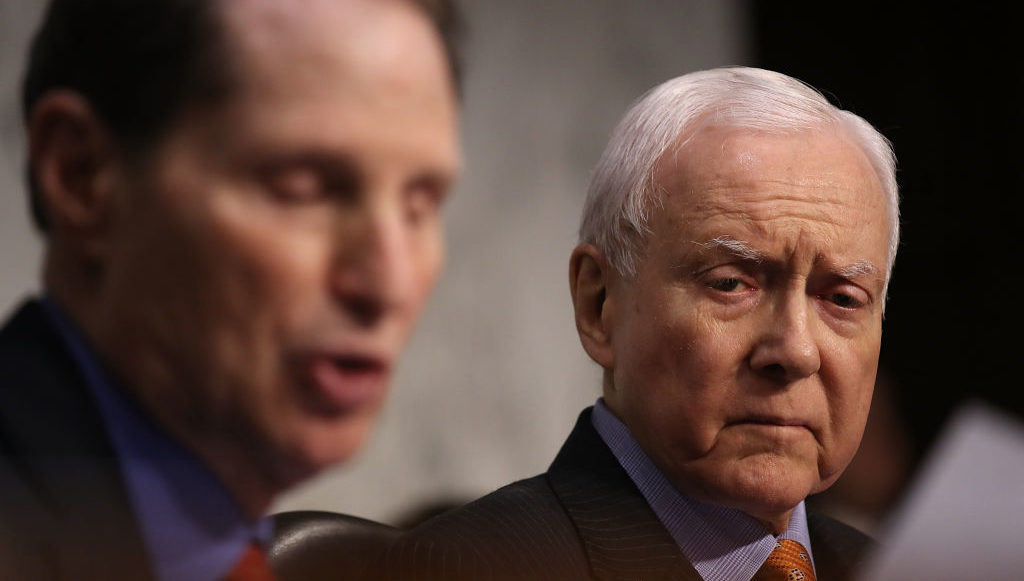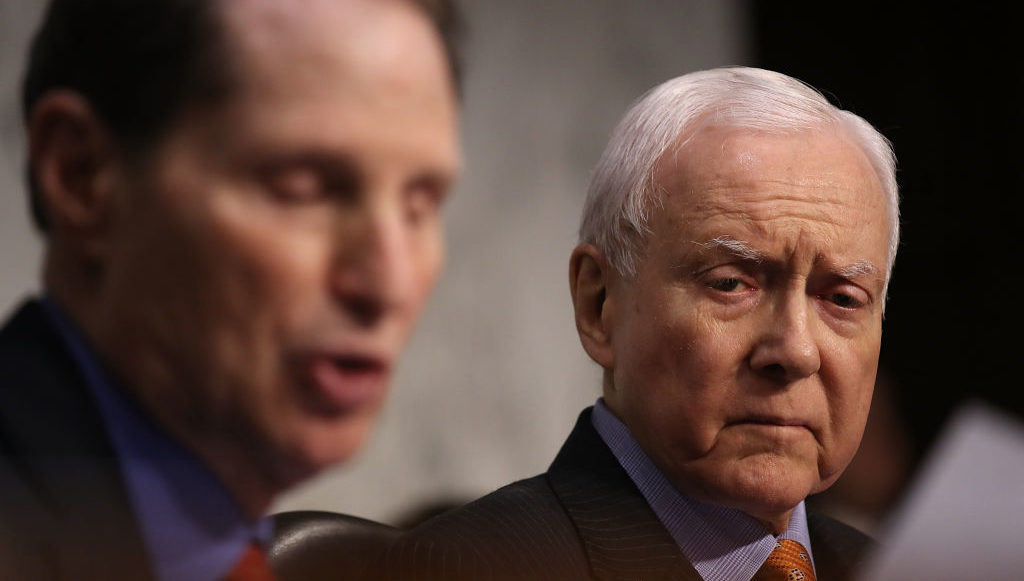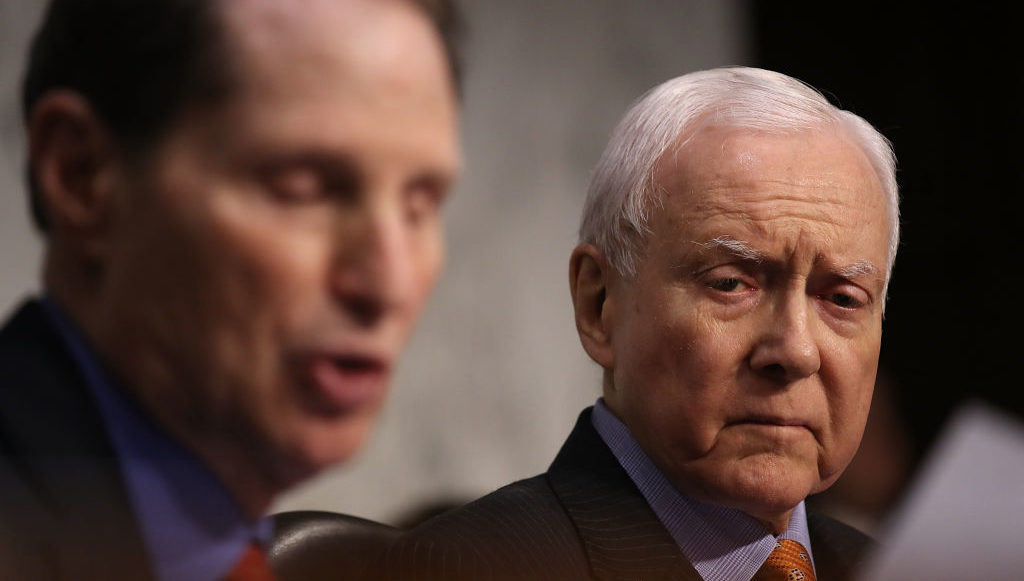 65 percent of GOP respondents disapprove of the Affordable Care Act's requirement to have health insurance, from 51 percent in September.

Disapproval of the mandate increased from 49 percent to 54 percent among all respondents, largely because of sentiment among GOP voters.
Opposition to the Affordable Care Act's individual mandate has intensified among Republican voters since September amid calls by President Donald Trump and GOP lawmakers to include a repeal of the federal requirement as part of their tax reform legislation.
The percentage of GOP voters who oppose Obamacare's mandate to have health insurance or pay a penalty jumped from 51 percent in a Morning Consult/Politico poll conducted Sept. 7-11 to 65 percent in a Nov. 21-25 poll. The margin of error for both polls is plus or minus 2 percentage points.
While the mandate has consistently been one of the most controversial elements of Obamacare across the political spectrum, the recent uptick among GOP voters could be spurred by Senate Republicans' decision to repeal the mandate in their tax bill. (The polling questions did not mention repealing the mandate in relation to tax reform.)
"It is because it has been more visible," Karlyn Bowman, a senior fellow at the American Enterprise Institute who specializes in public opinion, said in a phone interview Wednesday. "Republicans are being reminded of something they don't like."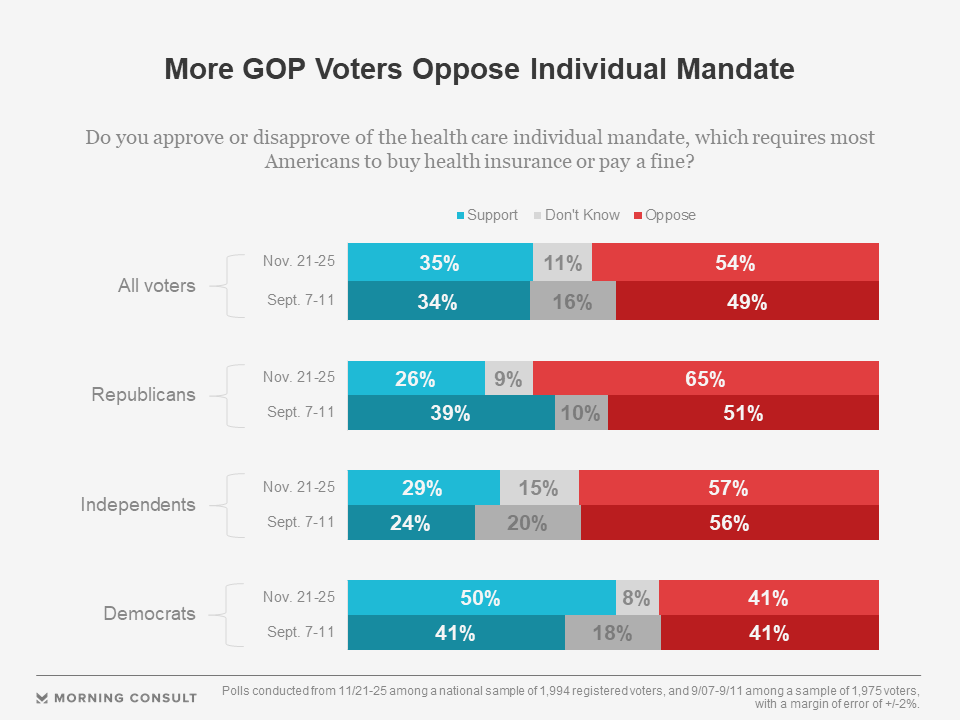 The trend in opinion among GOP voters also coincided with the launch of the ACA's fifth open enrollment season on Nov. 1. With premiums set to rise by double digits next year, millions of people shopping on the exchanges are faced with the choice of purchasing insurance or paying the penalty, which is $695 in 2017 or 2.5 percent of their household income, whichever is higher.
While health insurance will be more affordable for many people who qualify for premium subsidies next year, those who are not eligible for financial assistance will find coverage more expensive.
"For too long, families have suffered under an unpopular tax from an unworkable law," Senate Majority Leader Mitch McConnell (R-Ky.) said on the Senate floor Wednesday. "Repealing this Obamacare tax will help those that need it most."
While disapproval of the Obamacare mandate increased from 49 percent in the September poll to 54 percent in late November among all voters, the uptick was largely driven by Republicans. Opposition among independents increased 1 percentage point over the same period to 57 percent, and Democrats' disapproval of the mandate stayed at 41 percent in both polls.
Positive opinions of the mandate have increased among Democratic and independent voters in recent months, as Obamacare supporters rush to protect the law from GOP efforts to scrap it in order to help defray the cost of proposed tax cuts.
Between September and November, support for the mandate among Democratic voters rose from 41 percent to 50 percent. Support also increased from 24 percent to 29 percent among independent voters during that time period.
Republicans "are willing to look past the fact that 60 percent of middle-class families will see a tax increase by the end of the day, that health care premiums will rise 10 percent and 13 million fewer Americans will have health insurance," Senate Minority Leader Chuck Schumer said Wednesday on the Senate floor, citing estimates by the nonpartisan Congressional Budget Office that showed the effects of repealing the mandate.
Republicans' intensifying opposition to the mandate and Democrats' more positive views reflects the partisan politics surrounding the 2010 law, Bowman said.
Four-fifths of Democratic voters support the ACA, according to the most recent poll, while 23 percent of Republican voters do so. Overall, 51 percent of voters approve of the law.
"In our deeply divided political environment, we are seeing Republicans being Republicans and Democrats being Democrats," Bowman said.