Two Vulnerable GOP Senators' Approval Ratings Drop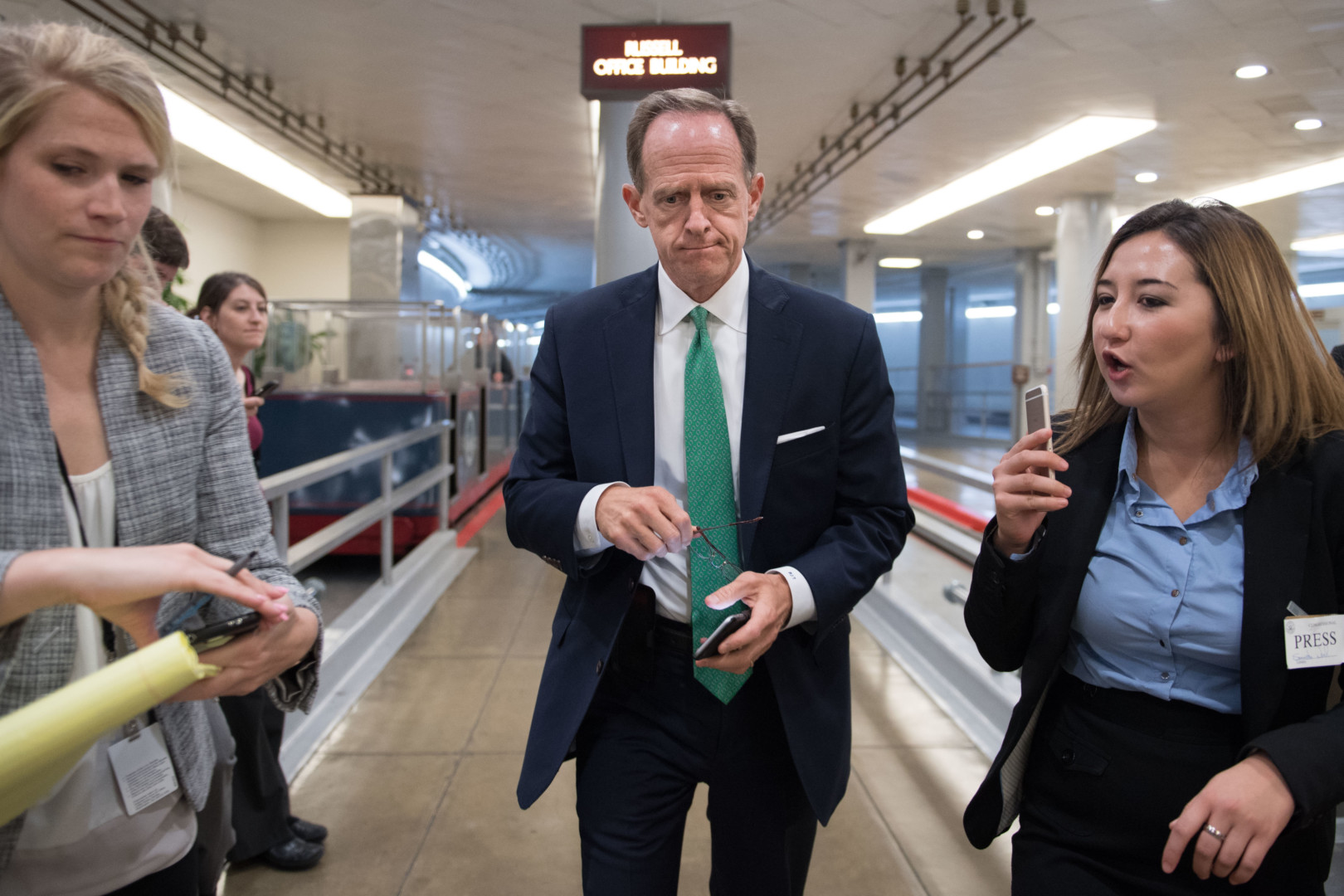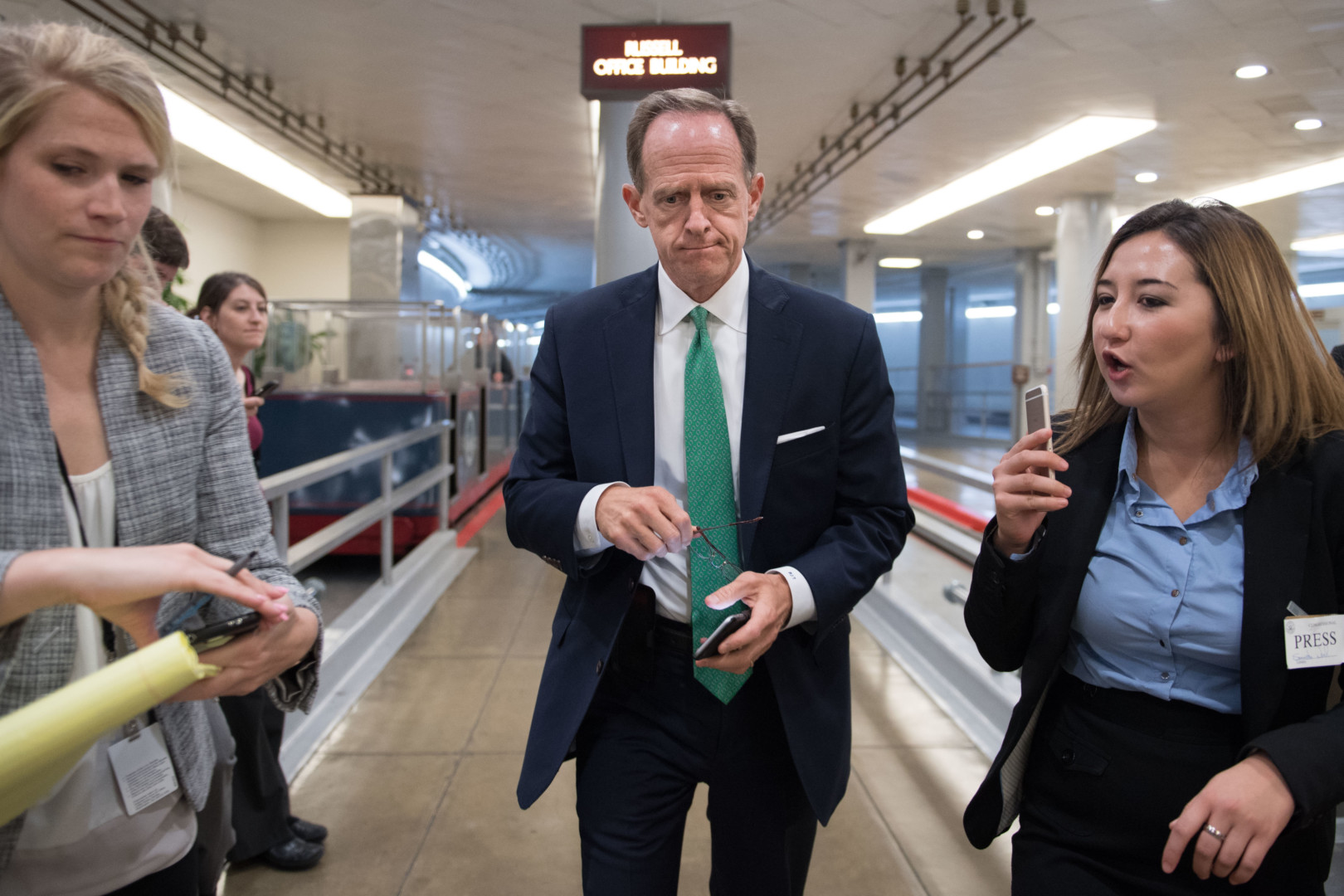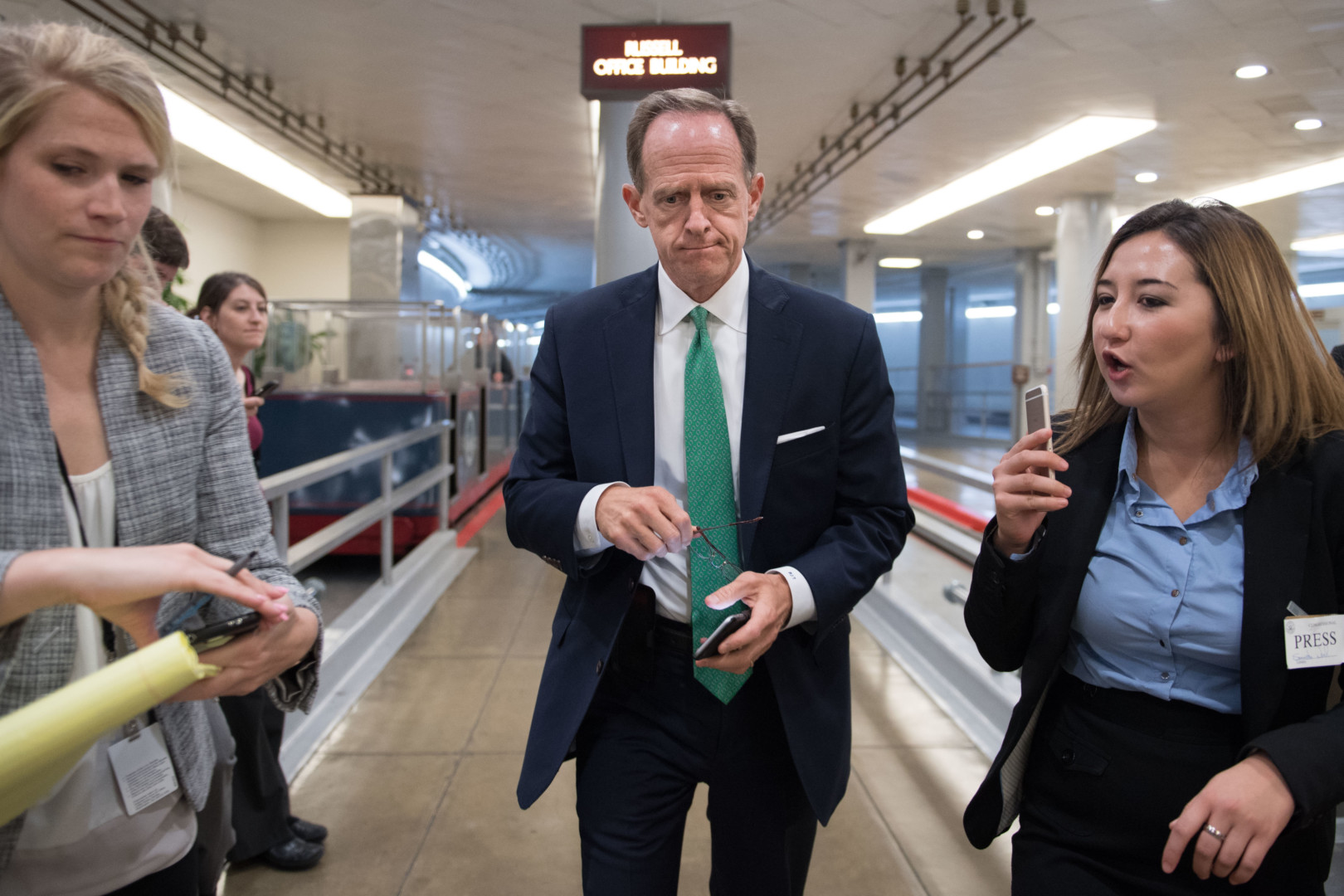 Vulnerable Republican senators have spent much of 2016 under siege from their Democratic opponents and super PACs, but Morning Consult surveys show only two GOP incumbents — Pat Toomey of Pennsylvania and Mark Kirk of Illinois — who are definitively trending in the wrong direction in terms of how their constituents view their job performance.
But Sen. Kelly Ayotte (R-N.H.) is seeing a different dynamic, with net approval ratings growing in her home state since the beginning of the year. She is fighting off a challenge from Democratic Gov. Maggie Hassan.
Click here to see full results of Morning Consult's senator approval ratings. 
Toomey and Kirk have long been regarded as two of the election cycle's most vulnerable Senate incumbents, and the data indicates that their support is flagging in their home states.
Toomey's net approval rating is down 11 percentage points over the past few months. While Pennsylvania voters approved of his job performance by a 46 percent to 28 percent margin in interviews conducted during the first quarter of this year, surveys taken from May through August decrease that gap to 43 percent to 36 percent. The most notable part of that change is the 8-point jump in voters who disapprove of Toomey.
While the Pennsylvania incumbent still has a positive net rating, the declining figure could add wind to the sails of his Democratic opponent, Katie McGinty.
Kirk checks in with the second-largest drop in support among constituents. Voters in the Land of Lincoln over the past few months approve of Kirk's performance at a 35 percent to 38 percent margin. That's a net loss of 9 points from earlier this year, when almost four out of 10 of voters (39 percent) approved of his work in the Senate, compared with 33 percent who did not.
Related: 'Never Trump' Senators Lose Approval Among Voters
Facing Democratic Rep. Tammy Duckworth in November, Kirk is widely considered the most vulnerable incumbent of the year, and it doesn't appear as though his public break from his party's presidential nominee has brought dividends from his constituents.
Ayotte, however, has the distinction of one of the best improvements in approval ratings among all senators. She is now at 58 percent approval among New Hampshire voters and a 32 percent disapproval rating. That's a 7-point jump in her already high net rating of 19 points from the first four months of the year.
Voters in three other states are also souring slightly on their Republican incumbents.
In Missouri, Sen. Roy Blunt is still viewed favorably by his constituents at a 46 percent to 32 percent margin, but that net approval rating is down 6 points from earlier this year.
Richard Burr, North Carolina's senior senator, has also taken a 6-point net hit as 2016 has rolled on. His positive approval rating (from 44 percent earlier this year to 41 percent) is down 3 points and his negatives (from 29 percent to 32 percent) have risen by the same margin.
Senate Judiciary Chairman Chuck Grassley (R-Iowa) has been under fire from local media and some Hawkeye State voters for his refusal to hold confirmation hearings for President Obama's Supreme Court nominee, Merrick Garland. That appears to be taking a small toll on his approval rating as well. His negatives have risen 3 points (from 29 percent to 32 percent) and his positives are down just 1 point, from 55 percent to 54 percent. However, as the affable Midwesterner still sports a net 22-point positive rating, he likely doesn't have much to worry about yet.
The remaining GOP incumbents, John McCain of Arizona, Marco Rubio of Florida and Ron Johnson of Wisconsin, are more or less viewed in the same manner by their constituents. McCain saw his net approval rating drop by 1 point as he looks to hold off challenger Ann Kirkpatrick. Rubio's approval rating, 46 percent positive to 41 percent negative, ticked up 1 point. Johnson also picked up 1 point to take his net approval rating from 11 points to 12 points.
The Senate's lone incumbent Democrat, Colorado Sen. Michael Bennet, consolidated support among Centennial State voters. He increased his positive numbers by 4 points (from 46 percent to 50 percent) and saw his negatives rise by 1 point, from 26 percent to 27 percent.