Ryan Has 'Exciting Meeting' With Trump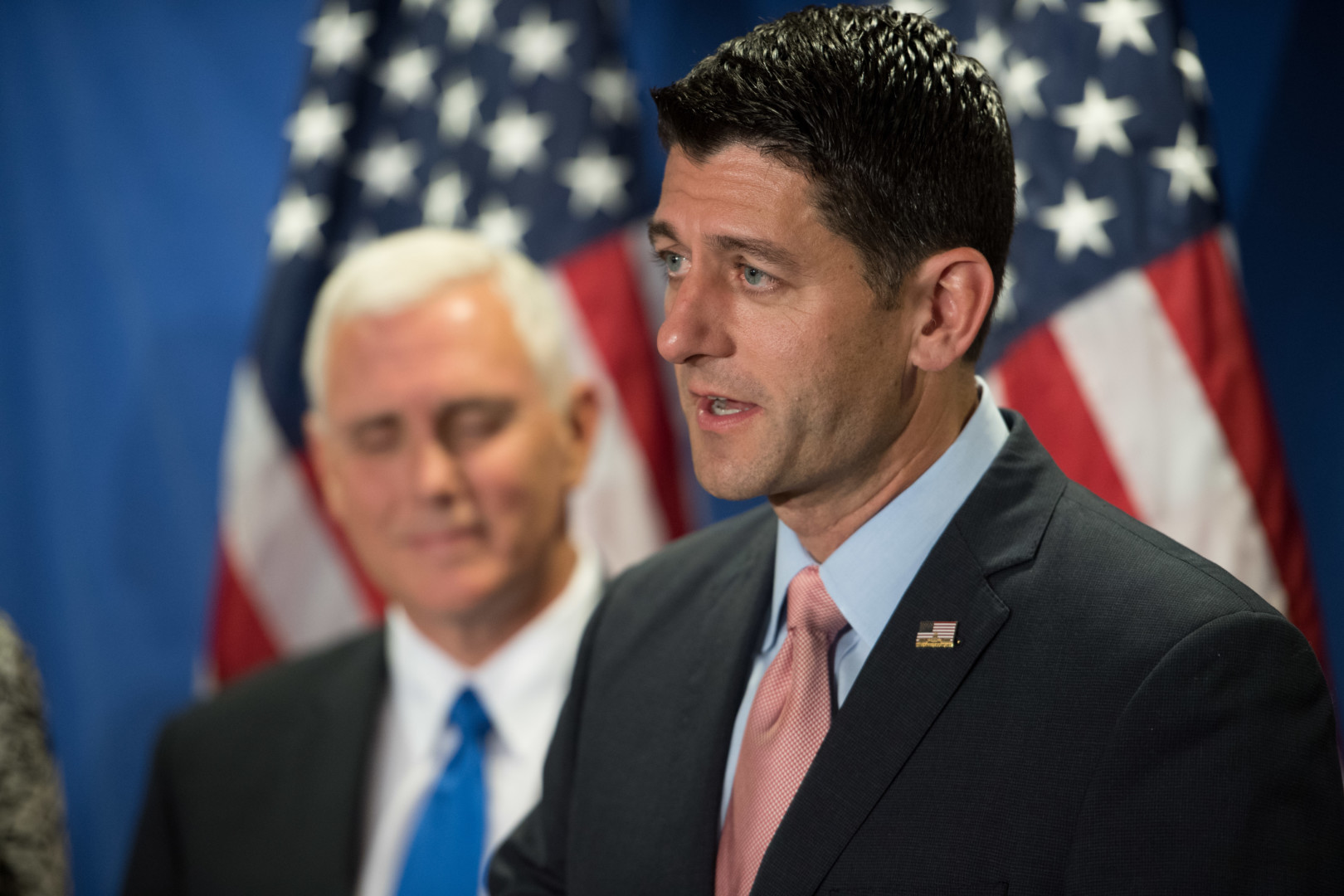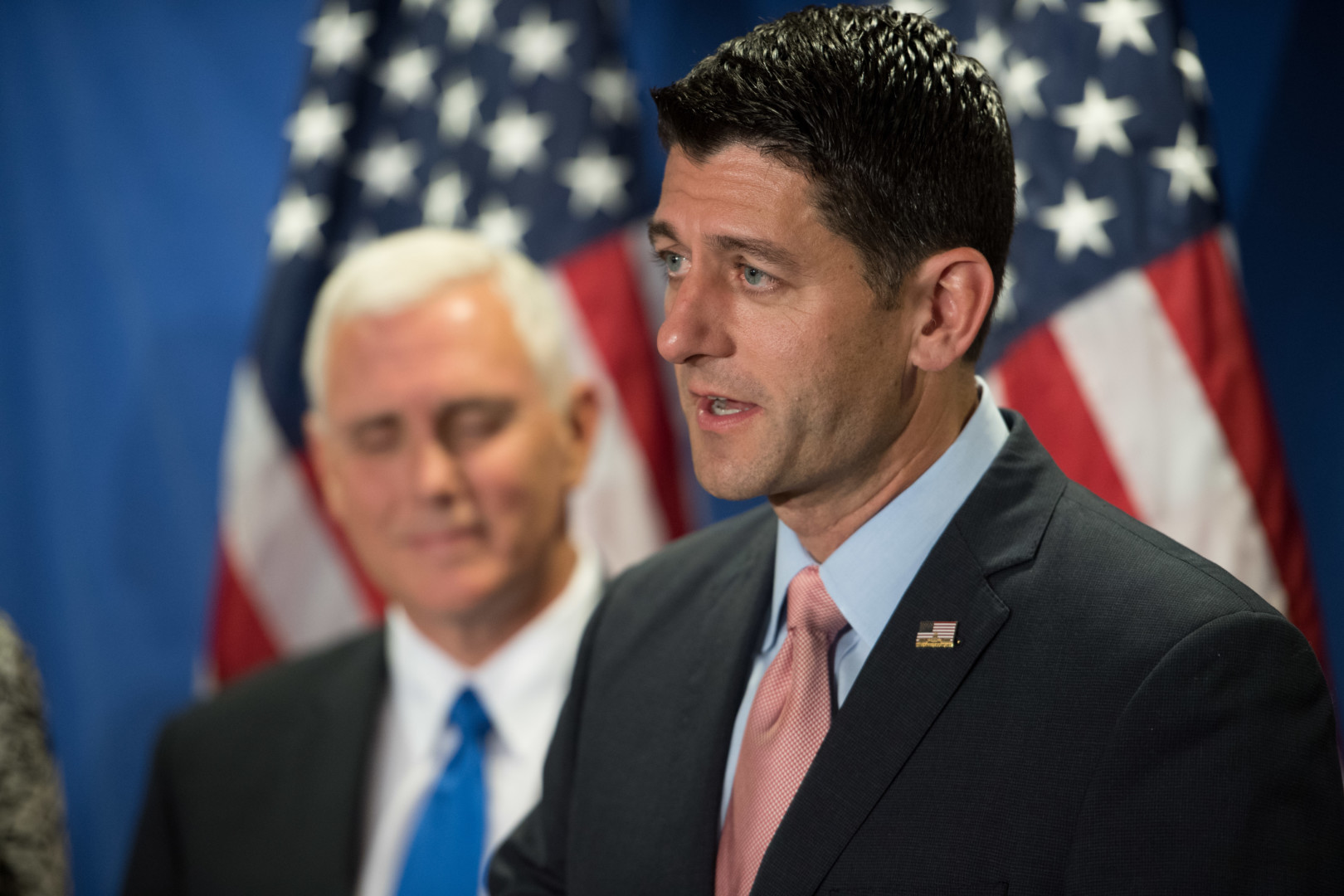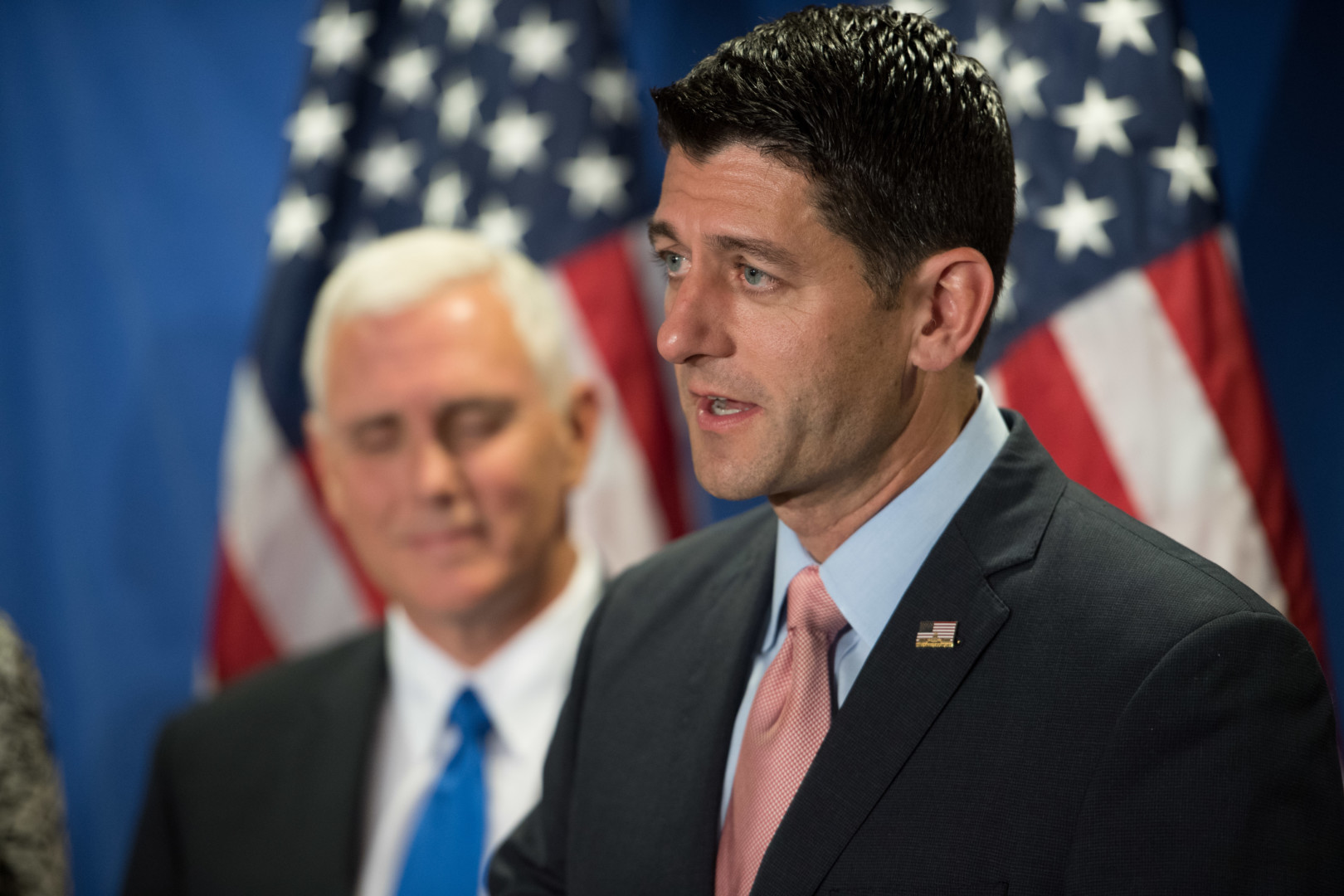 House Speaker Paul Ryan said he had a "very exciting meeting" with President-elect Donald Trump on Friday.
"We had a great meeting to talk about our transition," the Wisconsin Republican told reporters at Trump Tower in New York, according to a pool report. "We are very excited about getting to work and hitting the ground running in 2017 and put this country back on track."
He didn't take questions from reporters.
Ryan has had a complicated relationship with Trump, publicly clashing with the president-elect on matters of policy, political tactics and behavior throughout the 2016 campaign. But on Friday, he said, "I really enjoyed coming up here and meeting with the president-elect."
The meeting came a day after the House adjourned until the 115th Congress in January, despite pressure by some Senate Democrats for changes to a stopgap funding measure that would require another vote in his chamber.
Trump has hosted a flood of visitors at Trump Tower, including several House Republicans. On Monday, one of House GOP leaders' chief internal agitators, Idaho Rep. Rául Labrador, is scheduled to have his own meeting with Trump.
That meeting will come on the same day Trump is slated to meet with Sen. Joe Manchin, his transition team said Friday. The West Virginia Democrat, who is still fighting for an extension of health benefits for the families of retired coal miners, was initially scheduled to meet with Trump today in New York.