Social Media Streaming Can Attract Sports Fans, but It Has More to Do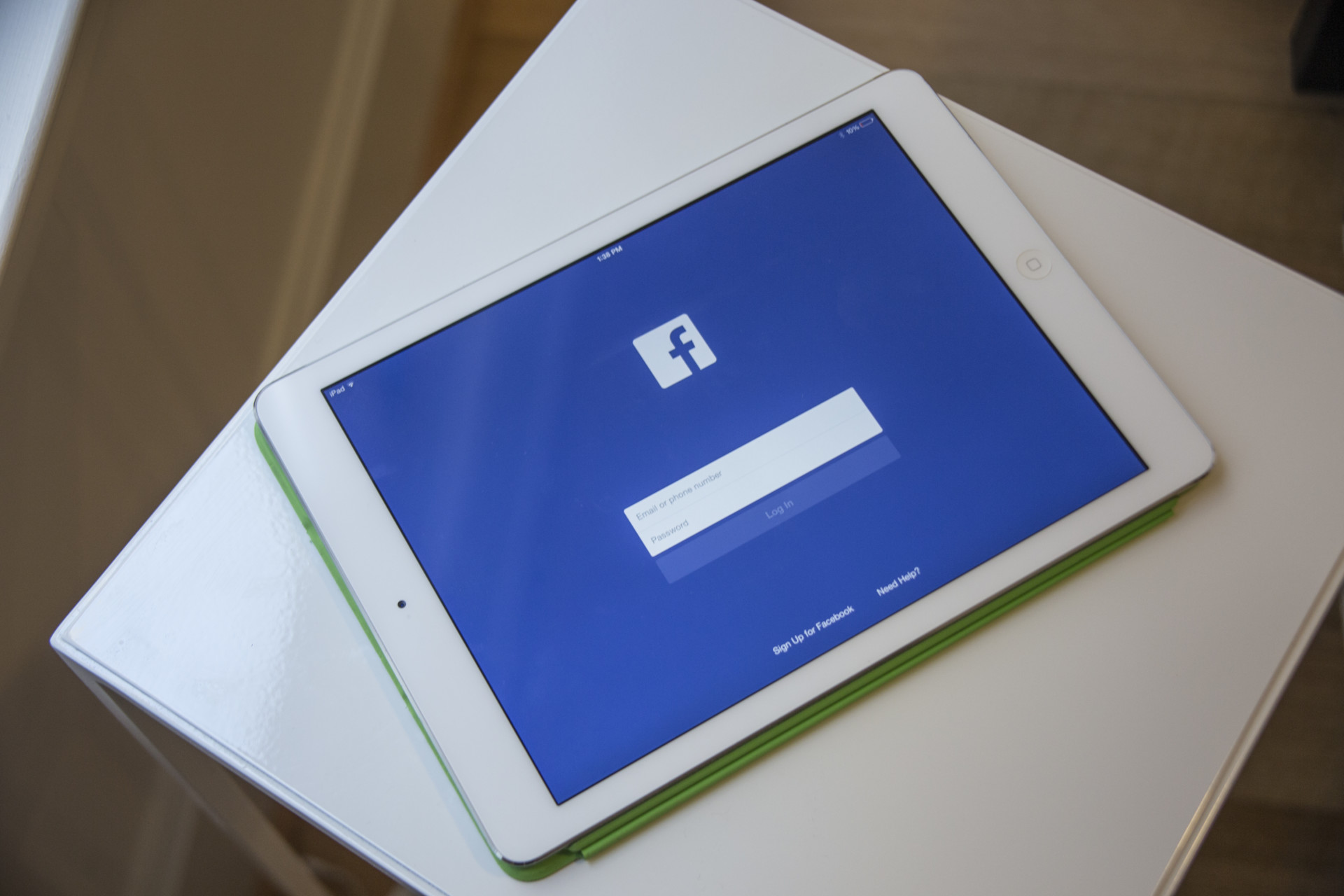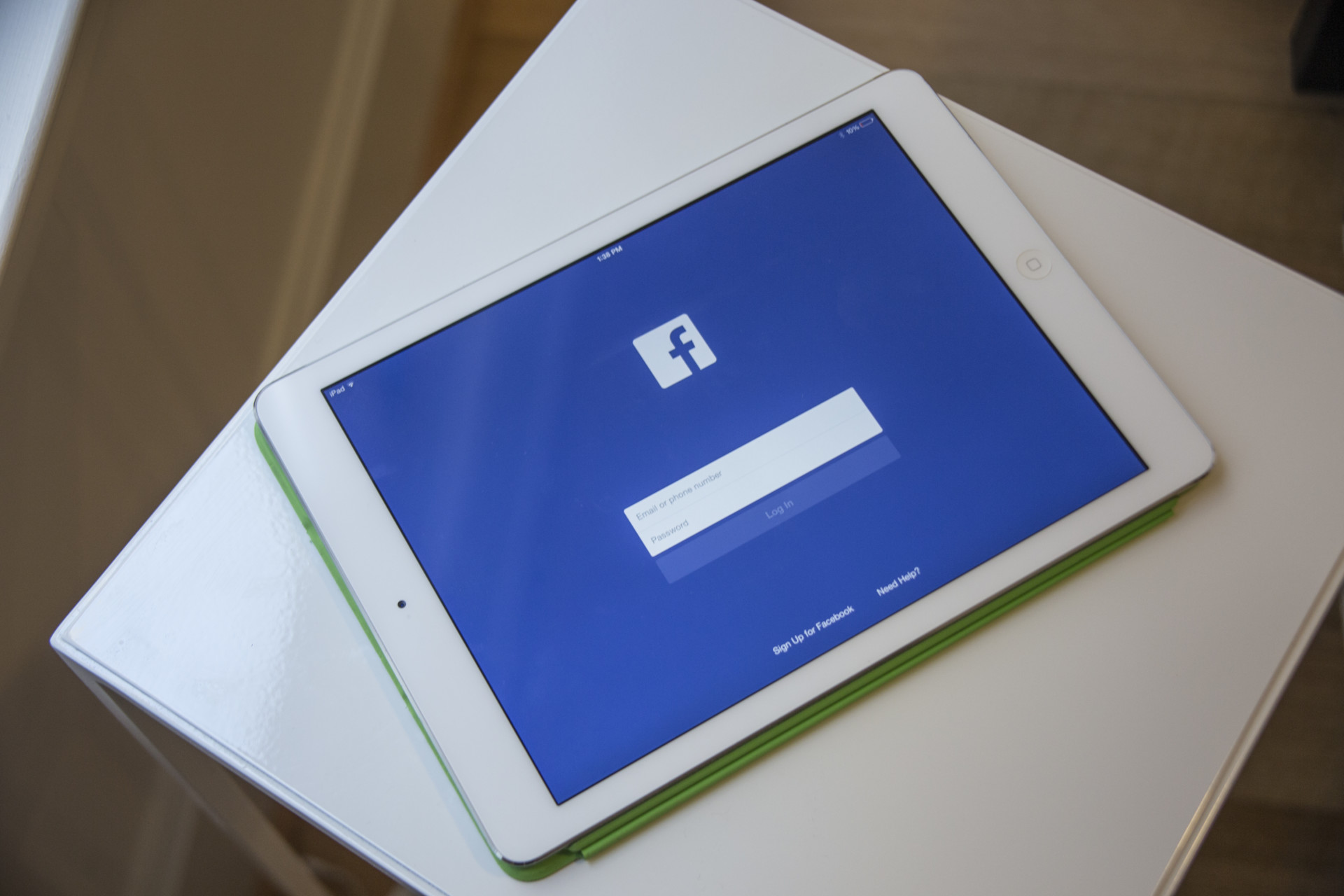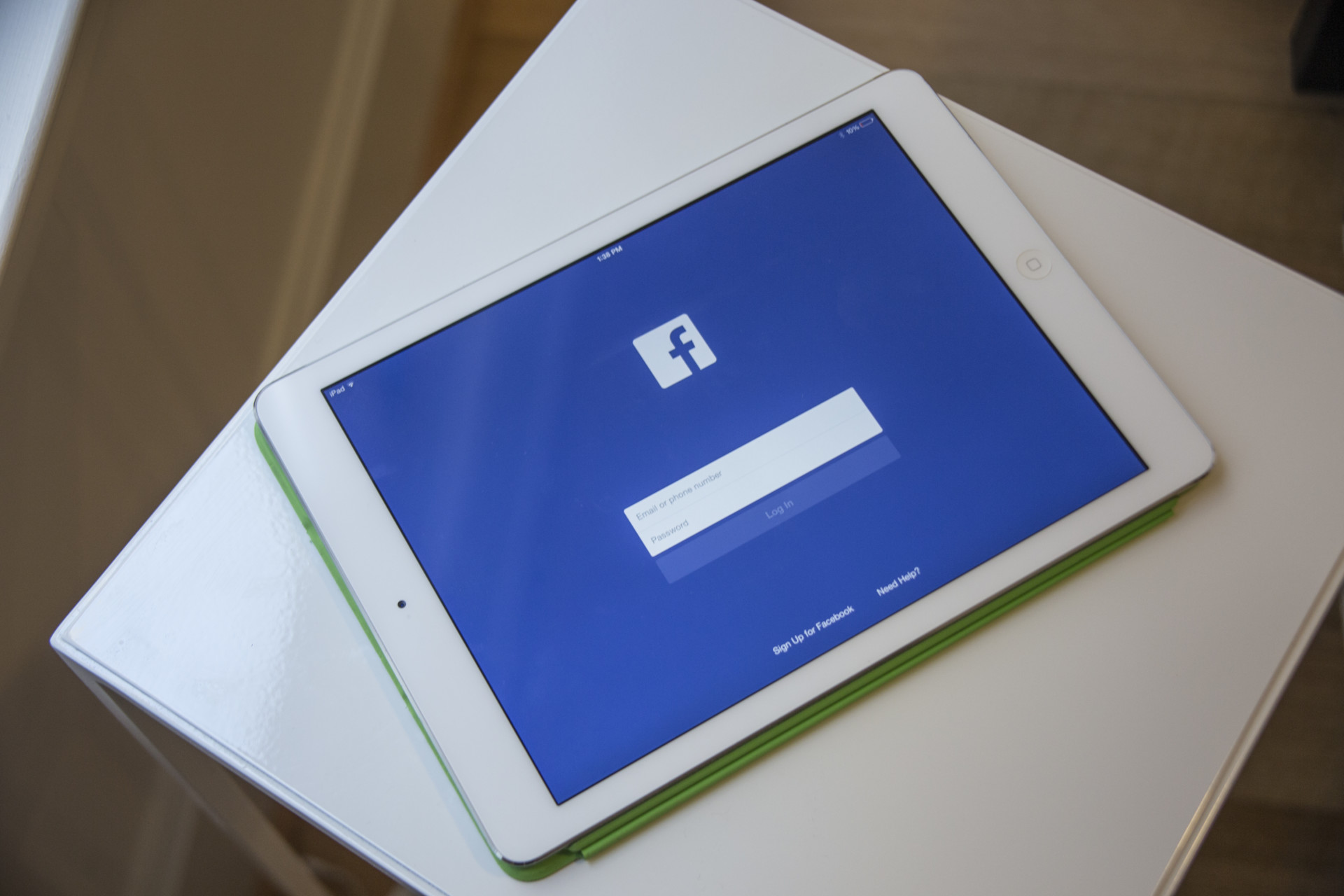 People want to watch their favorite sports on social media sites such as Facebook, but based on prior experience, it may take some extra effort to convince advertisers that social is a viable platform for live viewing.
Forty-seven percent of adults said they'd be more inclined to watch National Football League games if a social media company such as Facebook were to live-stream them, according to recent Morning Consult polling. The idea is particularly attractive among men and young people, with 60 percent of men and 58 percent of people aged 18 to 29 more likely to watch an NFL game on social media.
Those figures are good news for top websites Facebook, YouTube, Amazon and Twitter, which Recode reports are now bidding to stream NFL games.
Nineteen percent of people said they've watched live sports on Twitter in the past year, as did 32 percent of people aged 18-29. After football, the next sports in line to gain a bump from fans watching games on social are Major League Baseball and college football. Thirty-seven percent said they'd be more likely to watch both a MLB and college football game on social media. Thirty-two percent of people said they would be more likely to watch a National Basketball Association game on social media, as did 26 percent of people about the National Hockey League.
Twitter was one of the first social media sites to try out the model, streaming 10 live NFL games during the recent football season. While the site attracted plenty of fans — 3.5 million viewers tuned in for Thursday Night Football, according to Twitter's earnings call — advertisers were more reticent. Advertising Age reported that some advertisers were unhappy because many people did not tune in for a full game.
Advertisers' hesitancy to spend ad dollars at the outset of Twitter's streaming games was likely because "people weren't sure if they had the bandwidth to stream an HD game all the way through," said Marc Johnson, a senior executive at APCO Worldwide, a public affairs firm. "It's very easy for users to abandon that stream and go back to regular TV."
A key element for any social platform's success wading into sports is a more exclusive kind of engagement with fans beyond just showing the game, said Samantha Baier, a senior executive at Taylor Strategy, a brand and public relations firm.
"What we see as value is not just livestreaming games, but what unique opportunity does this platform offer for engagement with your fans, whether it's real time conversation back and forth, or it's that behind the scenes access broadcast," she said.
Social media has the potential to carve out its own niche in sports broadcasting, given both the rate at which people are seeking alternative viewing options for all their shows as well as the ratings roadblocks the NFL faced last year because of factors such as competing prime-time events and viewers' distaste for the amount of commercial breaks during games.
"Facebook is going to be probably really good at competing in that space," APCO's Johnson said, predicting that the company will likely "perfect" its Facebook Live feature before streaming even more content so that the platform practice is ingrained among users.
But live-streaming sports may not work for all types of games. When Major League Soccer and Univision Deportes partnered with Facebook earlier this month in an effort to stream nearly two-dozen matches on the site this season, the league said it was not just a service for its existing fans but also meant to grow its base.
In a news release, the league said it is "committed to growing the sport across platforms and regardless of language."
But Morning Consult polling shows growing soccer's fanbase might be a harder sell. Twenty-four percent of people said knowing Facebook will stream MLS games made them more likely to watch a match, vs. 59 percent of people who said it had no impact either way.
Michael Brito, a senior executive at Lewis PR, pointed out that while existing fans are likely to consume their sport of choice one way or another, if someone is not already a fan, an alternative viewing option isn't likely to convert them. For example, Brito took advantage of Twitter's NFL games last year as a fan who was already regularly tuning in to games.
"It's great for retention," Brito said of Facebook making deals for streaming sports. "I don't think it's going to do them any justice in acquiring a new audience."
A Facebook spokesman declined comment. A Twitter spokesman was not immediately available for comment.
Polling was conducted between March 16 and March 19 among 2,151 adults in the United States. See full results.