Ryan: Obamacare Insurer Payments Won't Be in Spending Bill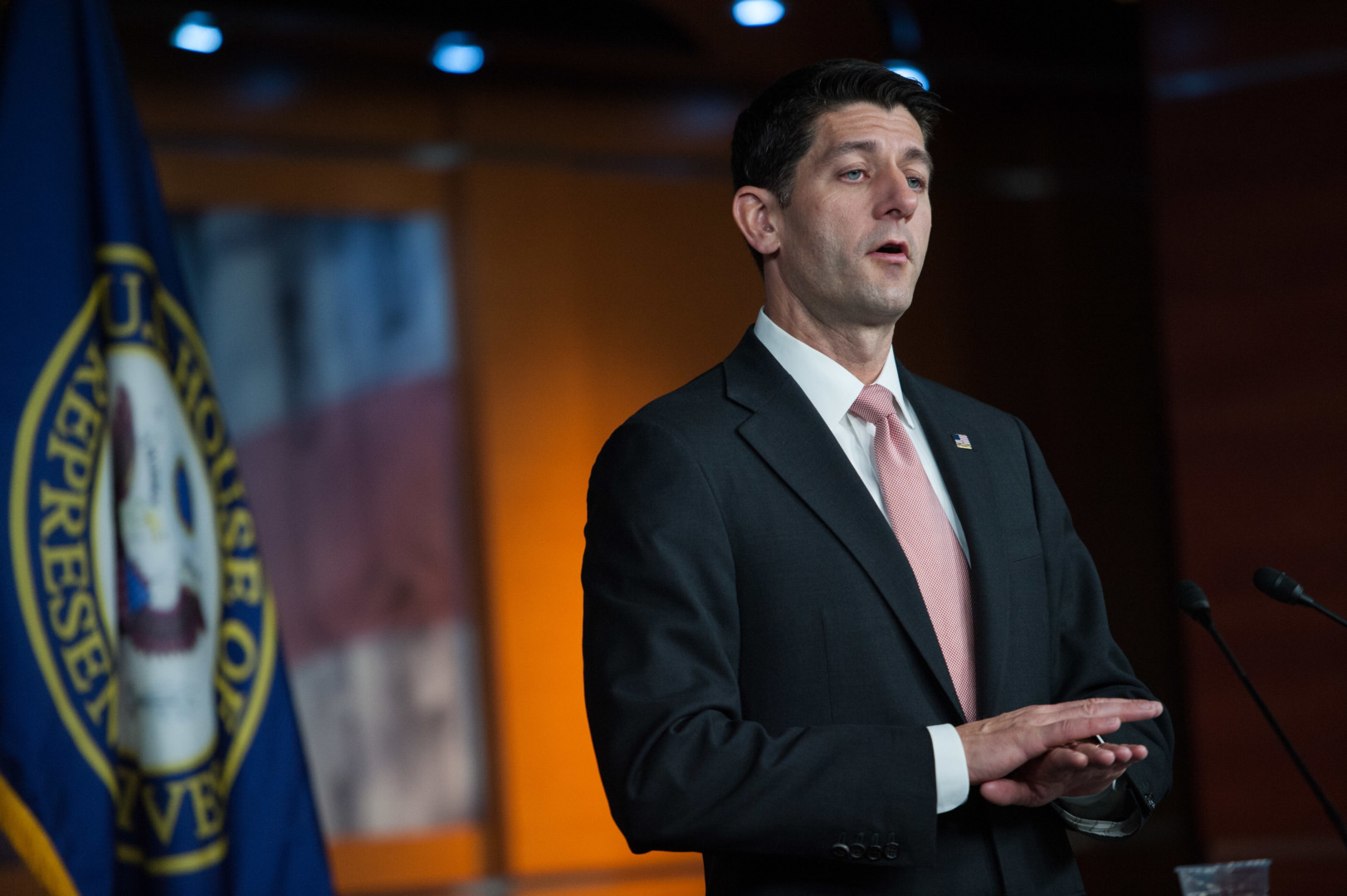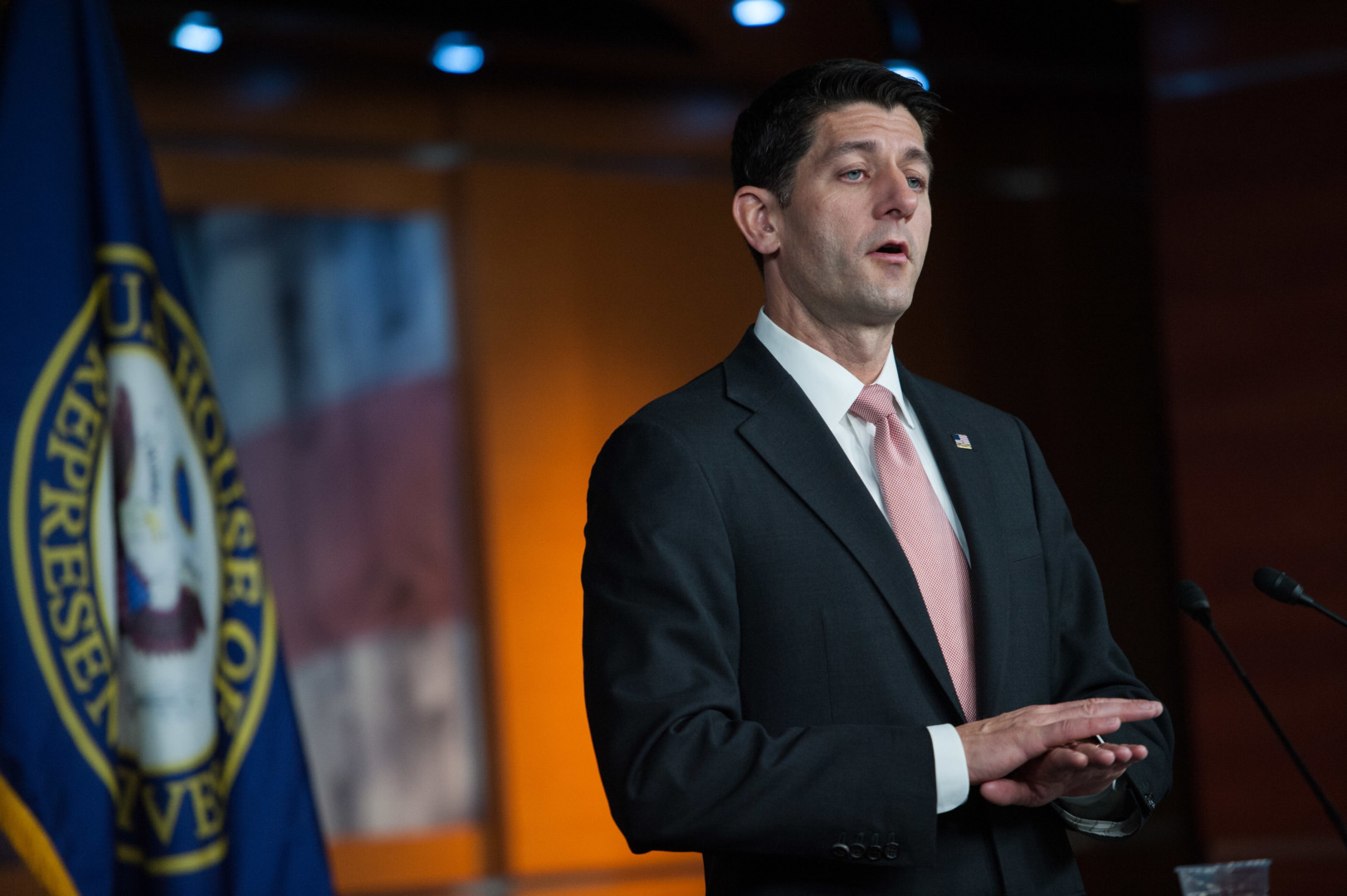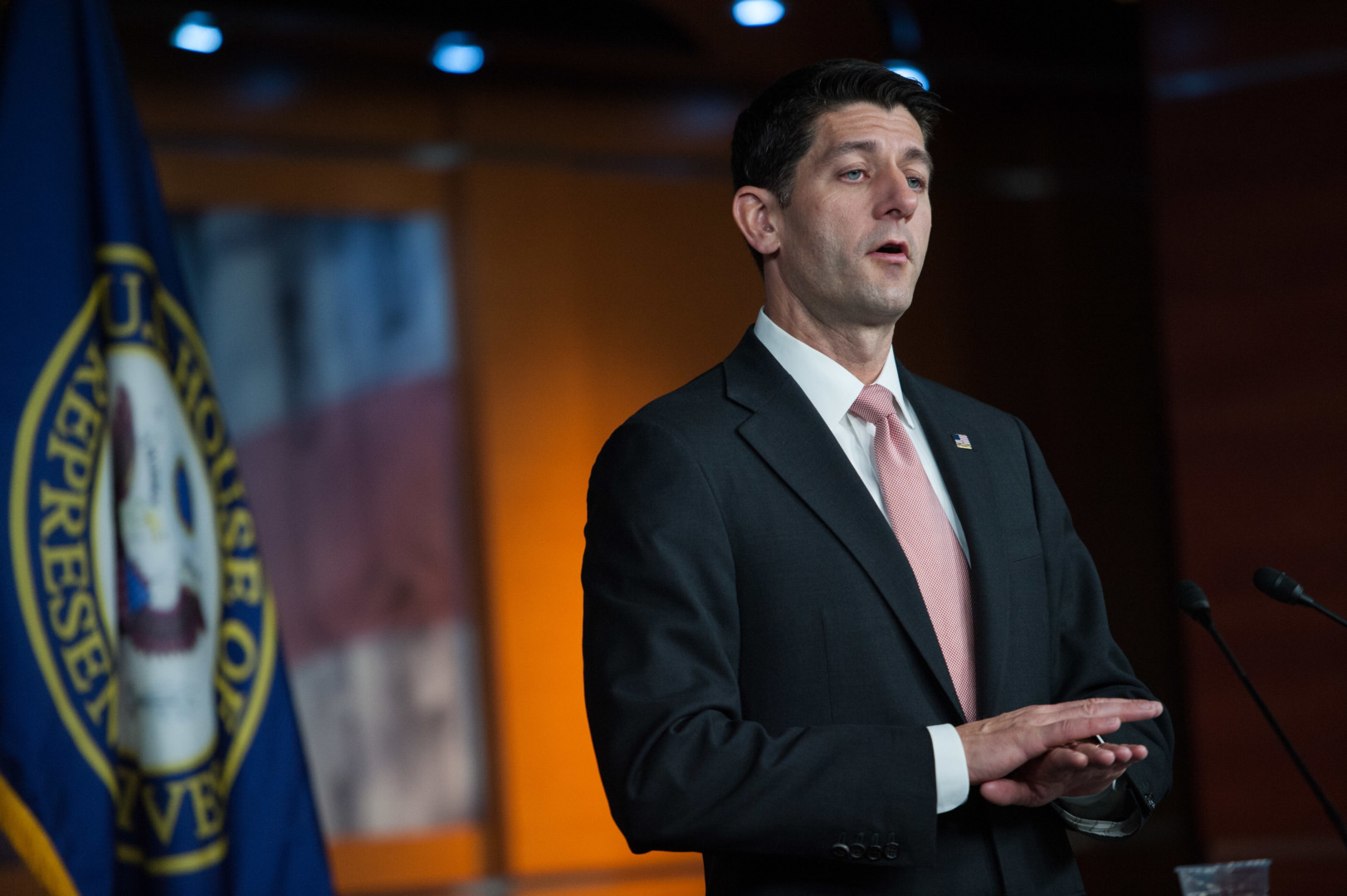 House Speaker Paul Ryan on Wednesday said Republicans would not include money for federal cost-sharing reduction payments to health insurers in legislation to fund the government through the end of September.
"We're not doing that," the Wisconsin Republican told reporters at a Capitol Hill news conference. "That is not in an appropriation bill. That's something separate the administration does."
The insurer payments, called cost-sharing reductions, help the Affordable Care Act's lower-income enrollees afford out-of-pocket costs, and health care industry groups say they are crucial to stabilizing the individual exchanges. The payments are currently subject to an ongoing lawsuit filed by House Republicans against the Obama administration in 2015.
While Congress was away for recess, President Donald Trump threatened to end the payments, using them as leverage to bring Democrats to the table and negotiate on his health care bill. Top congressional Democrats, Senate Minority Leader Chuck Schumer (D-N.Y.) and House Minority Leader Nancy Pelosi (D-Calif.), responded by demanding that funding for those payments be included in the spending bill to keep the government open past Friday.
On Tuesday night, Pelosi told Office of Management and Budget Director Mick Mulvaney that language to fund the payments must be included in must-pass spending legislation, an aide familiar with the conversation said. Mulvaney told Pelosi the Trump administration had not yet decided if it would make the cost-sharing reduction payments in May, according to the aide.
The aide said Mulvaney told Pelosi the White House would end the payments without congressional action. But a Mulvaney spokesman on Wednesday disputed that account.
"The only thing standing in the way of a landmark defense and border security bill is a handful of Democrats who are insisting on an 11th hour bailout of Obamacare," Mulvaney said in a statement. "This administration has made CSR payments in the past, and the only reason some are raising this now is to hold the government hostage and find an excuse to oppose a bipartisan agreement."
Aside from the CSR payments, Ryan said, "We're very, very close on everything else." Other issues still on the table are whether to include a permanent extension of health care benefits for retired coal miners, which has bipartisan support in the Senate, and Medicaid funding for Puerto Rico.
On the other side of the Capitol Wednesday, Senate Majority Leader Mitch McConnell (R-Ky.) said on the Senate floor that Democrats should "take their own advice" about not including "poison pills" in order to reach a "good agreement that both sides can support."
If lawmakers can't put the final touches on an omnibus spending bill before funding lapses on April 29, they could pass a short, stopgap measure to keep the government running while negotiators hash out the details.