Senate Clears $1 Trillion Omnibus Spending Bill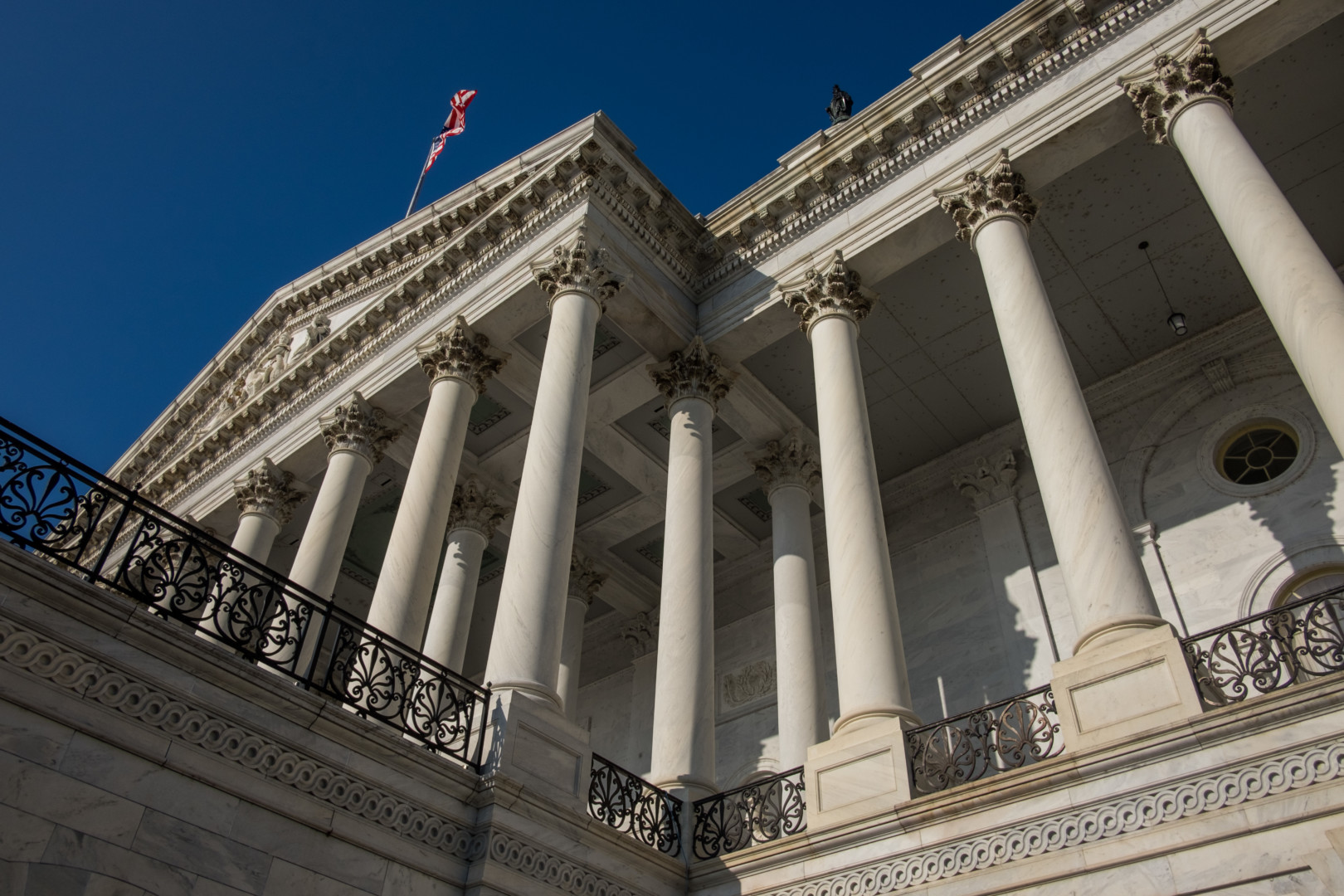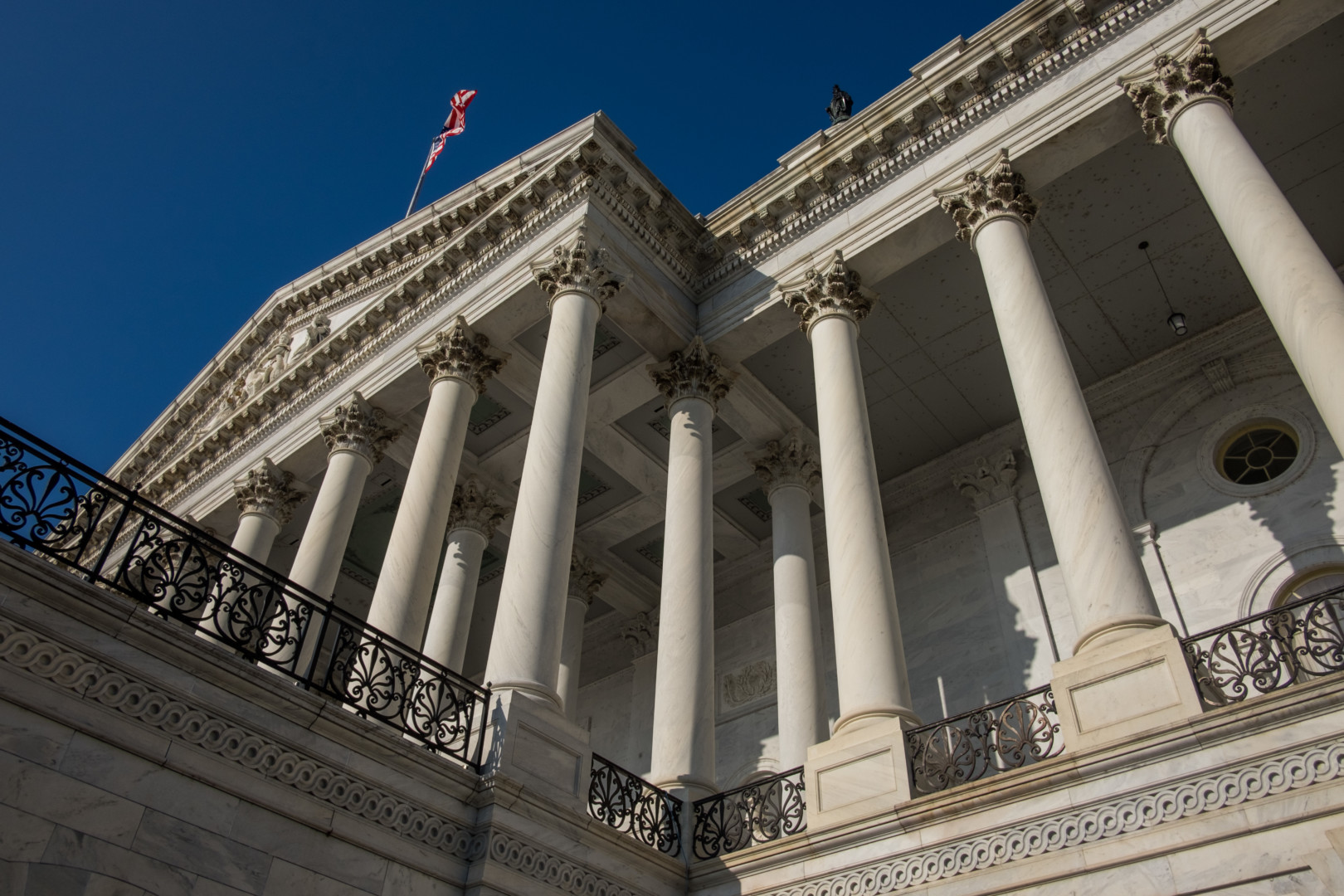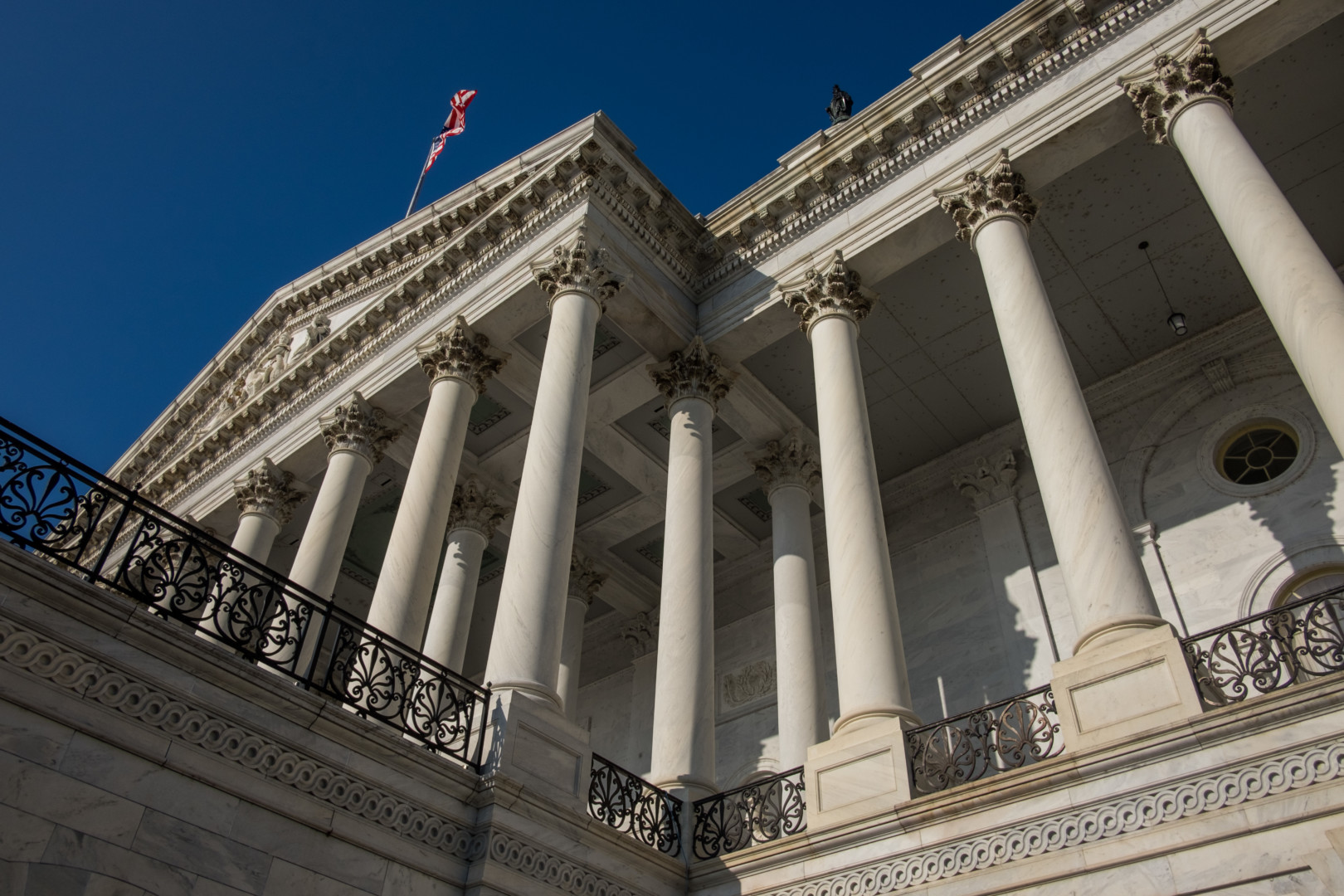 The Senate on Thursday passed a $1 trillion omnibus bill to fund the government through the end of September, sending the five-month spending measure over to the White House with time to spare before funding runs dry at midnight Friday.
The measure passed 79-18 with little fanfare Thursday, after a bipartisan group of lawmakers from both chambers reached an agreement earlier this week.
"The bill is the result of weeks and weeks of bipartisan, bicameral negotiations and the final product reflects the give-and-take of those negotiations," Senate Minority Leader Chuck Schumer (D-N.Y.) said on the Senate floor ahead of the vote. "It's proof to many that Washington can work when we work together."
Republicans have claimed victories in securing an increase in defense spending without giving Democrats equal boosts in spending on domestic programs. The measure also includes $1.5 billion in additional funding for border security, although none of that money can go toward building President Donald Trump's border wall with Mexico.
Senate Majority Leader Mitch McConnell (R-Ky.), also speaking on the Senate floor, lauded the measure for permanently funding health care plans for retired coal miners, which had been in jeopardy.
"Now these coal miners and their families can live with the peace of mind they've been looking for," he said.
Democrats also touted the victory for coal miners, as well as an increase in funding for the National Institutes of Health, money to shore up Puerto Rico's Medicaid program and the restoration of Pell Grants for more than 1 million students.
Outside of Congress, Romina Boccia, deputy director of The Heritage Foundation's Thomas A. Roe Institute for Economic Policy Studies, said in a statement that the bill "fails the test of fiscal responsibility."
The measure now awaits Trump's signature. Earlier this week, White House spokesman Sean Spicer said he expected the president to sign the bill. A potential shutdown awaits in October after Trump said Tuesday that "our country needs a good 'shutdown'" to "fix [this] mess."
Correction: An earlier version of this story misstated the date of Trump's tweet and misquoted the content of said tweet.