Trump's Approval Rating Drops Again After Health Care Vote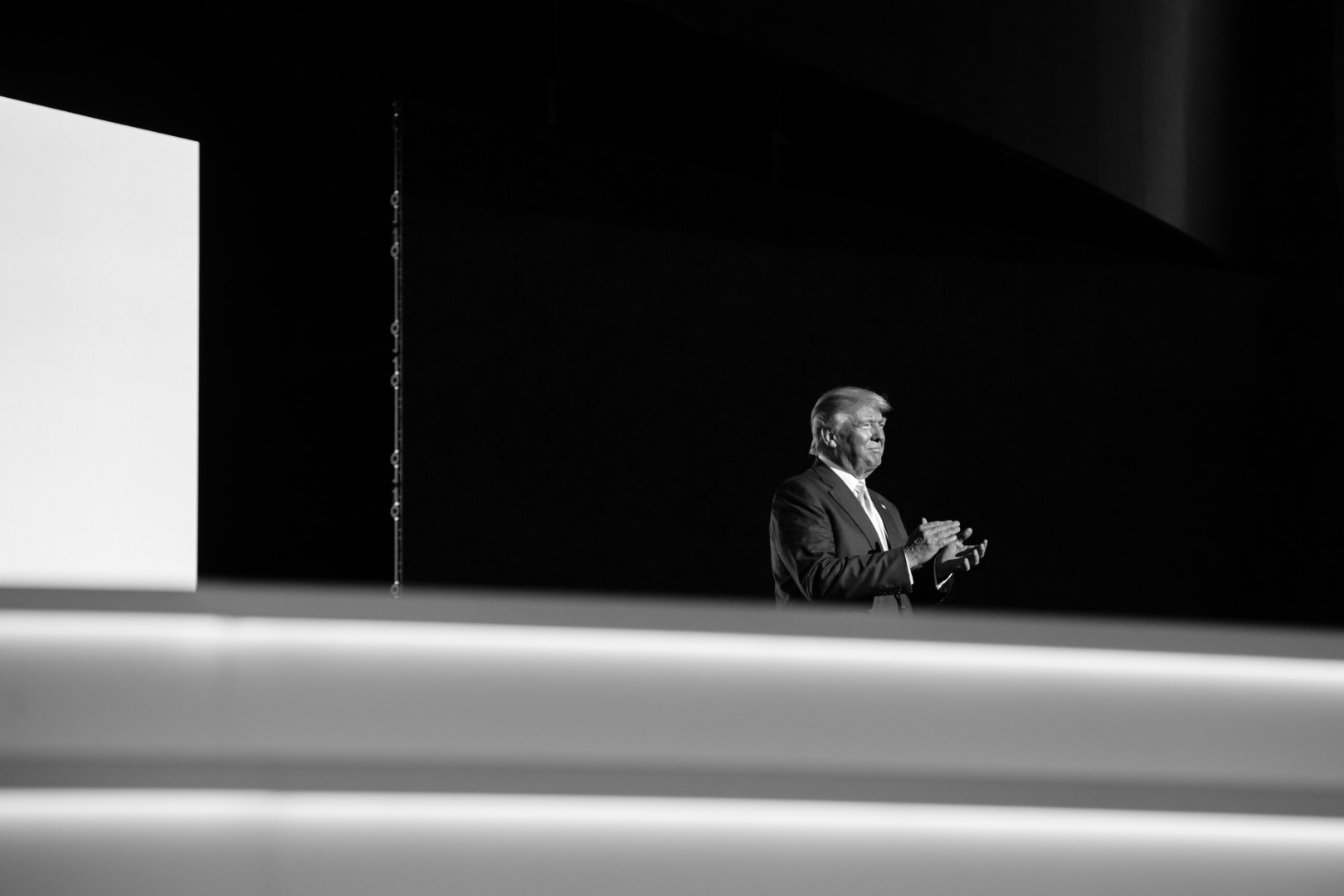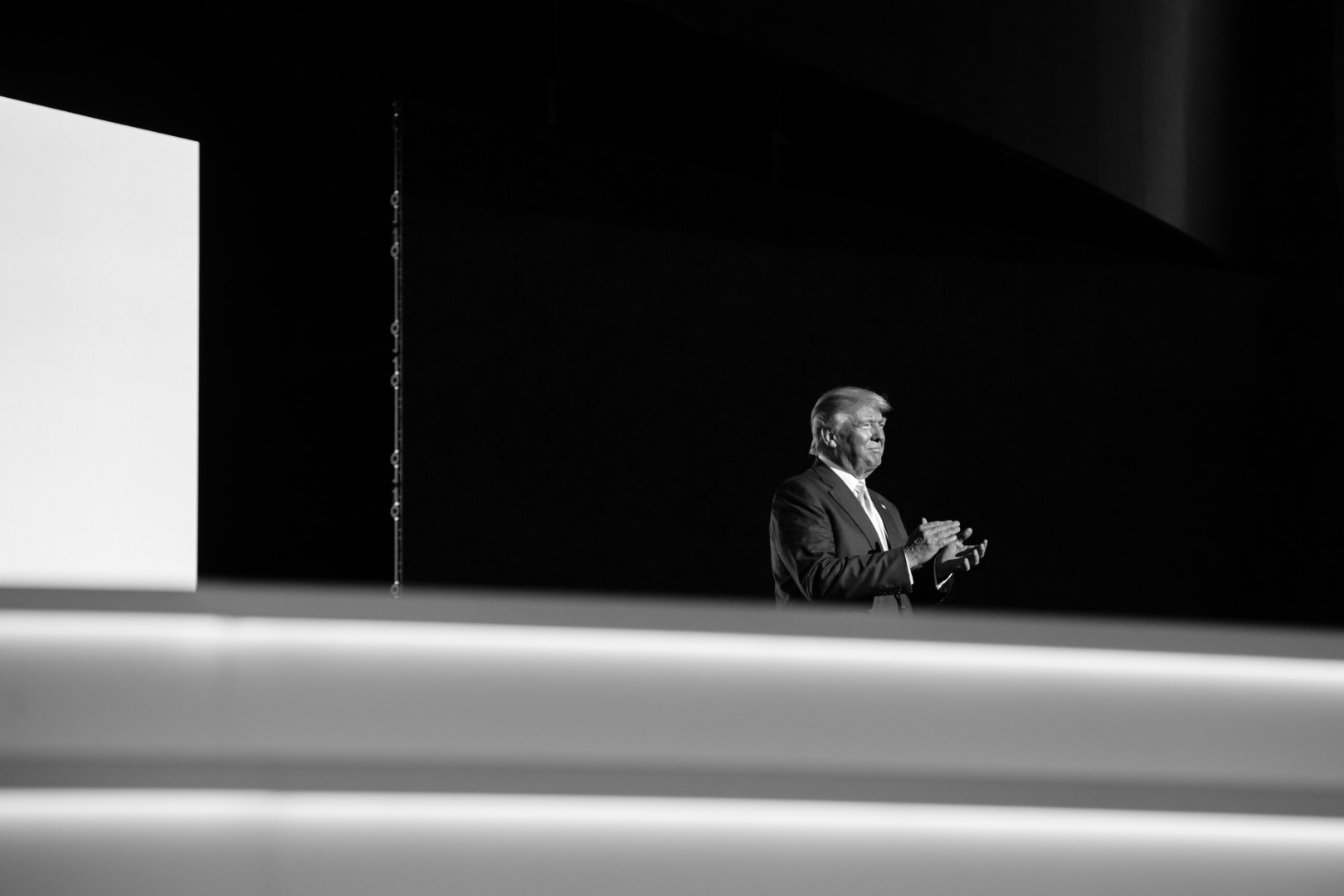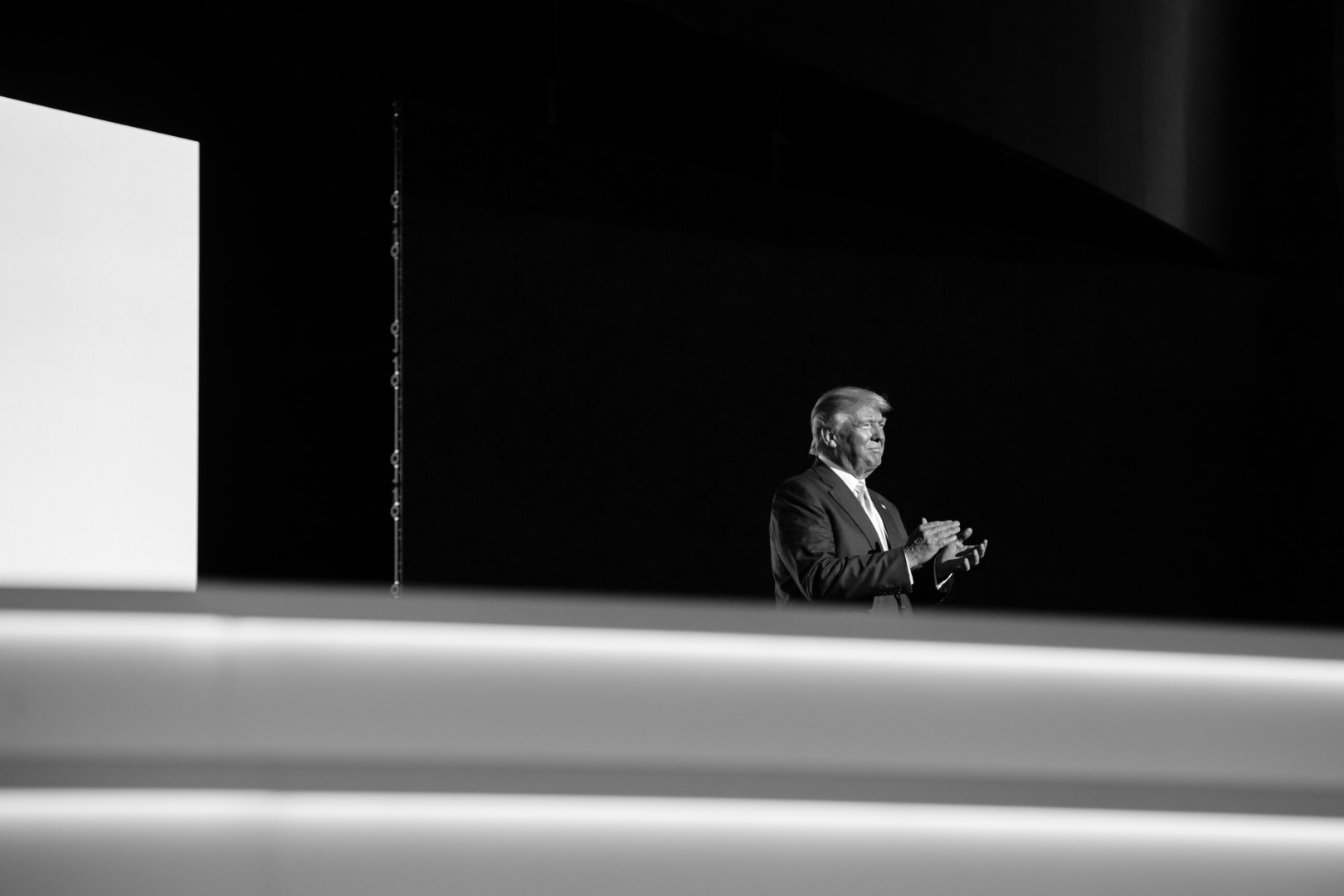 President Donald Trump's approval rating is at a new low following the House GOP's passage of a bill that would overhaul Obamacare, according to a new Morning Consult/POLITICO survey.
Forty-four percent of registered voters said they approved of Trump's job performance in the days after House Republicans narrowly passed the American Health Care Act, while 48 percent said they disapproved of the president's work.
The ratings represent a net 7-point swing from the previous poll — and it's the second time Trump's job performance numbers have fallen after a high-profile health care event on Capitol Hill. The president suffered a negative 10-point swing in late March after House GOP leaders pulled a previous version of the AHCA in the face of widespread opposition among its members.
Forty-nine percent of voters who say health care is their top issue when casting their ballots said they strongly disapprove of Trump, compared with 37 percent who said the same in the preceding survey. The share of voters prioritizing health care who approve of Trump also dropped, from 39 percent to 32 percent.
The public's trust in the ability of congressional Republicans to handle health care ebbed following House passage of the bill that would repeal and replace parts of former President Barack Obama's signature health law, the 2010 Affordable Care Act. Thirty-six percent of registered voters said they trust Republicans in Congress to handle health care, compared with 45 percent who said they trust Democrats.
That gap could pose a problem for Republicans in the 2018 midterm elections, when the GOP will attempt to maintain its House majority and add seats in the Senate. A plurality (37 percent) of voters, including 34 percent of independents, said knowing that their member of Congress voted for the AHCA would make them less likely to vote for that lawmaker next year. Twenty-four percent of voters, including 44 percent of Republicans, said it would make them more likely to vote for the incumbent in 2018, while 19 percent said it would make no difference.
Underscoring that potential pitfall for the GOP is the newest generic ballot: If congressional elections were held today, 42 percent of voters said they would back a Democratic candidate, while 36 percent said they would opt for a Republican. The edge for Democrats is a 6-point swing from the previous week, when voters were split at 41 percent each over generic candidates.
The poll was conducted online from May 4 through May 6 among a national sample of 1,996 registered voters and has a margin of error of plus or minus 2 percentage points. See the full results here.