West Virginia AG Enters Republican Senate Primary Against Rep. Jenkins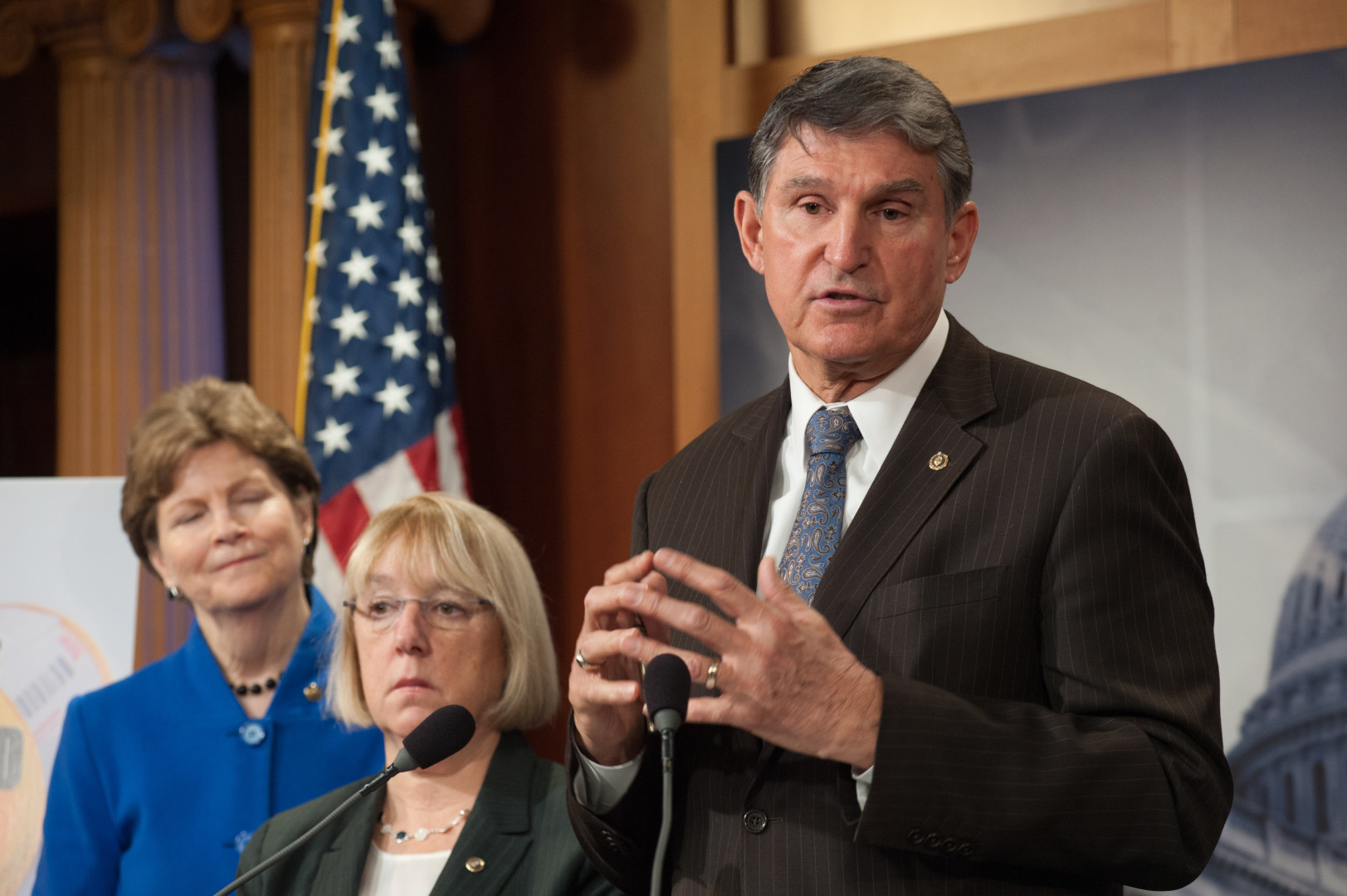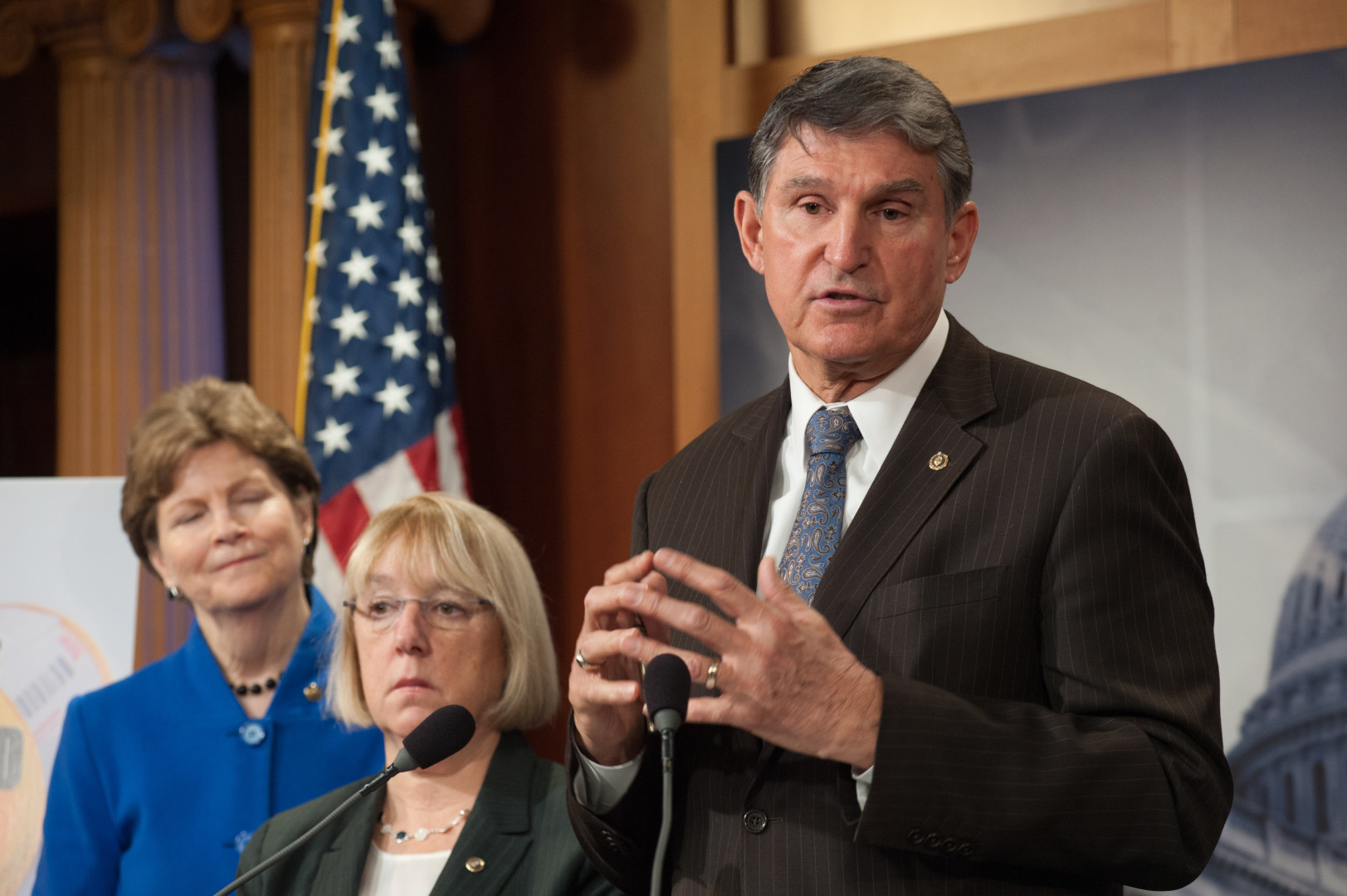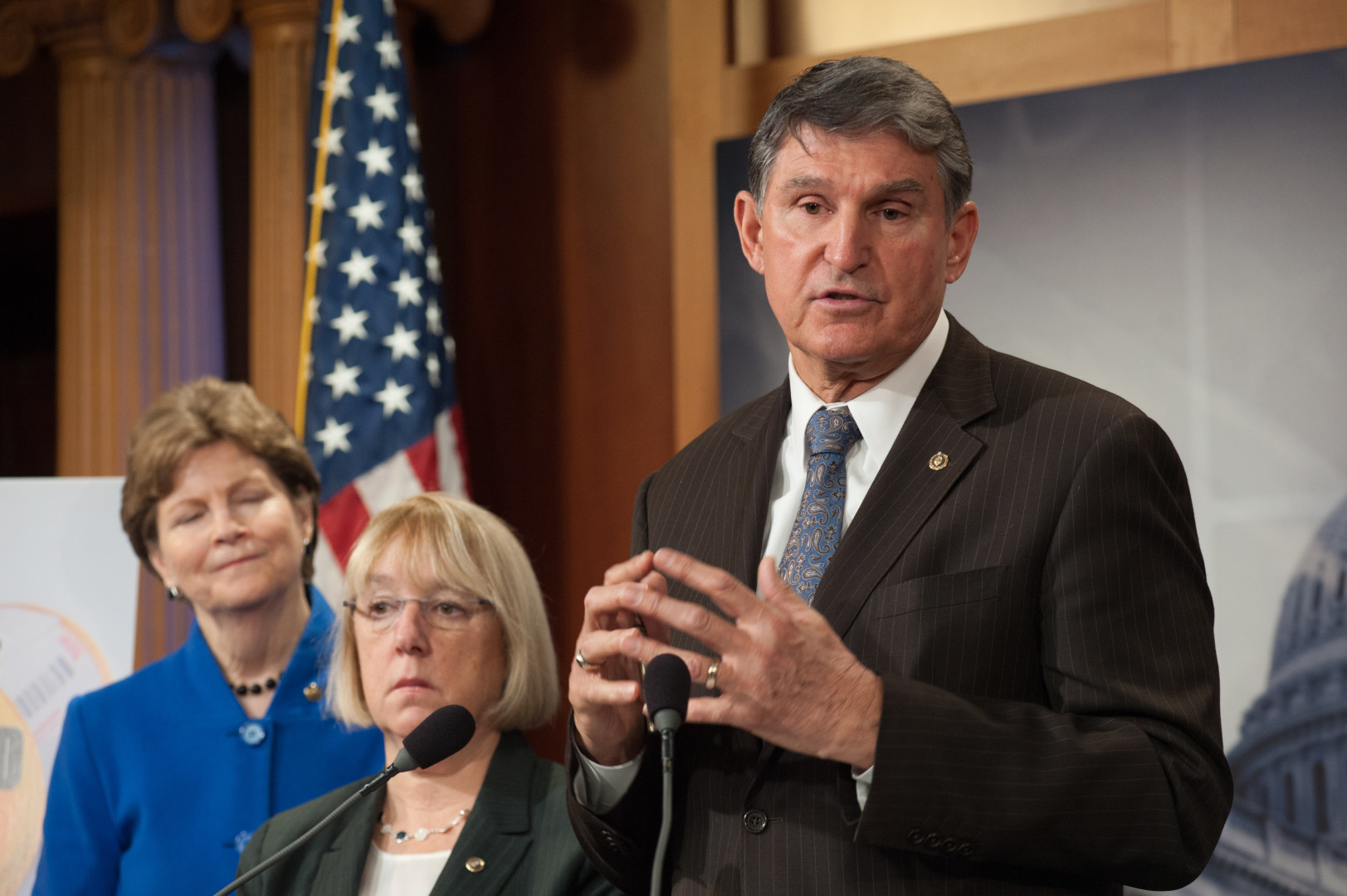 Those hoping to unseat Democratic Sen. Joe Manchin (W.Va.) next fall will have a potentially costly hurdle to clear — a Republican primary — before getting a chance to challenge the vulnerable incumbent.
On Monday, West Virginia Attorney General Patrick Morrisey made his campaign official — more than two months after Rep. Evan Jenkins (R-W.Va.) launched his own bid — and became the second major candidate to enter the Senate race.
In a video posted online, Morrisey sold himself as a "conservative workhorse," pledging to "stand with President Trump, and we will beat the Washington elites." Morrisey's two-and-a-half minute spot hit on themes similar to those employed by Jenkins: pro-gun, pro-coal, pro-Trump, anti-abortion and anti-Obama.
But Morrisey also appeared to take a subtle jab that could be central to his argument in a Republican primary against Jenkins, an elected Democrat for almost two decades who has supported Manchin and voted for tax increases in the state legislature.
"You'll never have to worry about me wavering in my conservative values," Morrisey says in the video.
In 2012, Morrisey became the state's first elected Republican attorney general since 1928. Jenkins became a Republican in 2013.
Jenkins and Morrisey had already been going back in forth in the press, with Jenkins being criticized for his time as a Democrat. He in turn accused Morrisey of putting the state's attorney general seat in jeopardy of Democratic control if Morrisey is elected and resigns to join the Senate.
Jenkins' campaign did not wait for Morrisey's official announcement before issuing a statement from top strategist Andy Seré, who framed the race as a "choice between a D.C. Profiteer and a Conservative Mountaineer."
"West Virginians want to help Donald Trump drain the swamp – not fill it back up with a guy who spent his a career swimming in it," Seré said in a statement Monday.
Working to Morrisey's advantage is a super PAC called 35th PAC, which is being shepherded by Republican strategist Phil Cox, former executive director of the Republican Governors Association. Still, campaign finance laws prohibit direct coordination between the campaign and the super PAC, and political operatives view candidate-raised dollars as superior to those raised by PACs because of a candidate's ability to secure cheaper television advertising rates.
Strategists involved in West Virginia politics say elections there are highly susceptible to ad campaigns and voters with deeply-held geographic preferences. On West Virginia ballots, voters are informed of where the candidates reside.
Jenkins, whose 3rd District includes much of southern West Virginia, would likely have the advantage in that part of the state, while Morrisey would likely have the upper hand in the state's eastern panhandle, the 2nd District, where he is launching his campaign. The battleground, then, would be the 1st District, which includes the northern chunk of the state that voted 68 percent in favor of Trump last year, according to Daily Kos.
As the battle between the two shapes up, Democrats are watching from the sidelines, hoping for a painful primary campaign.
"The already nasty fight between Patrick Morrisey and Congressman Evan Jenkins promises to be a divisive and expensive primary that will leave the ultimate nominee deeply damaged, and show why West Virginians cannot trust either candidate to represent them in the U.S. Senate," said David Bergstein, a spokesman for the Democratic Senatorial Campaign Committee, in a statement Monday.