Voters Sour on GOP Senators From Medicaid Expansion States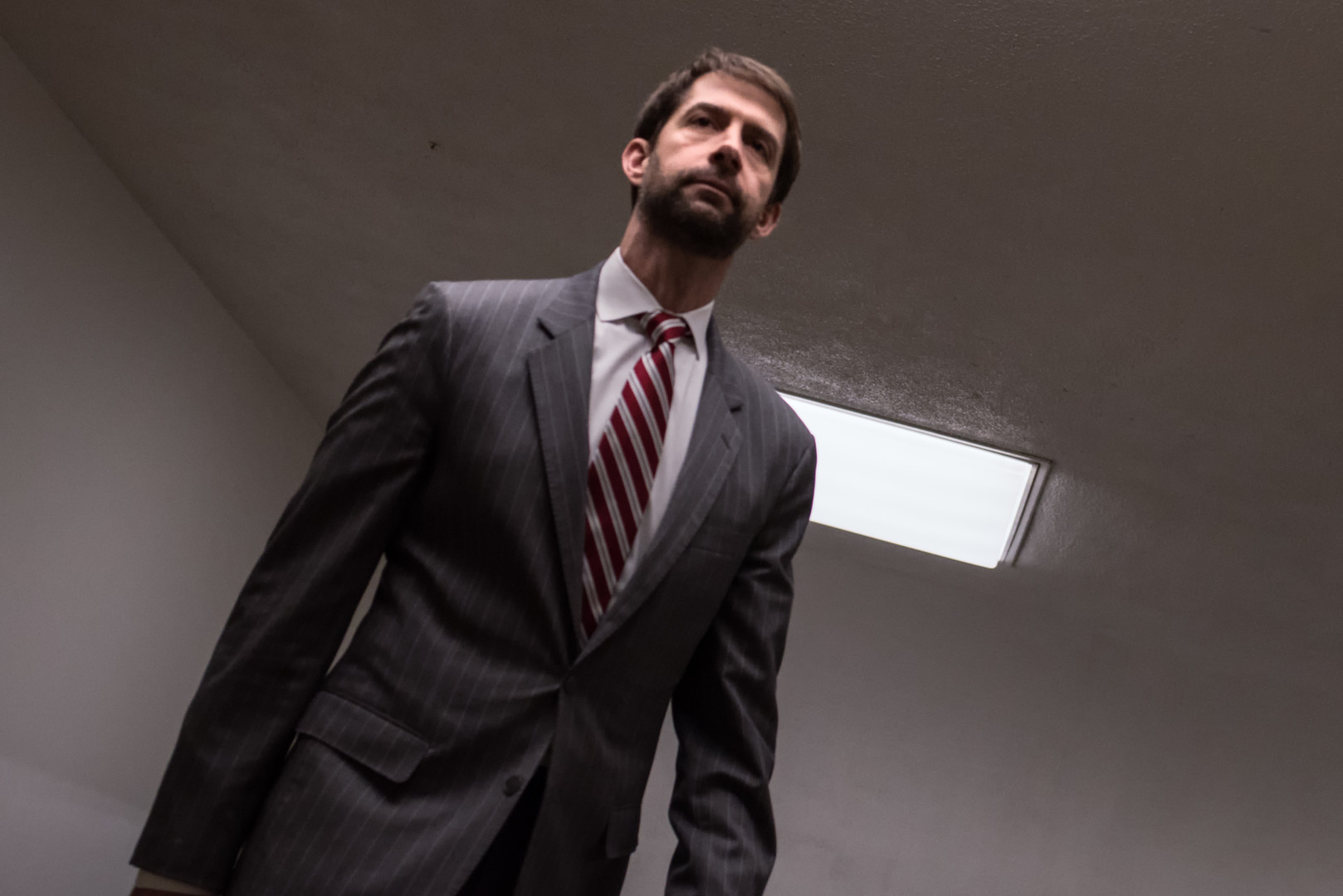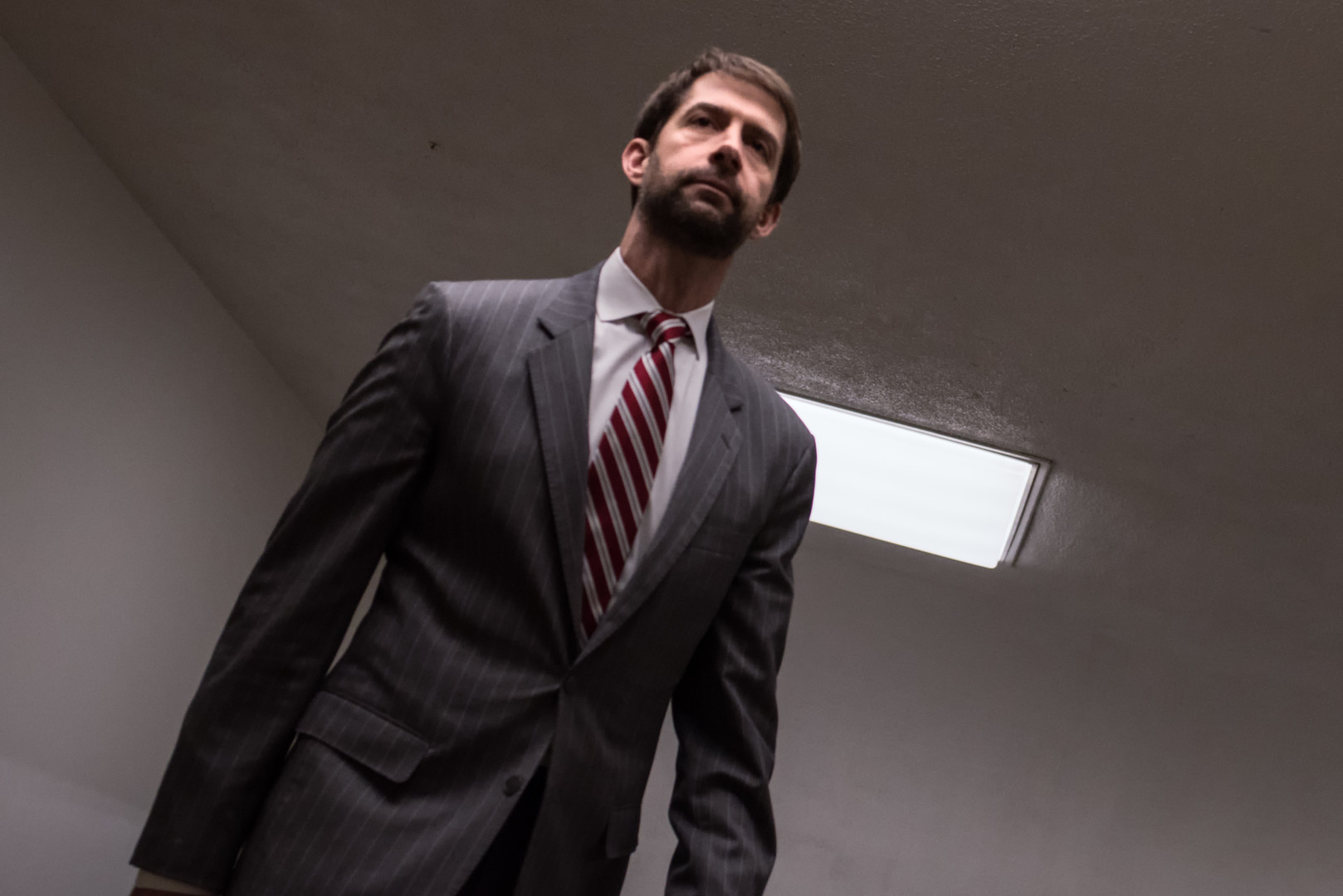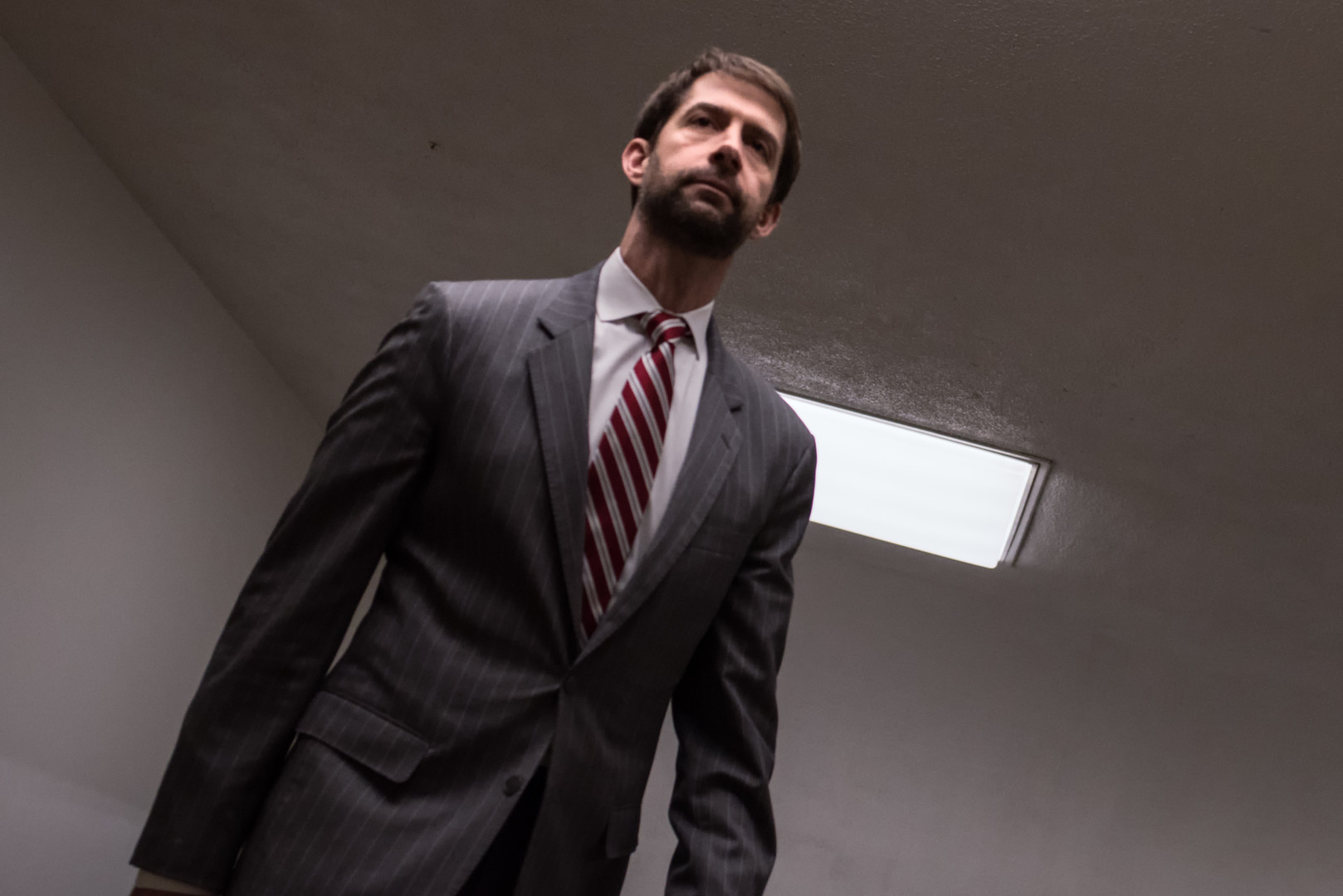 Most Republican senators are less popular than they were earlier this year — regardless of their position on GOP leaders' plan to repeal and replace the Affordable Care Act.
But some of the largest dips in approval have occurred among Republicans hailing from states that opted to expand Medicaid under Obamacare, according to Morning Consult's new Senator Approval Rankings.
Sen. Tom Cotton (Ark.), an outspoken critic of the House bill during the earlier stages of that chamber's debate on Obamacare overhaul legislation who has been less vocal while the Senate worked behind closed doors to craft its own measure, saw his approval among Arkansans drop 7 points — from 58 percent to 51 percent — since the first quarter of the year. Fellow Arkansas Sen. John Boozman suffered a drop in approval of 6 points, from 55 percent in the first three months of the year to 49 percent in the second quarter. The state's Republican governor, Asa Hutchinson, has been critical of the Senate's bill, known as the Better Care Reconciliation Act of 2017, that leaders released in June.
Sen. Dean Heller of Nevada, who became the first moderate GOP senator to publicly oppose the Senate legislation for its potential cuts to Medicaid, saw his approval drop from 43 percent in this year's earlier survey to 41 percent in the second quarter. Heller, widely deemed the most vulnerable Senate Republican up for re-election in 2018, has aligned himself with the state's GOP Gov. Brian Sandoval, who also objects to the Senate legislation's spending cuts to Medicaid.
It was a similar drop for Sen. Rob Portman of Ohio. His state is led by another Republican, Gov. John Kasich, who has also rebuked congressional Republican proposals to change the health care system. Half of Ohio voters approve of Portman, down 3 points earlier this year.
And Sen. Jeff Flake (Ariz.), who is undecided and faces a potentially competitive re-election race next year, saw his approval rating slide from 44 percent in the first quarter to 37 percent. Flake's disapproval rating rose to 45 percent, from 38 percent earlier this year.
Both moderate and conservative GOP holdouts to the Senate bill have seen their popularity dip this year.
Sen. Ted Cruz (Texas), who has offered an amendment that would further deregulate the insurance marketplaces, saw his approval rating fall from 57 percent to 52 percent. Texas chose not to expand Medicaid under the ACA.
Forty-six percent of Kentuckians said they approve of Sen. Rand Paul, down from 53 percent in the previous survey. Paul is considered the staunchest conservative opponent of the bill.
Moderate Sen. Susan Collins, among the most popular GOP senators, saw her approval rating fall from 67 percent to 62 percent. The Maine lawmaker is refusing to back the measure unless significant changes are made to limit coverage losses.
The approval rating of Sen. Lisa Murkowski (Alaska), who also has concerns about coverage losses, declined from 53 percent to 51 percent. The state's junior senator, Dan Sullivan, who hasn't taken a position on the Senate's bill, also dipped among Alaskans, with 51 percent approving of him — down 3 points from the first quarter of the year.
Cameron Easley contributed.