Another Missouri State Lawmaker Considers Challenging McCaskill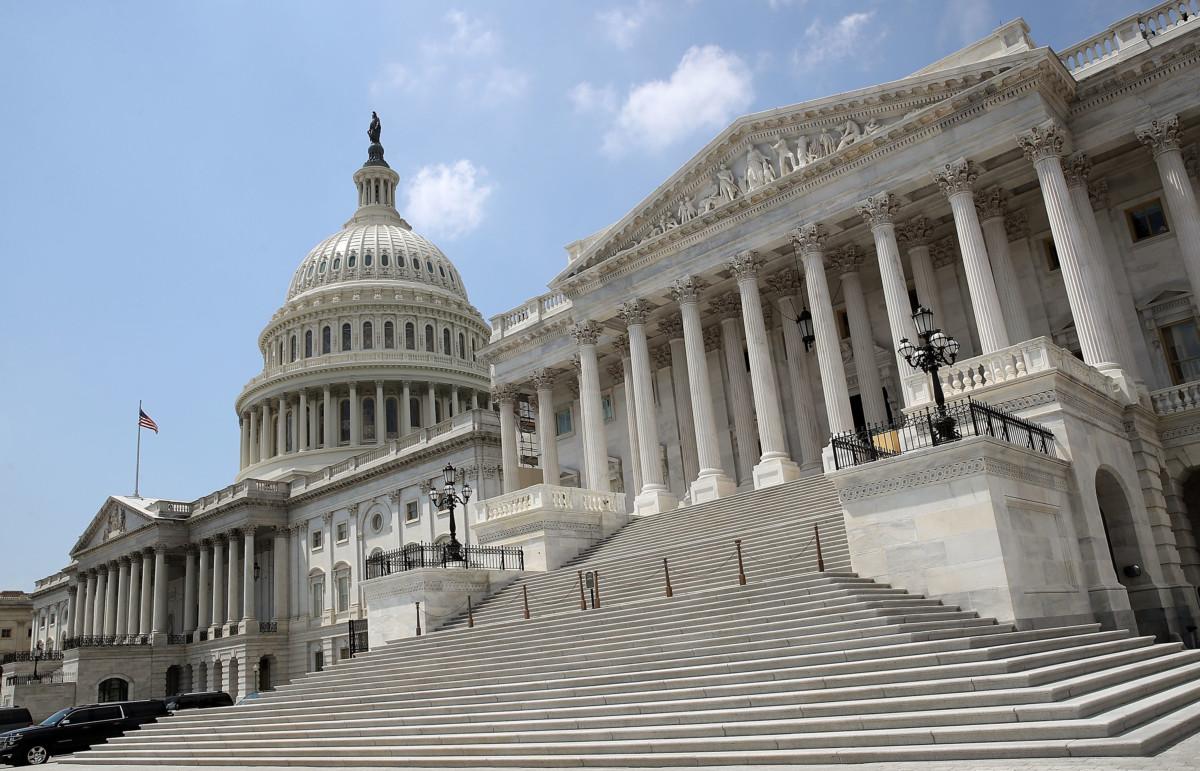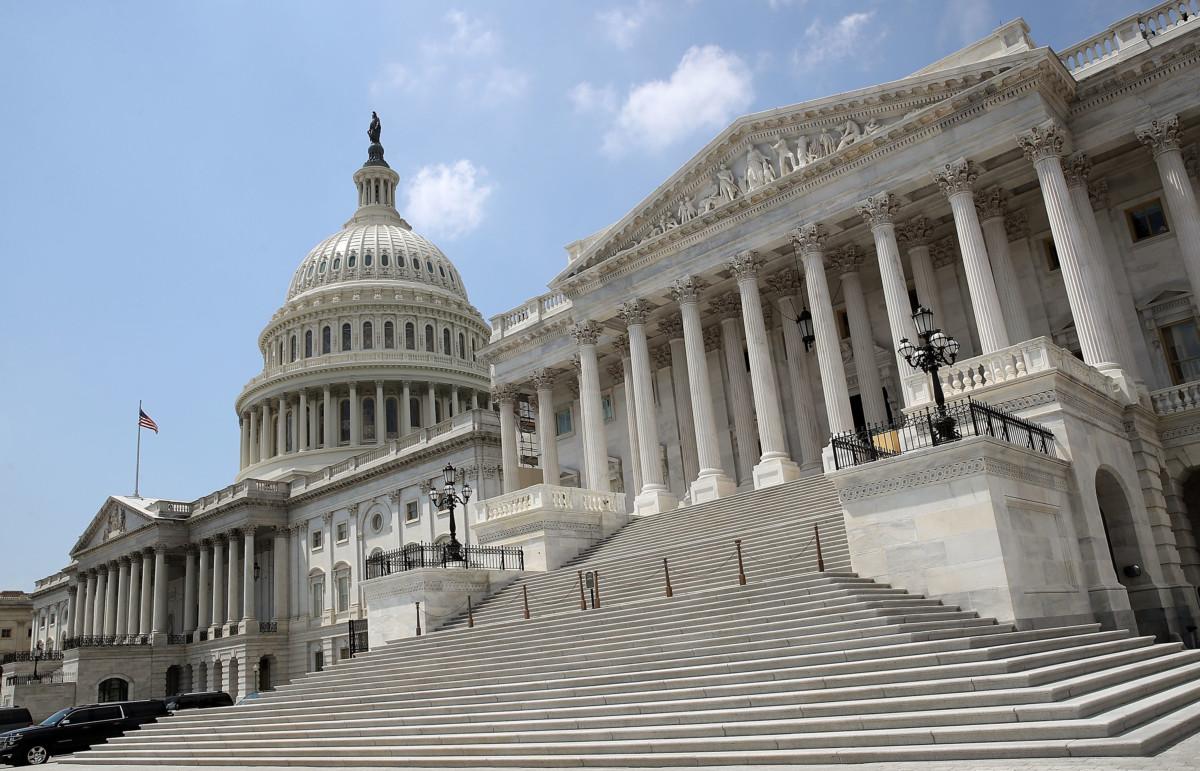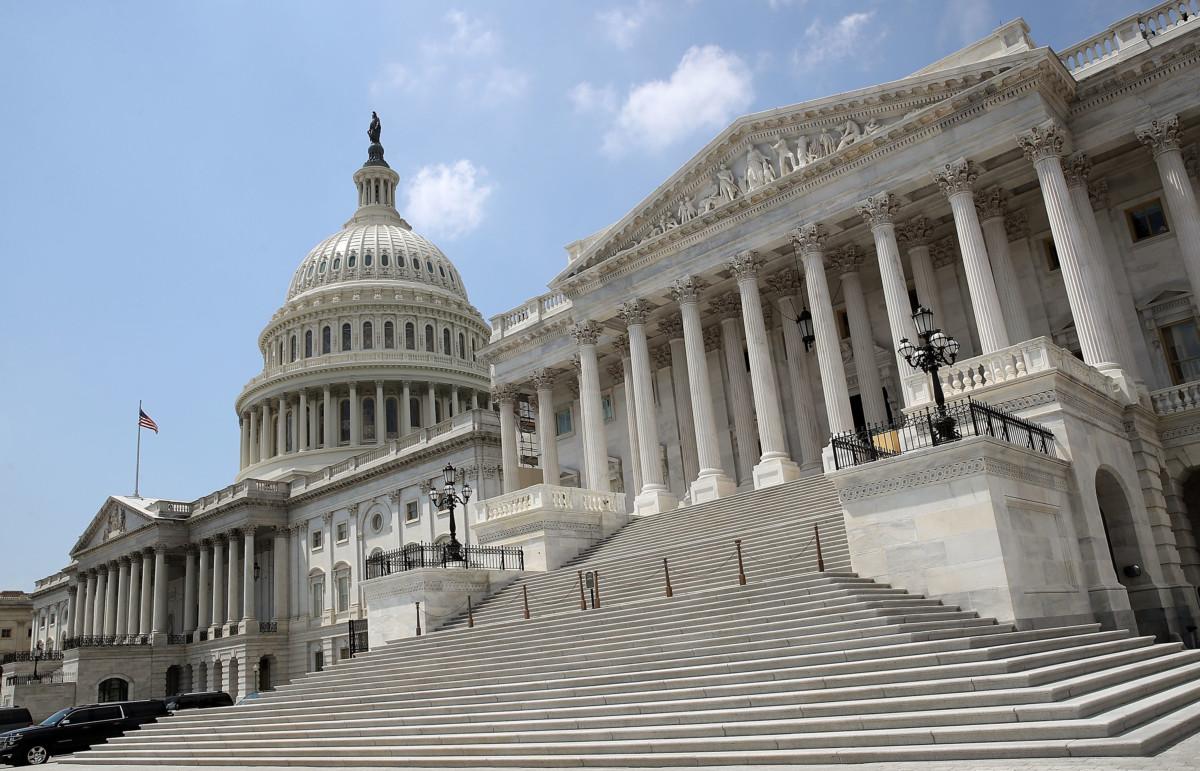 While Republican leaders in Washington, D.C., and Missouri may want to solidify behind state Attorney General Josh Hawley's likely campaign for U.S. Senate, another potential GOP candidate is in the nation's capital this week considering her own campaign.
State Rep. Marsha Haefner, who represents a House district on the edge of St. Louis, told Morning Consult on Wednesday that she has met with Sen. Roy Blunt (R-Mo.) and the National Republican Senatorial Committee about a bid for the party's nomination to challenge Democratic Sen. Claire McCaskill next year.
When asked Wednesday if she was all in for a campaign, Haefner said "right now" she is, while adding that she would make a final decision around November after a statewide tour next month to gauge support from donors and Republican activists.
As she considers a campaign, Haefner said she is relying heavily on the advice of Scott Diekhaus, a Missouri political consultant who used to serve in the state House and led the party's efforts to increase its majority. She currently has no exploratory committee and has not begun raising money for what would likely be an expensive campaign.
Due to term limits, next year will be Haefner's eighth and final year in the state House, a place where she has kept a low profile despite her perches on committees overseeing the budget and health care services. She said she would serve out the rest of her term in the state House if she were to seek the party's nod in the August 2018 primary.
Haefner said she was surprised by Hawley's seemingly sudden appearance on the state's political scene, backed by all of Missouri's living former Republican senators and a handful of big-money donors. A constitutional lawyer who taught at the University of Missouri's law school, Hawley, now 37, gained recognition in early 2014 by showing up at Republican Party events to talk about his tangential involvement in the Hobby Lobby case regarding the clash between Obamacare's contraception mandate and a business's religious liberties. With that wind at his back, he emerged from a brutal campaign for the Republican nomination for attorney general in 2016 and won the general election by 28 points.
Haefner, 66, said she was irked by what she viewed as an effort to anoint the young politician – forgetting his attacks on political ladder climbers and overlooking a "great bench" of other possible candidates like state House Speaker Todd Richardson, who is instead running for state auditor, and U.S. Rep. Ann Wagner (R-Mo.), who she said she thinks was pushed out of the race by Hawley's supporters.
State Rep. Paul Curtman, a conservative favorite, has said he is exploring a bid, and libertarian Austin Petersen has launched his own campaign for the Republican nomination.
Haefner, who said she was considering running for Wagner's safe Republican House district if Wagner ran for Senate, said Wagner encouraged her to consider a Senate campaign and was helpful in connecting her with political consultants in Washington. Haefner said she views a woman like herself as a perfect candidate against McCaskill because she thinks it could inoculate the party from problems like the one that occurred in 2012, when then-Rep. Todd Akin's comments about "legitimate rape" essentially shut down the Republican Party's chances of beating McCaskill.
When asked about President Donald Trump – a popular figure in the Show Me State – Haefner said he "loves this country," though she questioned his tactics that others, such as Senate Majority Leader Mitch McConnell (R-Ky.), have said distracted from accomplishing his agenda.
On health care, for example, Haefner said Republicans nationally may have damaged themselves by failing to overturn Obamacare – a broken promise she said could be made worse on the campaign trail by Hawley, who she said would be breaking his own promise to voters by leaving his four-year term two years into the job.
A political spokesman for Hawley said there was no update on the exploratory phase of his campaign.