Regulators Were Lax on Wells Fargo Oversight, Critics Contend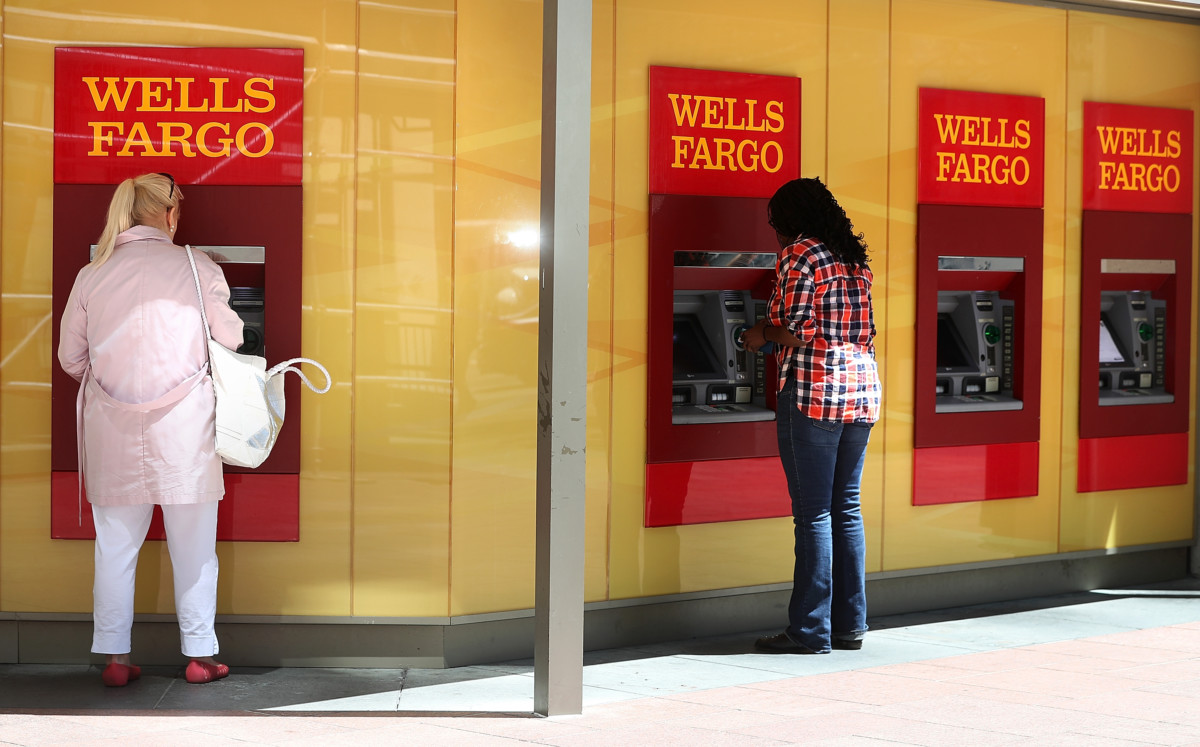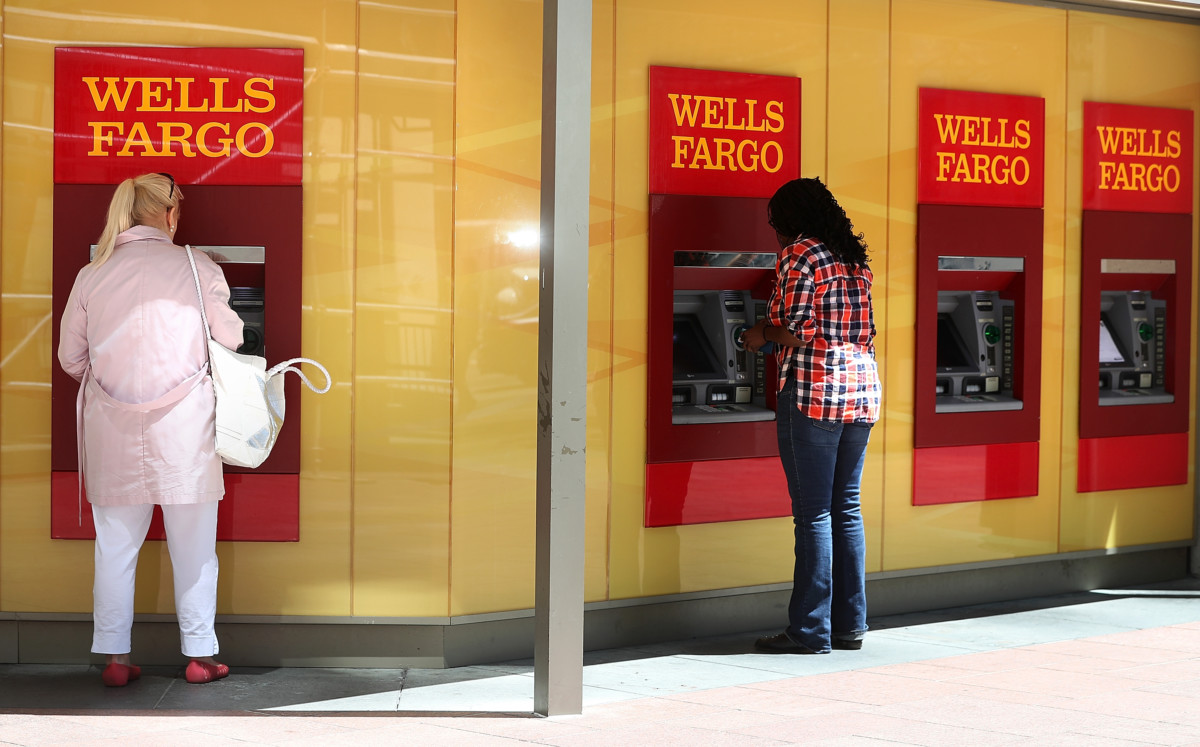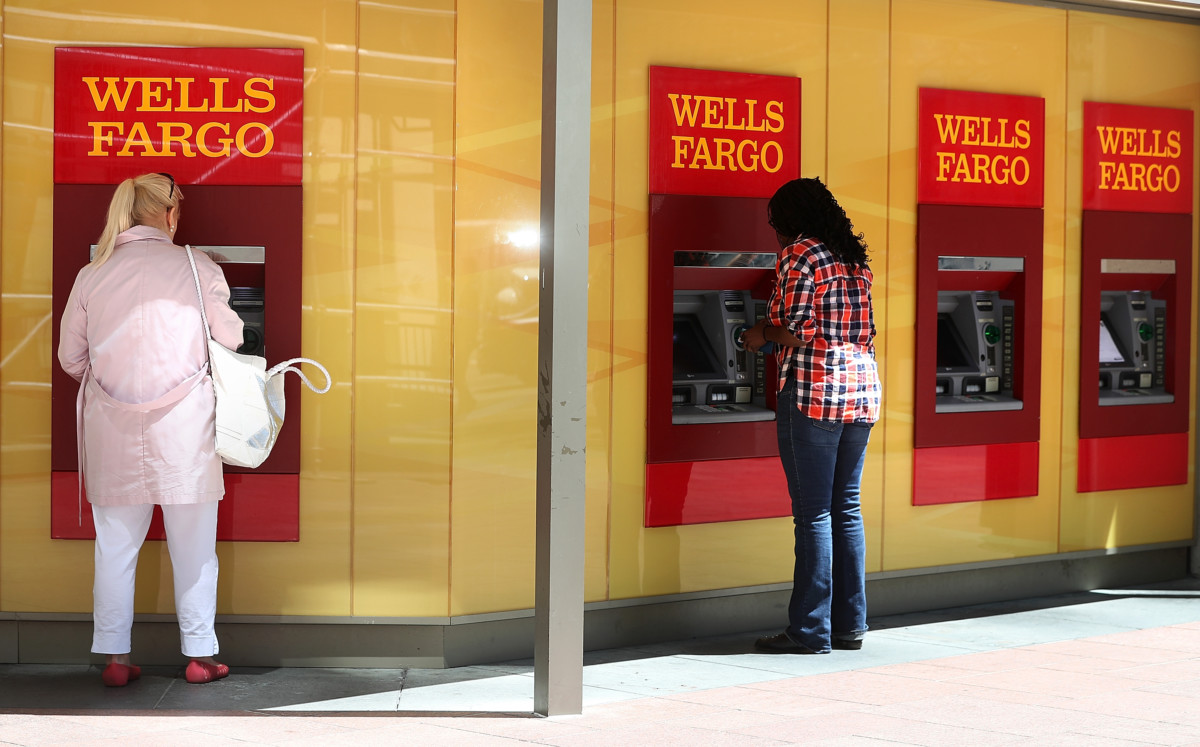 Wells Fargo & Co.'s latest announcement that its phony accounts scandal impacted up to 1.4 million more accounts than originally thought came from a third-party review initiated by the bank — fuel for growing dissatisfaction among members of Congress toward federal regulators charged with reining in the nation's largest financial institutions.
Wells Fargo said Thursday that a third-party audit uncovered a new total of 3.5 million fraudulent accounts, up nearly 70 percent from the initial estimate of 2.1 million accounts the San Francisco-based bank tallied last September.
The review spanned from 2009 to 2016 and also identified approximately 528,000 potentially unauthorized online bill pay enrollments, for which Wells Fargo has promised $910,000 in refunds to customers who incurred fees or charges.
The scandal first came to light in September 2016, following a Los Angeles Times investigation. It eventually resulted in $185 million in fines and penalties for the bank. In the ensuing House Financial Services Committee hearing later that month, Chairman Jeb Hensarling, a longtime critic of the Consumer Financial Protection Bureau, questioned why the CFPB took almost 18 months to start a supervisory review and why examiners from the Office of the Comptroller of the Currency never discovered the accounts.
"Maybe our federal regulators deserve a pat on the back; but maybe they deserve a swift kick on the backside," Hensarling, a Texas Republican, said in his opening statements at that hearing. "We'll find out which."
Norbert Michel, director of The Heritage Foundation's Center for Data Analysis, said whether or not regulators could have discovered the accounts beforehand is a hard question to answer.
"There's always going to be some limit as to what regulators can prevent," Michel said in a Thursday phone interview, noting that the CFPB can't necessarily protect consumers from actions of low-level employees at a company as large as Wells Fargo.
"This seems to be a very clear case of fraudulent activity and Wells, just like any business, doesn't want its employees to commit these sort of actions," he said. "They're doing their best to find out what's going on."
An April 2017 report from the OCC's Office of Enterprise Governance and the Ombudsman detailed multiple "missed opportunities" and "ongoing red flags" that could have alerted regulators to the scandal.
The initial numbers from last fall, which were calculated using a time frame from 2011 to mid-2015, came from problematic calculations, said J.W. Verret, professor of banking and securities law at George Mason University's Antonin Scalia Law School and senior scholar at the university's Mercatus Center.
"Failure to see this scale of the fraud, which turned out to be a third higher than expected, lands at CFPB's doorstep and clearly reflects poorly on outside auditors," Verret said in a phone interview Thursday.
Democrats are equally unsatisfied with federal regulators. Sen. Elizabeth Warren has been pushing for months for the Federal Reserve to use its authority to remove Wells Fargo's board of directors. She took to Twitter Thursday to reiterate her dissatisfaction.
The @federalreserve should remove every @wellsfargo Board member who served during this scandal. I don't know what they're waiting for.

— Elizabeth Warren (@SenWarren) August 31, 2017
"The @federalreserve should remove every @wellsfargo Board member who served during this scandal. I don't know what they're waiting for," the Massachusetts Democrat wrote.
House Democrats, while critical of Wells Fargo's continued "abuses," have applauded the CFPB's actions against the bank, including the $100 million fine it charged to Wells Fargo for secretly opening fraudulent accounts.
The CFPB and the OCC declined to comment.