Public Sentiment Unmoved as Senate Barrels Toward SCOTUS Showdown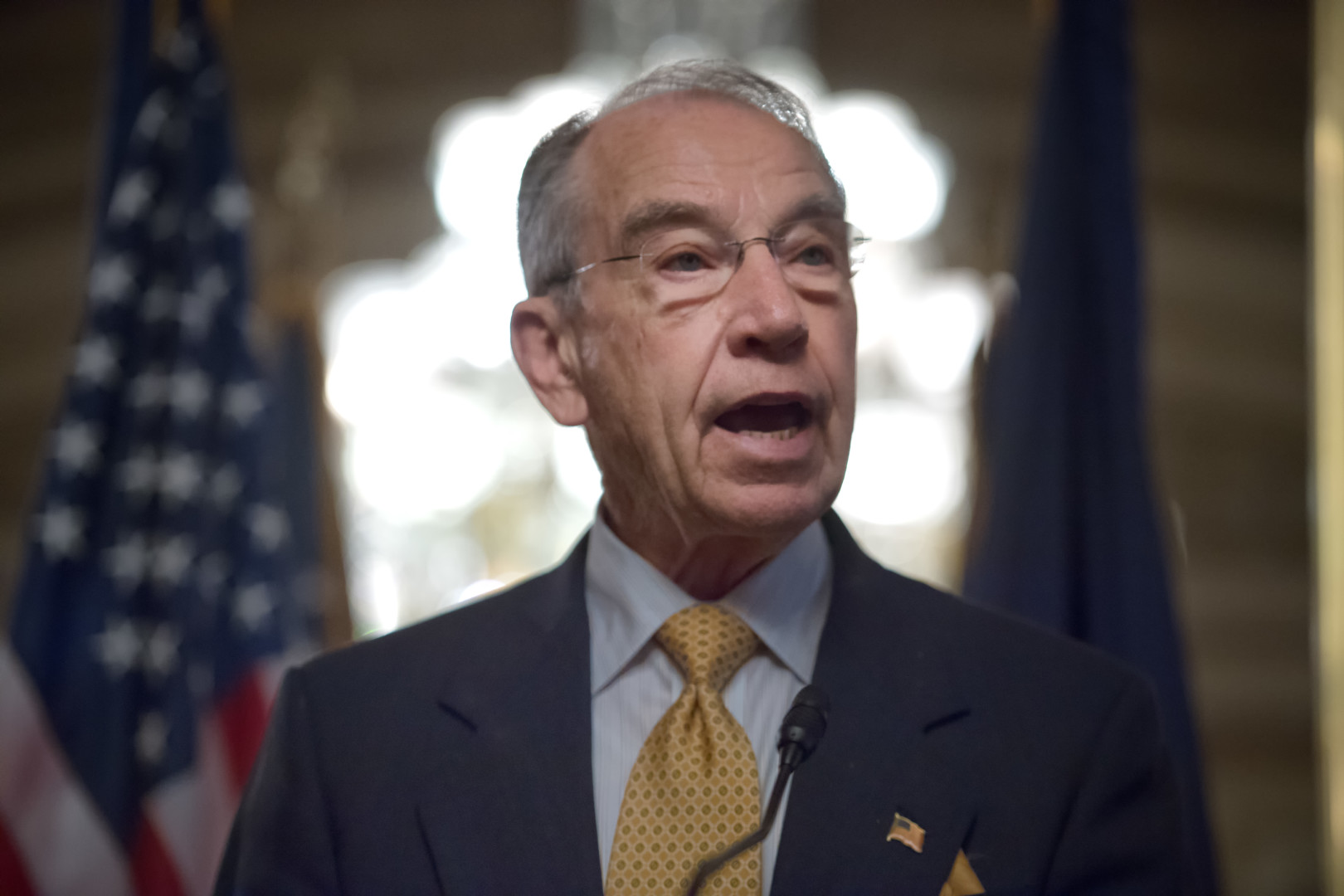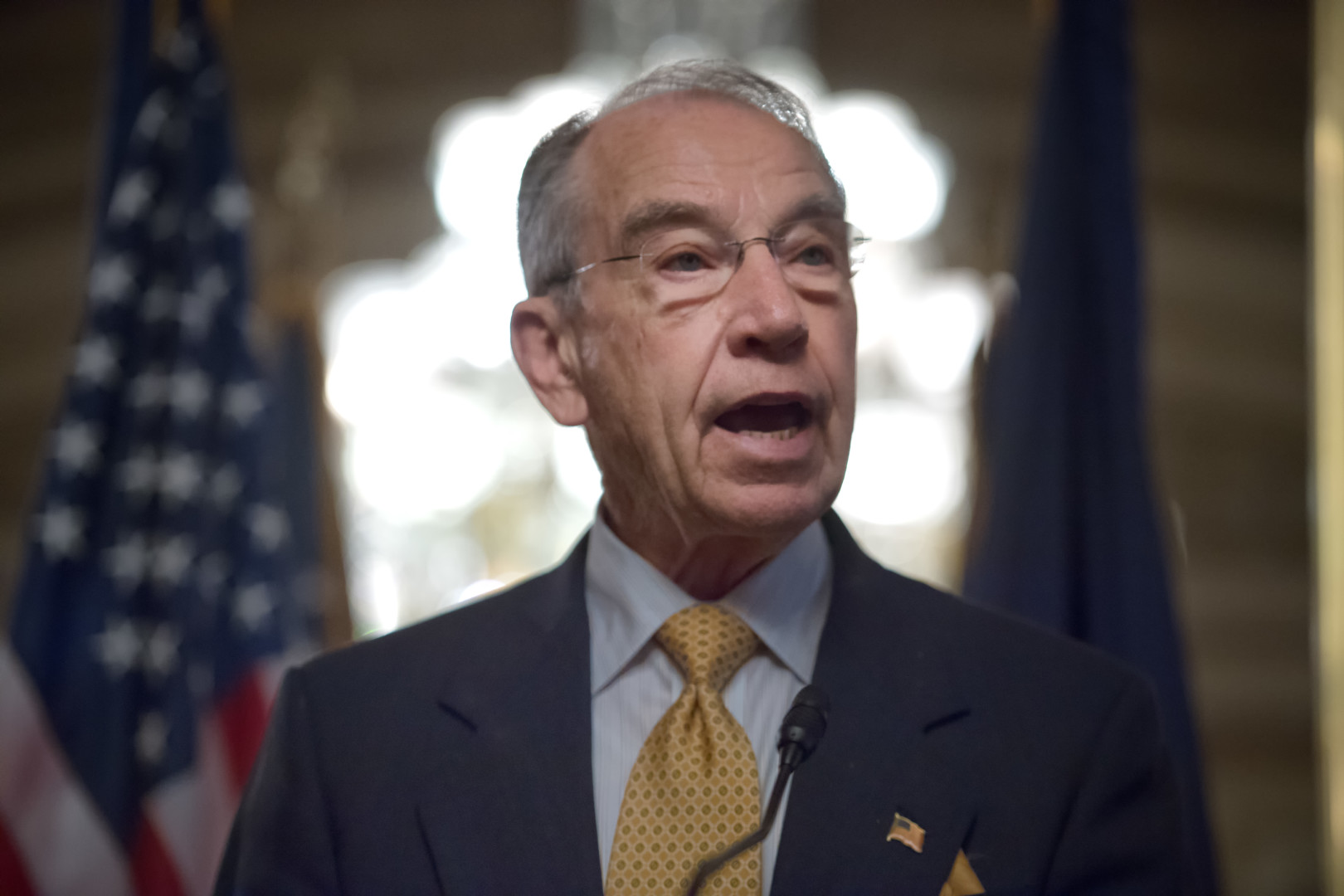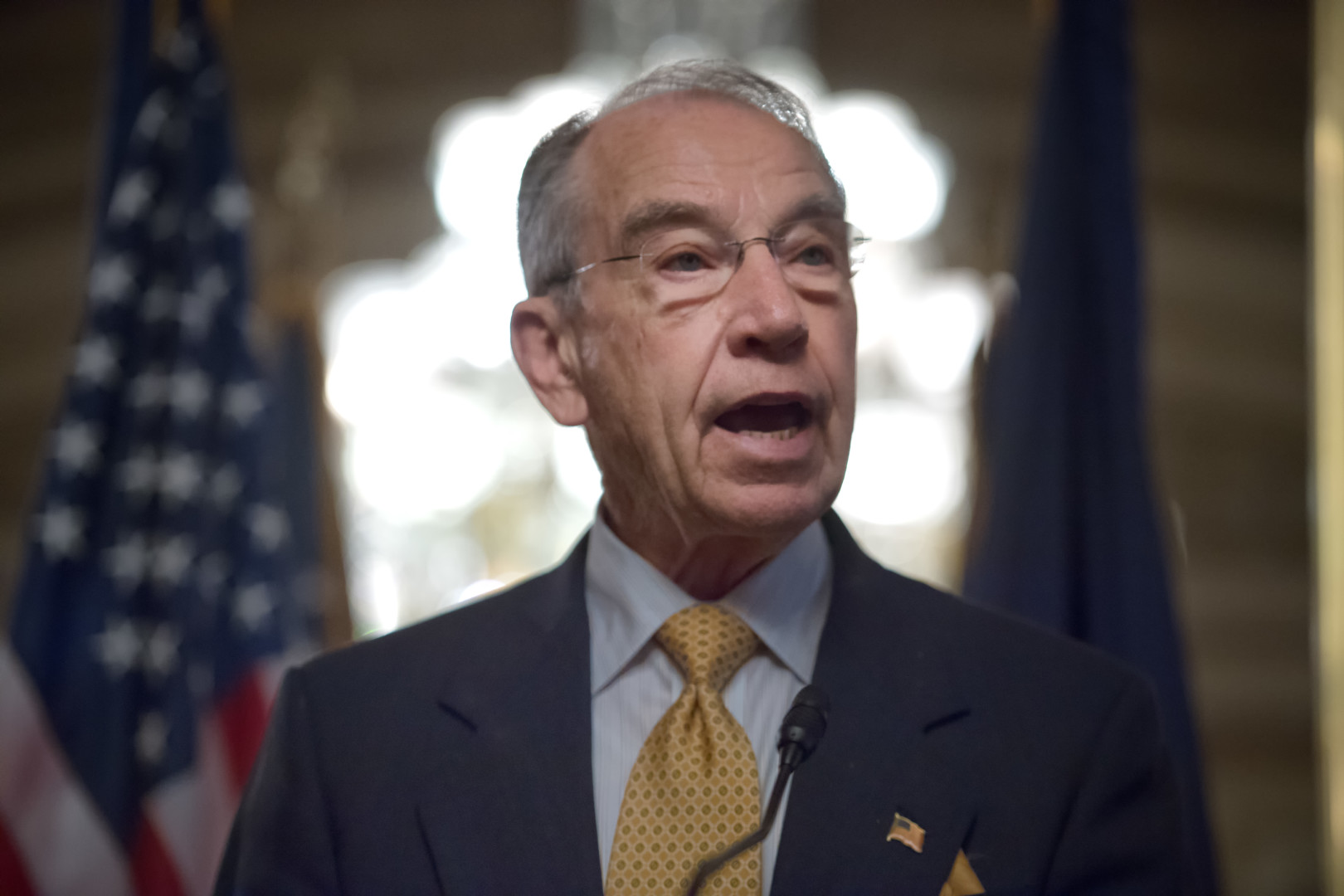 As senators brace for a high-pressure showdown over Supreme Court nominee Neil Gorsuch, public sentiment on his confirmation process remains largely unchanged since he was nominated by President Donald Trump.
Over the weekend, 44 percent of Americans said the 10th Circuit appeals court judge should be confirmed, while 24 percent said he should not be, according to a Morning Consult/POLITICO poll conducted after outside groups spent millions on ad campaigns in order to shift the debate, much of it in favor of Gorsuch.
When they were asked in February, the result was similar: 43 percent said he should be confirmed and 25 percent said he should not be.
Democrats appear to be holding firm on their vow to block Gorsuch from an up-or-down vote on his nomination, though Sen. Joe Manchin (D-W.Va.) said he would not support a proposal to block debate unless Gorsuch has 60 votes in the Senate, according to Roll Call. Some other Senate Democrats have yet to state their intentions.
If Republicans cannot garner the eight Democratic votes needed to overcome a filibuster, Senate Majority Leader Mitch McConnell (R-Ky.) and other Republicans have threatened to invoke the "nuclear option" to change the chamber's rules and confirm Gorsuch with a simple-majority vote.
More than half (55 percent) of voters oppose such a move, and 61 percent said they believe a Supreme Court nominee should have to clinch 60 votes for confirmation. Support was strongest among Democrats, 70 percent of whom back the 60-vote threshold, but it is also shared by Republicans, 55 percent of whom support it.
Senate Republicans have not yet counted the votes on whether they could change the rules, Senate Judiciary Committee Chairman Chuck Grassley told reporters Wednesday, though he also said he did not know of any opposition.
Democrats, furious over Republicans' refusal to consider Merrick Garland, President Barack Obama's nominee to replace Justice Antonin Scalia after his death in February 2016, have not questioned Gorsuch's qualifications, seeking instead to portray him as a voice for corporate interests.
Republicans, meanwhile, have repeatedly pointed to Senate Democrats' triggering of the nuclear option in late 2013 to remove the filibuster for all executive nominees except for those to the Supreme Court, while focusing on Gorsuch's credentials.
More than half (54 percent) of voters said they think senators should vote based on whether he is qualified to be appointed to the Supreme Court, while a quarter said it should be based on where senators think he stands on political and social issues that might come before the Supreme Court. Even a plurality of Democrats (44 percent to 33 percent) agreed, though the sentiment was much stronger among Republican voters (66 percent to 18 percent).
Gorsuch's four-day confirmation hearing last week was overshadowed by the ongoing Russia saga and House Republicans' efforts to get their Obamacare repeal-and-replacement bill through that chamber, and voters don't appear to be paying much attention to the Supreme Court fight.
While 38 percent said they have seen, read or heard "some" about Gorsuch's nomination, 36 percent said they had either heard "not much" or "nothing." A quarter (25 percent) said they have seen, read or heard a lot about it.
And although Gorsuch would replace Scalia, another staunch conservative, most voters did not know that his addition would not change the balance on the court. Four in 10 voters (42 percent) said they thought he would make the Supreme Court more conservative, while just 2 in 10 said his presence would maintain the status quo.