How Trump's Republican Critics Fare Back Home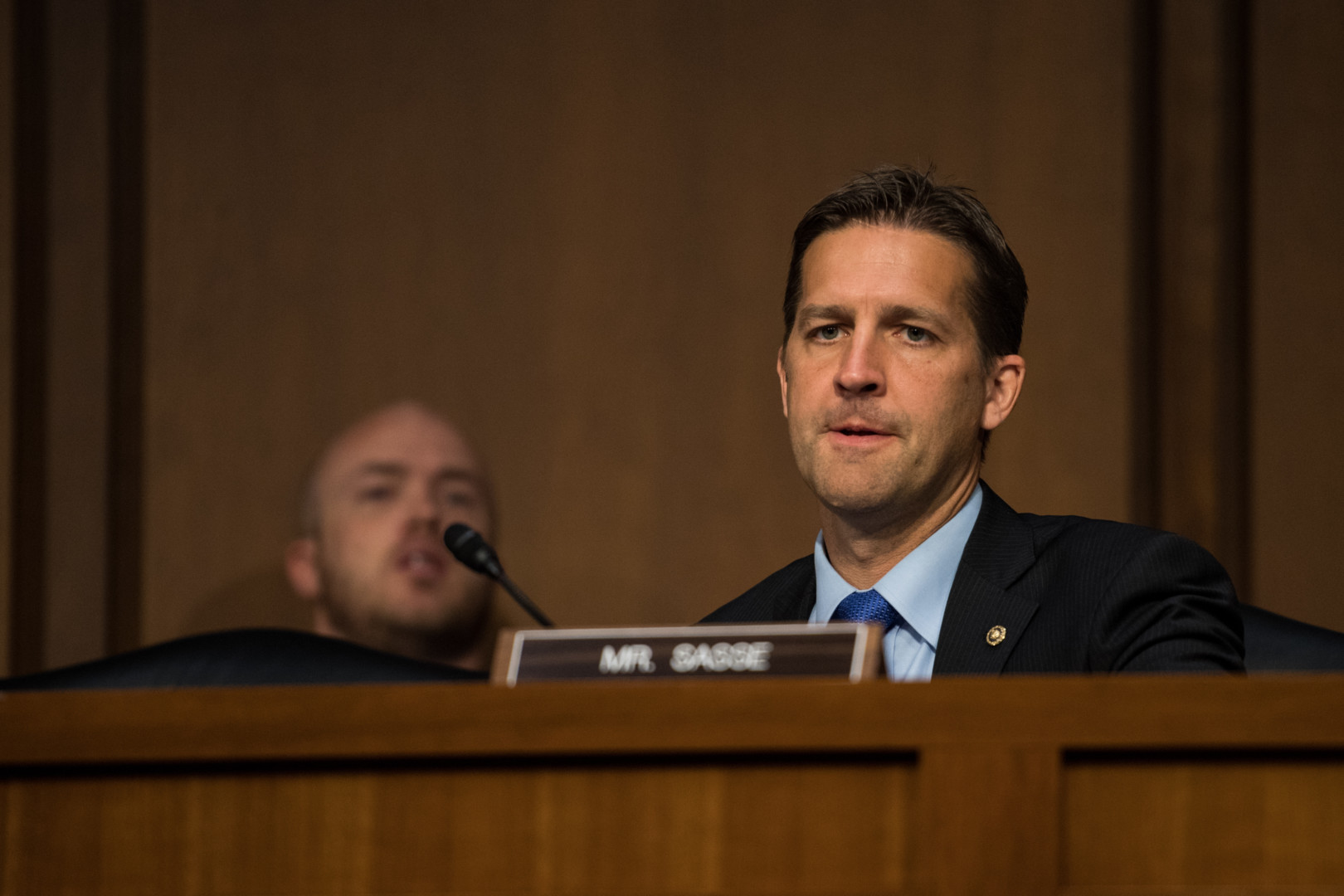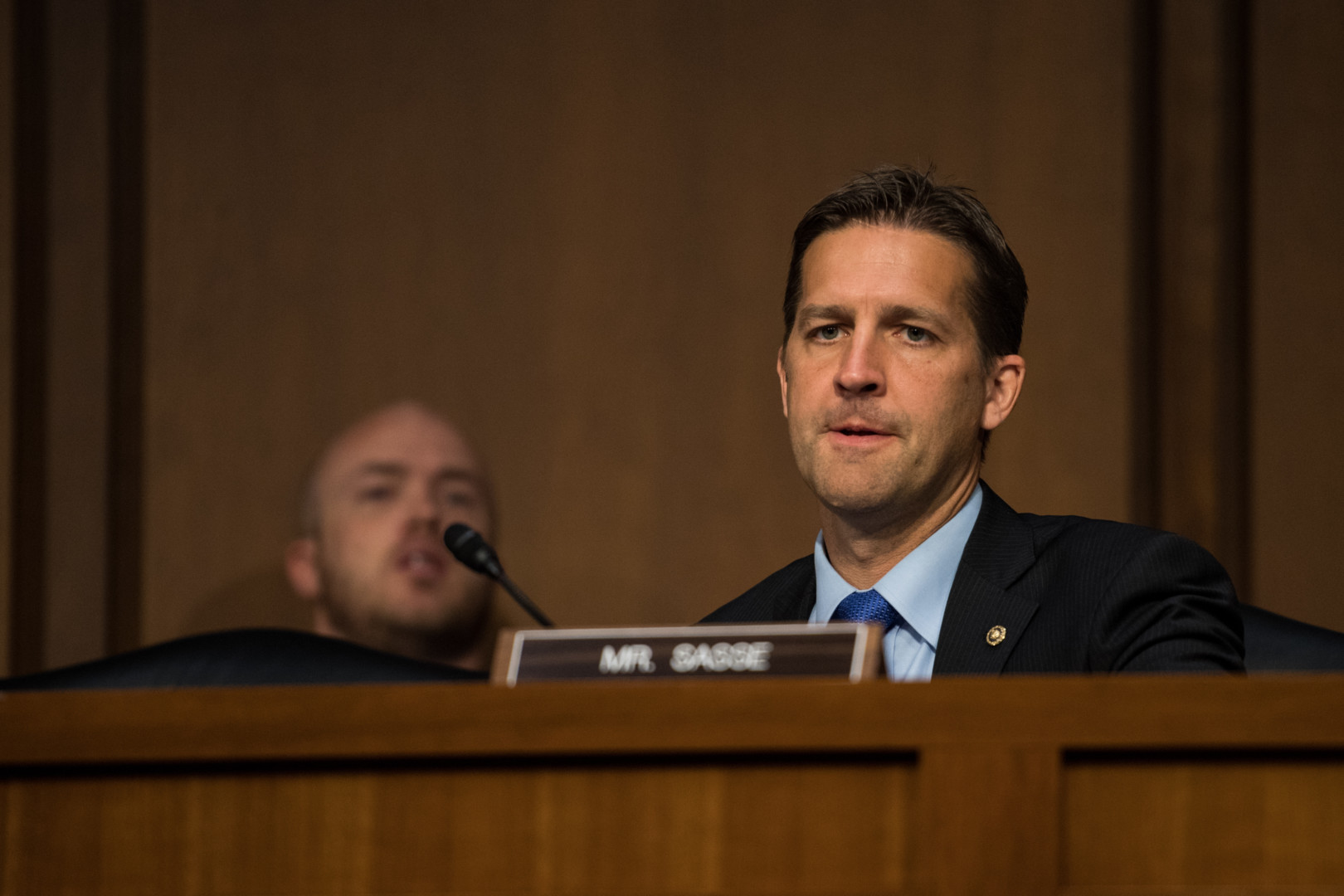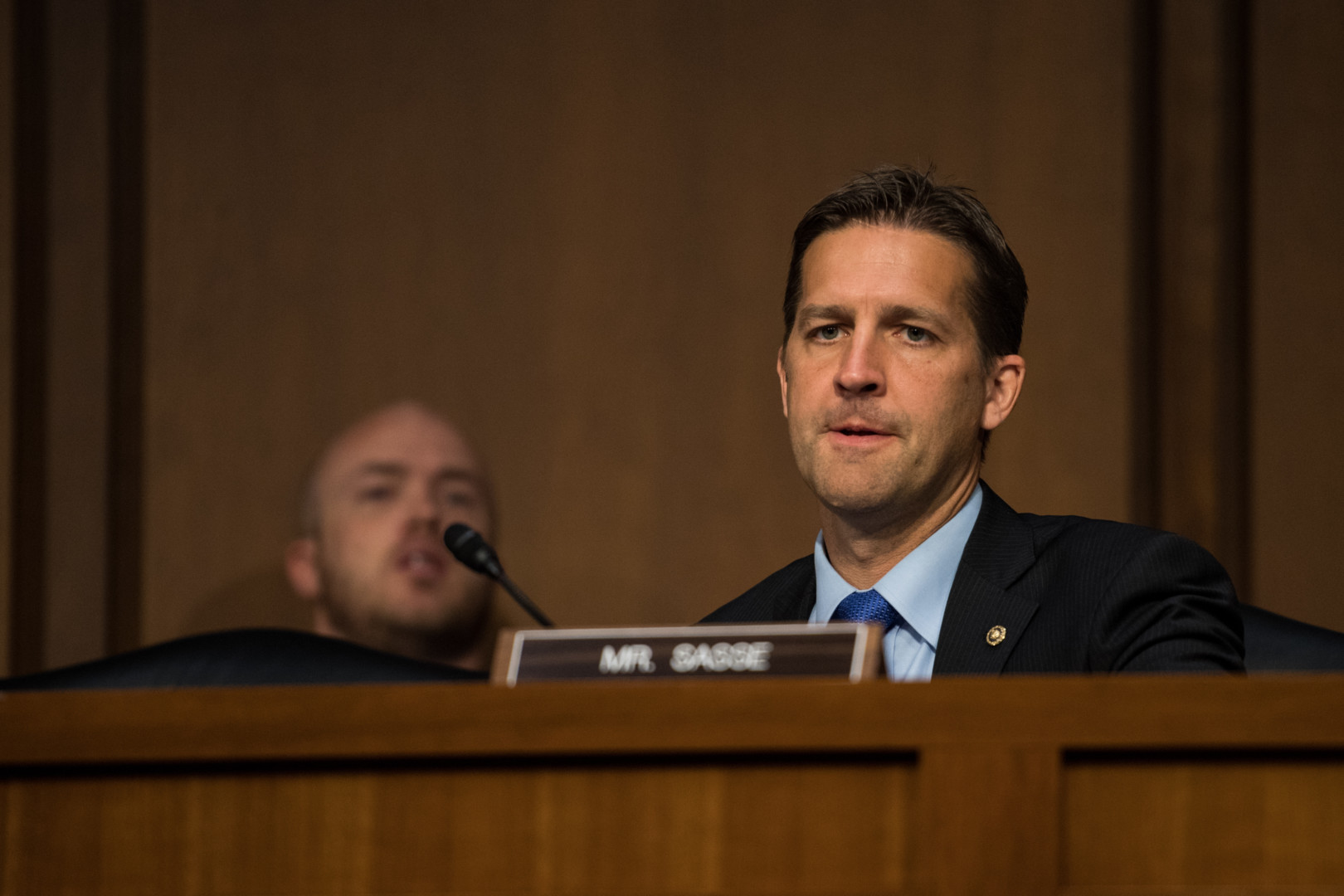 Many of President Donald Trump's most prominent Republican critics during the 2016 campaign have seen their approval ratings rise back home, according to a nationwide survey of 85,000 voters gauging the performance of governors and senators in the first quarter of 2017.
Sen. Ben Sasse (R-Neb.) repeatedly rebuked the president during the campaign, and it took a toll on his 2016 approval numbers. In September, the last time Morning Consult released rankings gauging the popularity of senators, only 44 percent of Nebraskans approved of his job performance, down 6 points from earlier in 2016.
Seven months later, his approval rests at 55 percent, and the share of Cornhuskers who disapprove of him has fallen to 26 percent — 5 points below where it was in September.
Sen. Ted Cruz (R-Texas), who will face voters in 2018, was for a time thought to be vulnerable to a primary challenge after refusing to endorse Trump during his speech at the Republican National Convention in Cleveland, which was panned by 43 percent of GOP voters, according to a Morning Consult poll.
But Cruz eventually fell in line, and has apparently recovered with Texans. He has seen his approval rise, to 57 percent from 52 percent, since September. At the same time, his disapproval rating has fallen from 35 percent to 31 percent.
Three other senators who were regularly critical of Trump during the campaign, John McCain and Jeff Flake of Arizona and Lindsey Graham of South Carolina, have seen a smaller change in how their constituents view them. Graham and McCain, who have continued to push for a more thorough investigation into Russian meddling in the presidential election while also criticizing the administration's budget proposal, have seen slight bumps in approval: Graham's is up 2 points, from 44 percent to 46 percent, and McCain's is up 3 points, from 48 percent to 51 percent.
Flake is moving carefully as he prepares to face voters and a possible primary challenge next year — but while his criticism during the campaign didn't seem to affect how Arizonans viewed his performance, his more subdued approach in 2017 doesn't appear to have much impact either.
While the percentage of people who disapprove of Flake's job performance has risen to 38 percent, 44 percent of his voters approve of him. Those figures are virtually the same as his numbers in September and early 2016.
While those Trump critics have seen positive bounces in their approval, another, Maine Sen. Susan Collins, has continued on a downward trajectory. In 2017, 67 percent of Mainers approve of the moderate who told the Portland Press-Herald she is mulling a gubernatorial run, while 27 percent disapprove. That's a 9-point swing from September, when 69 percent approved of her job performance and 20 percent disapproved.
As for governors, Ohio's John Kasich has been chief among Trump's critics. As the second-term governor prepares to leave office next year, 59 percent of Ohio voters approve of his job performance, while a third (33 percent) disapprove. His approval is up 2 points since the height of the presidential campaign in September, but it's still short of the 61 percent who approved of his job performance in early 2016.
Kasich, the final Republican to drop out of the presidential primary, has continued to pressure Trump and Republican leaders in Congress by bucking the party line on health care, calling for a bipartisan approach to overhauling Obamacare.