What Our Favorite Brands Say About America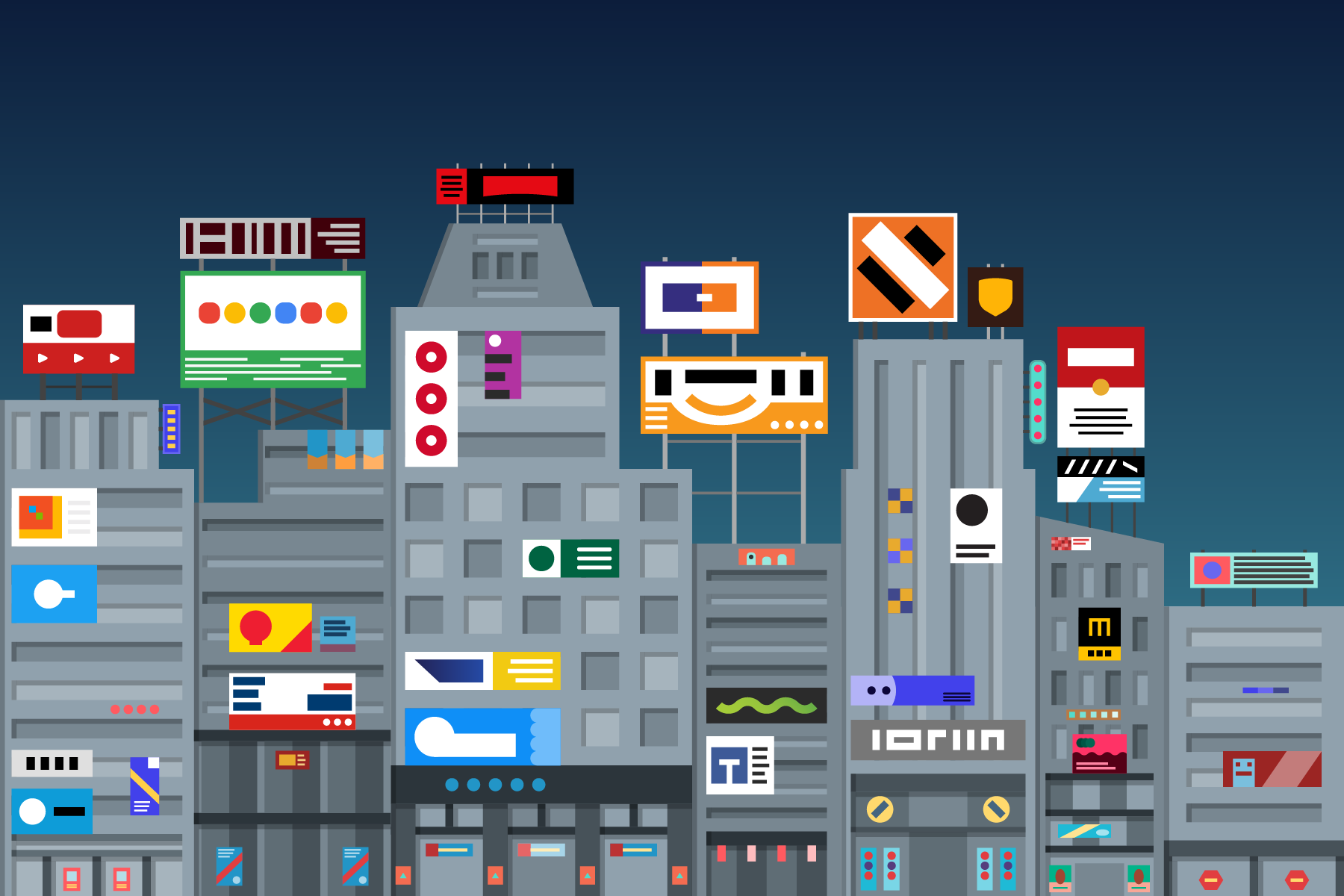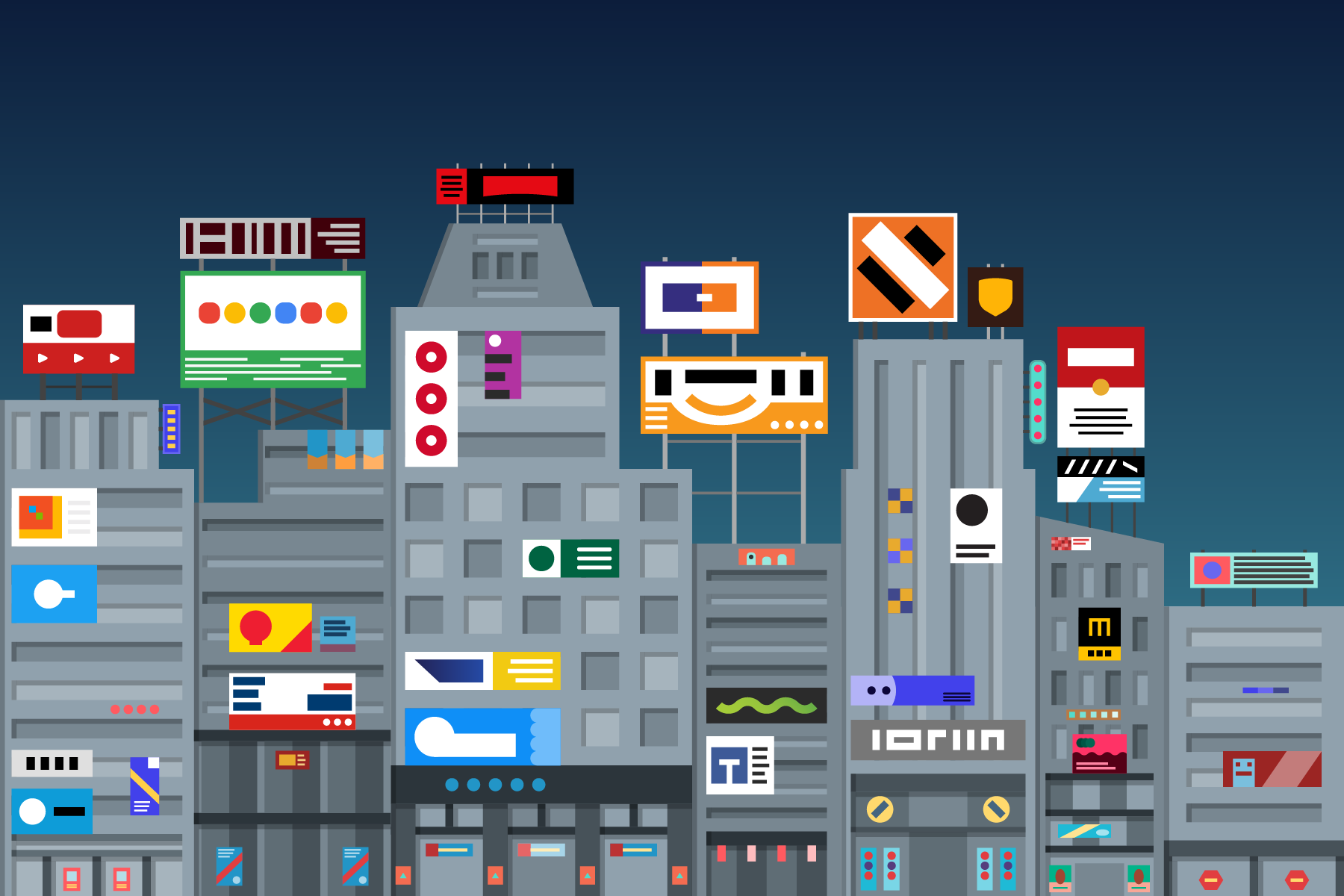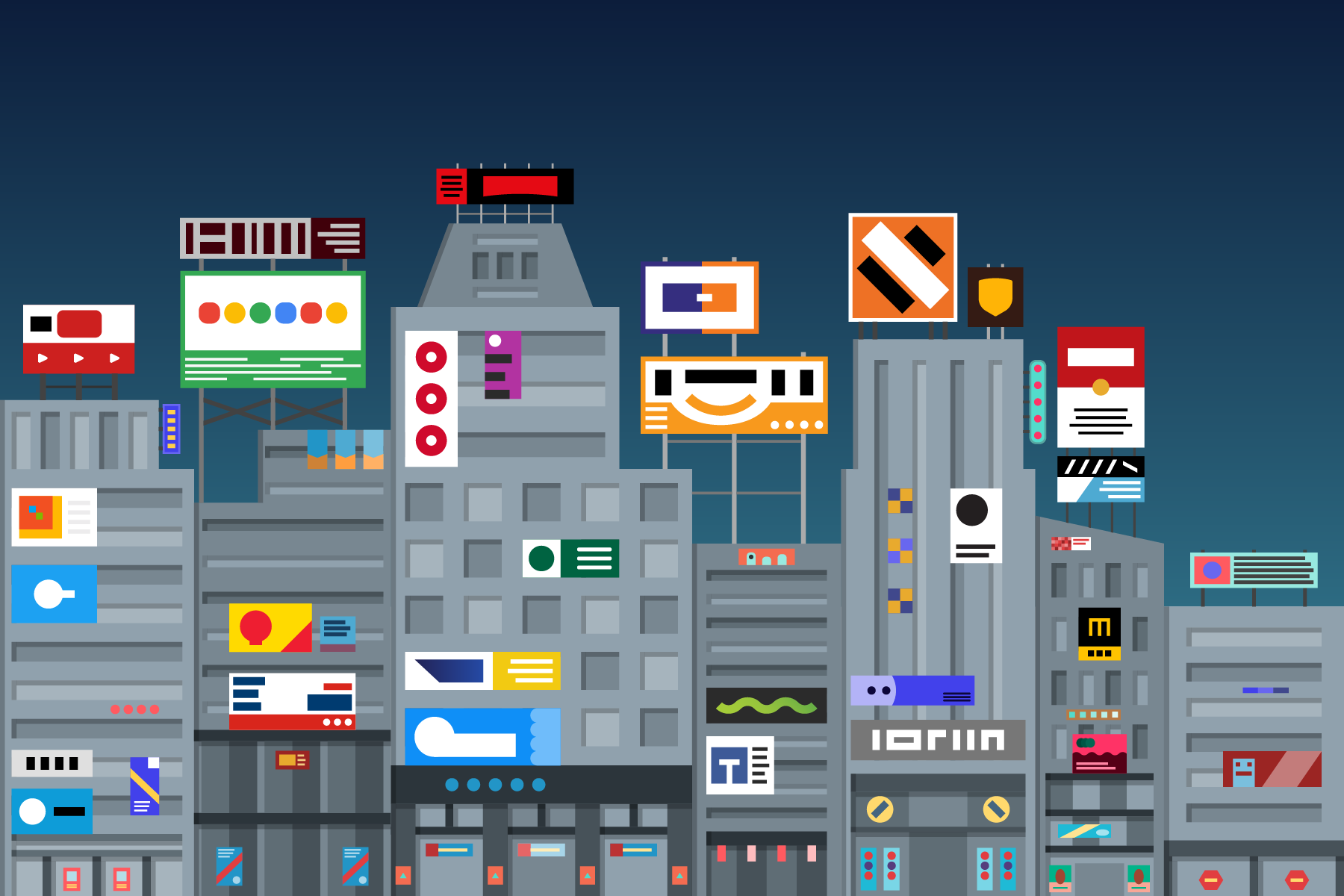 Since January 2017, Morning Consult has asked nearly 200,000 Americans to rank the world's biggest brands. After combing through the data, here's what we've learned about Americans' preferences.
Our top brands are a mix of heavyweights that have been around for over 100 years, like Hershey, and companies that didn't exist three decades ago, like Amazon. In short, business stalwarts are being usurped by tech unicorns.
This is perhaps most visible with Campbell's Soup. It ranks as a top five brand for all Americans — except millennials. With the 18-to-34 year old group, Campbell's comes in 27th overall. In fact, for people 34 and under, the only brands with net favorable scores above 70 percent are staples of the Internet age: YouTube, Netflix, Google and Amazon.
And when you pit companies that are morphing from content platforms into content creators, the unicorns keep winning. We see this when comparing YouTube and the Walt Disney Company. YouTube doesn't just best Disney's net favorable score overall, it beats Disney in every age category except for people over the age of 65.
Related: Read more about Campbell's Generation Gap and YouTube's 20-Point Millennial Win Against Disney
But that doesn't mean you should believe all of the social media hype. Despite being an advertising darling, our numbers show that Snapchat lags far behind Facebook, with a net favorable score that is nearly double Snapchat's numbers. That isn't because people don't like Snapchat – it's fueled by that fact that many people over the age of 29 don't know what the platform is.
Related: Read more about Why Facebook Shouldn't Be Worried About Snapchat
We also have hard numbers to quantify just how much a scandal can decimate a brand…or can simply be a Twitter storm of little consequence.
Our tracking shows that unwanted bank accounts at Wells Fargo and a passenger getting dragged off a United flight brought both companies from near the top of their industry to the bottom, cratering their net favorable scores.
On the flip side, the online outrage that Pepsi earned after releasing the Kendall Jenner commercial proved to be a blip in the company's overall favorability. The same is true for Uber, which has faced enough bad press since the start of the year that CEO Travis Kalanick is hiring a number two to help manage the storm. But when it comes to how much people like the company, little has changed for Uber too.
Related: Read more about why Some Scandals Matter (United), Some Don't (Uber)
Finally, our last trend is that not being partisan is a great way to bolster your brand. We see this when looking at net favorable scores for major news networks: ABC and CBS lead their broadcast peers, and neither has a partisan-leaning cable network. Their net favorable score is nearly double the news media industry average, which hovers around 30 percent.
Related: Read more about how Most Liked In Media Has No Partisan Lean
But that doesn't mean that our country's clear partisan divide doesn't sometimes show up in brand preferences. We found grocery giant Kroger edged out Whole Foods on overall net favorable score, regardless of how much money someone made. (It was a near tie among people making $100,000 or more.) One place where groceries played into political stereotypes? Whole Foods got its best marks from people with a liberal ideology, while some of Kroger's biggest fans are people who said they voted for Republicans recently, including President Donald Trump.
Related: Read more about how Kroger Edges Out Whole Foods
We hope you enjoy Morning Consult's Most Loved Brands Spring 2017. Stay tuned for future updates, and if you spot any interesting trends we missed, let us know @MCBrands